Art workshops are pretty common in this day and age. But a 12-day long gathering of painters which India's capital, New Delhi, is currently hosting is one of its kind in the world as all the participants are convicts!

Eighty criminals have been flown to India's flagship prison, Tihar Jail, from prisons in six states to hone their artistic talent under the guidance of 18 professional painters who are teaching them how to improve their creative skills.
The Tihar Kala Abhiyan from 19-31 August is the brainchild of Sudhir Yadav, Director General of the prison, and C.S. Krishna Setty, Administrator of Lalit Kala Akademi, or the National Academy of Art under the Ministry of Culture.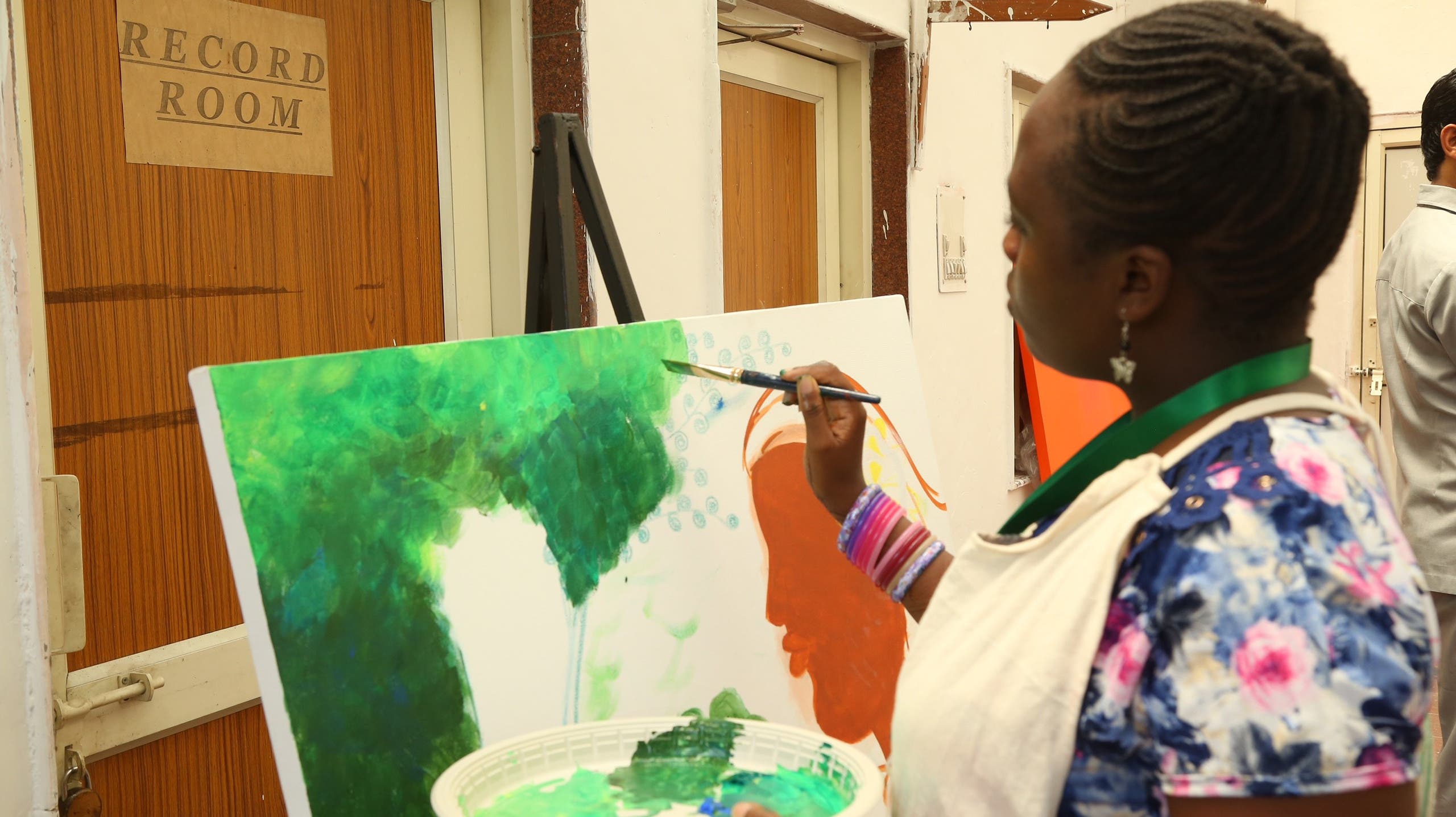 Stigma of incarceration
"Reform, reintegrate and rehabilitate is our motto. Art can help erase the trauma and stigma of incarceration and help prisoners eke out a living after serving their sentence", said Yadav. Setty added that the best works produced during the workshop will be displayed in two art galleries which Lalit Kala Akademi is setting up in Tihar Jail.

Yadav disclosed that invitations were sent to jails in 20 states to send prisoners to the workshop but only six are participating as procuring permission from courts for convicts to travel is a lengthy and complicated process. Interestingly, many foreigners jailed in Tihar are eager participants. The Lalit Kala Akademi chipped in with trainers.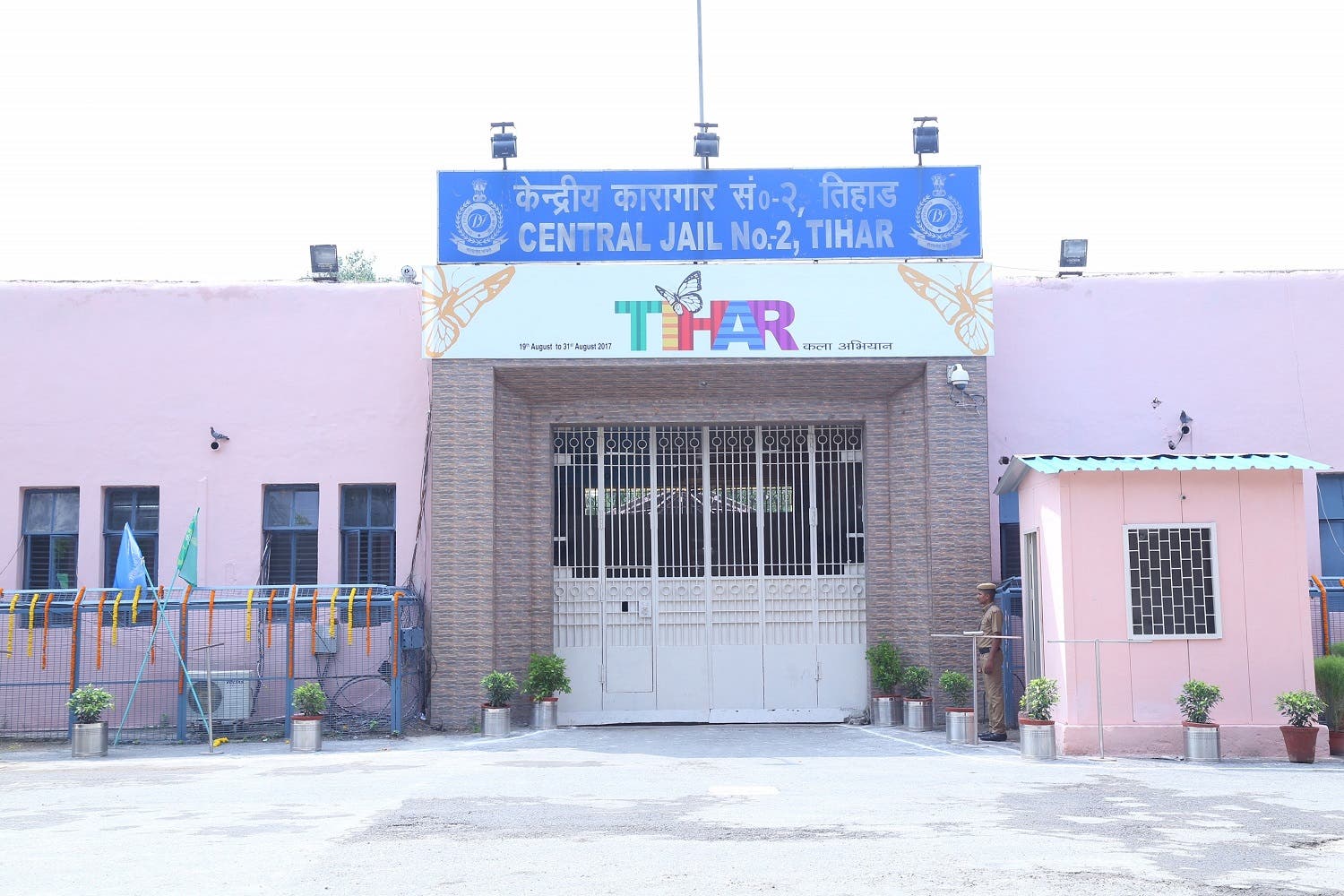 Prisoner painters
"If all goes well, the Tihar School of Art will blossom and carve a niche for itself in due course", says Yadav who is spending long hours at the workshop with prisoners and professional painters.

Art therapy was first introduced over ten ago by Indian Police Service officer Banshi Dhar Sharma when he headed the Prison Directorate in West Bengal. His experiments in Kolkata's Alipore jail bore fruit which were replicated in prisons across the country. Sharma was driven by concern for the psychological welfare of jail inmates.
"Mental illness is rampant in prisons across the world. In fact, studies have shown that the incidence of mental illness among prisoners is 140 times higher than in mainstream society. Hence the recourse to art therapy. Prisoners who dabble with bright colors on a regular basis cope better with the depression they invariably suffer from because of prolonged confinement and isolation," he said.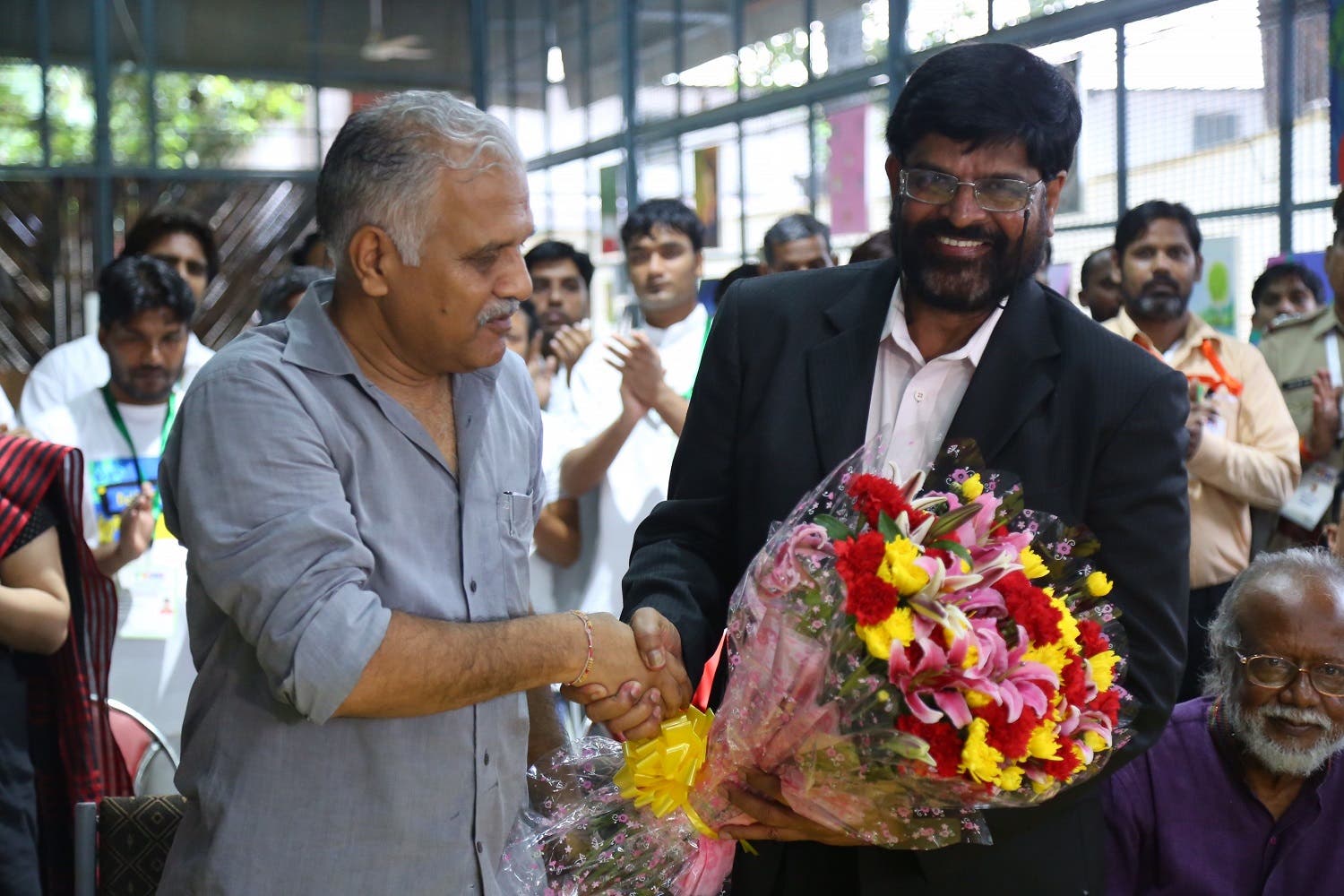 'Artistic streak'
Sharma roped in Kolkata painter Chitta Dey to teach the basics of painting and drawing to selected prisoners. Dey visited jails across West Bengal to pick and choose inmates with an "artistic streak".
An NGO sent canvas, paper, colours, pencils, crayons, pastel, erasers, brushes and pallete for the innovative project. Thus was born the Art School behind the high walls of Alipore jail.

Sharma has retired but importantly Dey has taken a group from the Alipore Art School to Tihar Jail for India's biggest gathering of convicts who dabble in the arts notching a milestone in jail reforms.