Rats are responsible for floods which killed more than 500 people and rendered thousands homeless last month in India's Bihar state, the government has announced in all seriousness.
Squarely blaming rats, Rajiv Ranjan Singh, Bihar's Water Resources Minister, claimed that the rodents bore so any holes in multiple embankments built to prevent flooding that they couldn't withstand pressure when water levels rose resulting in death and destruction.
Also read: 25 found dead as toll from Indian floods nears 120: officials
According to Singh, rats are attracted to embankments as backward villagers make the mistake of storing food grains on machans (indigenous, raised makeshift bamboo structures). And invasion by rodents invariably result in rat holes which weaken embankments with disastrous results, the minister lamented at a press conference in Patna, capital of the eastern state.
This year's floods killed 514 people in Bihar and nearly 60,000 were provided shelter in relief camps after their homes were swept away, according to the state disaster management department. The administration had to run kitchen for over 1,00,000 displaced victims in 19 districts at the height of the calamity.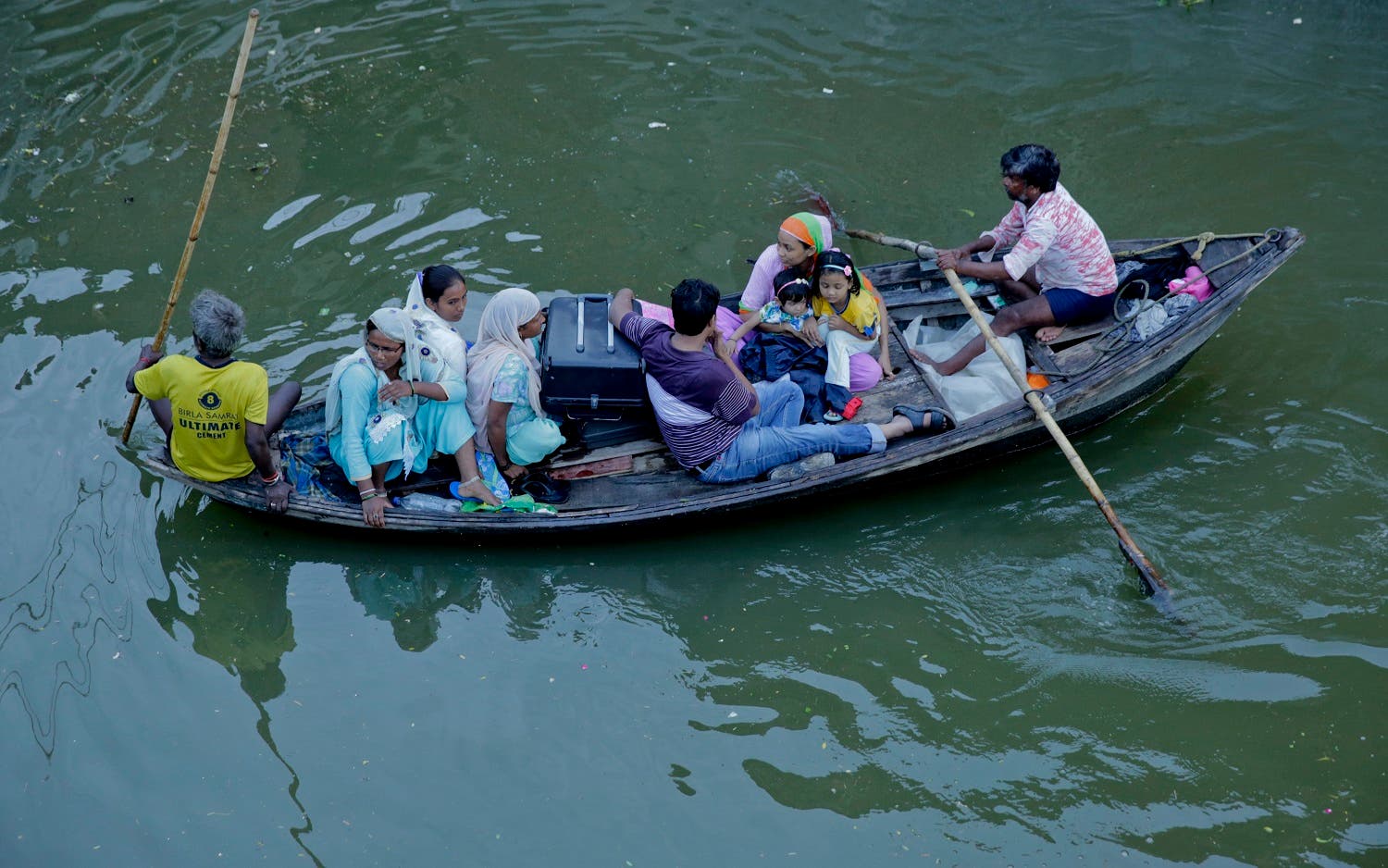 'Unheard-of-theories'
Singh's bizarre explanation, however, reinforces Bihar's reputation as one of the country's most underdeveloped states whose politicians routinely drum up unheard-of theories to conceal their failures which has made Bihar India' laughing stock.
Bihar's ruling party, Janata Dal (United), recently succumbed to the charms of Prime Minister Narendra Modi's Bharatiya Janata Party and broke its alliance with the Rashtriya Janata Dal, which still has the highest number of lawmakers in the provincial assembly. The state is now governed by a JD(U)-BJP coalition.
Also read: Red Cross says 24 million affected by South Asia floods
RJD leader, Lalu Prasad Yadav, who parted company with JD(U) supremo and Chief Minister Nitish Kumar, scoffed at the government's rats-caused-floods theory, saying: "The concerned minister is the biggest rat of them all. He has pocketed all the government money which was released for reinforcing embankments before the advent of the monsoons and is now trying to fool everyone."
There are no takers for Singh's yarn although he offered to take journalists on a guided tour of flood-hit areas so that they could see for themselves what he called the "depredations" of rats.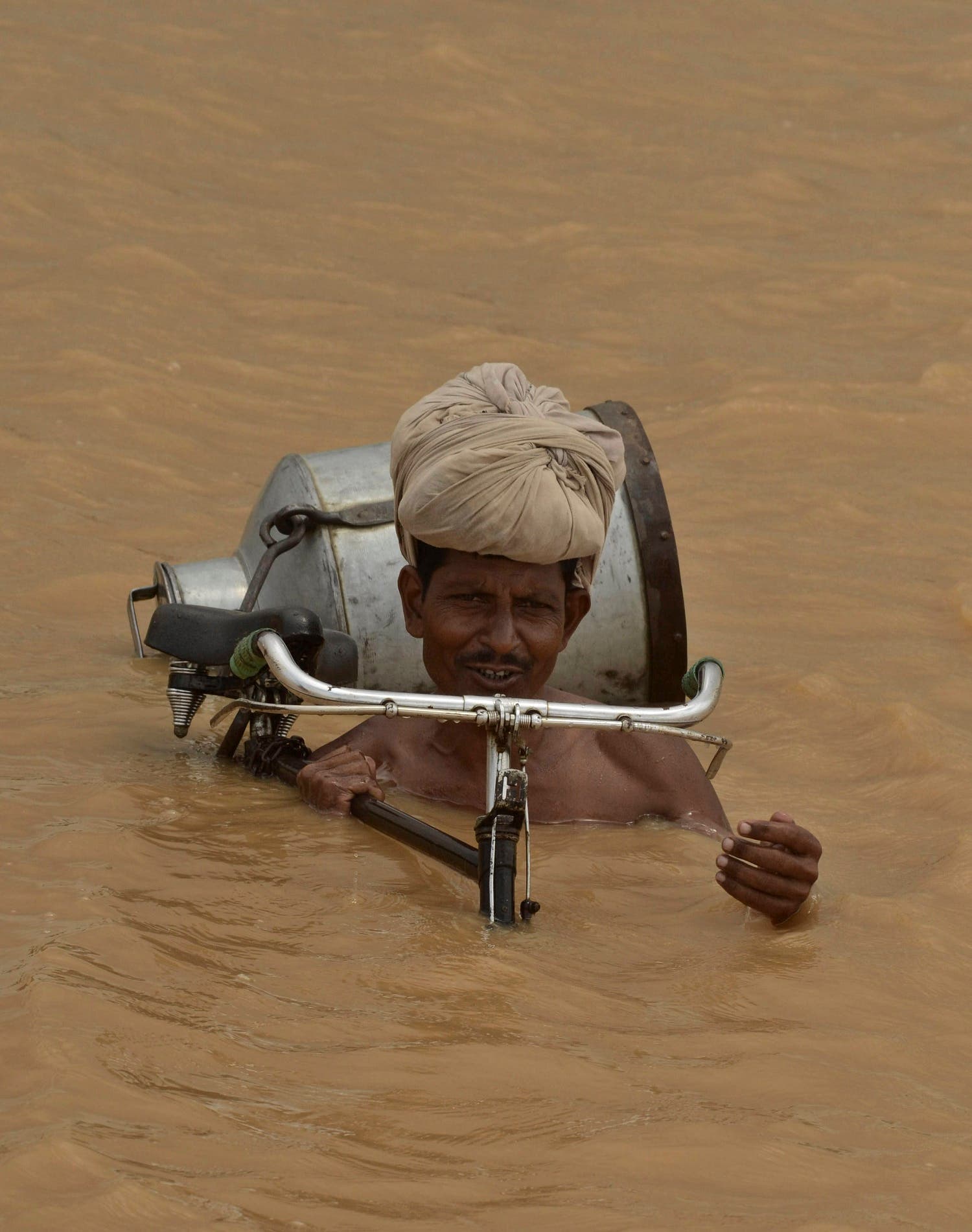 Inventive excuses
"This is not new for Bihar. Bihari politicians are very inventive about finding excuses", Sankarshan Thakur, author of three books on contemporary Bihar, told Al Arabiya.
Thakur, who has written The Making of Laloo Yadav, The Unmaking of Bihar, Single Man: The Life And Times of Nitish Kumar of Bihar and The Brothers Bihari, said that Singh probably drew inspiration from the Patna police chief who blamed rats for the disappearance of seized contraband from a government warehouse.
"Jagannath Mishra, a former chief minister of Bihar, pawned the Gandhi Maidan (a sprawling public park) and the railway station in Patna as collateral security for a massive bank loan. The point is that Bihari politicians can go to any length or stoop to any level."