Foreign tourists are swarming like locusts on India but the country's travel and tourism industry which can't hold a candle to even Morocco and Mexico has miles to go.

Even Indian tourism minister K.J. Alphons asked tour operators at their just-concluded conference why France attracted more (82.6 million) globe-trotters than India (8.9 m) and told them to straighten up and fly right.

True, the number of overseas visitors has registered a spectacular growth of 10.7 percent – rising from 8 million in 2015 to 8.9 million in 2016 – and the country now ranks 24th in the world.
But the footfalls include 6 million non-resident Indians (NRIs), not to mention 200,000 patients and countless students and businessmen who also wing in for special purposes.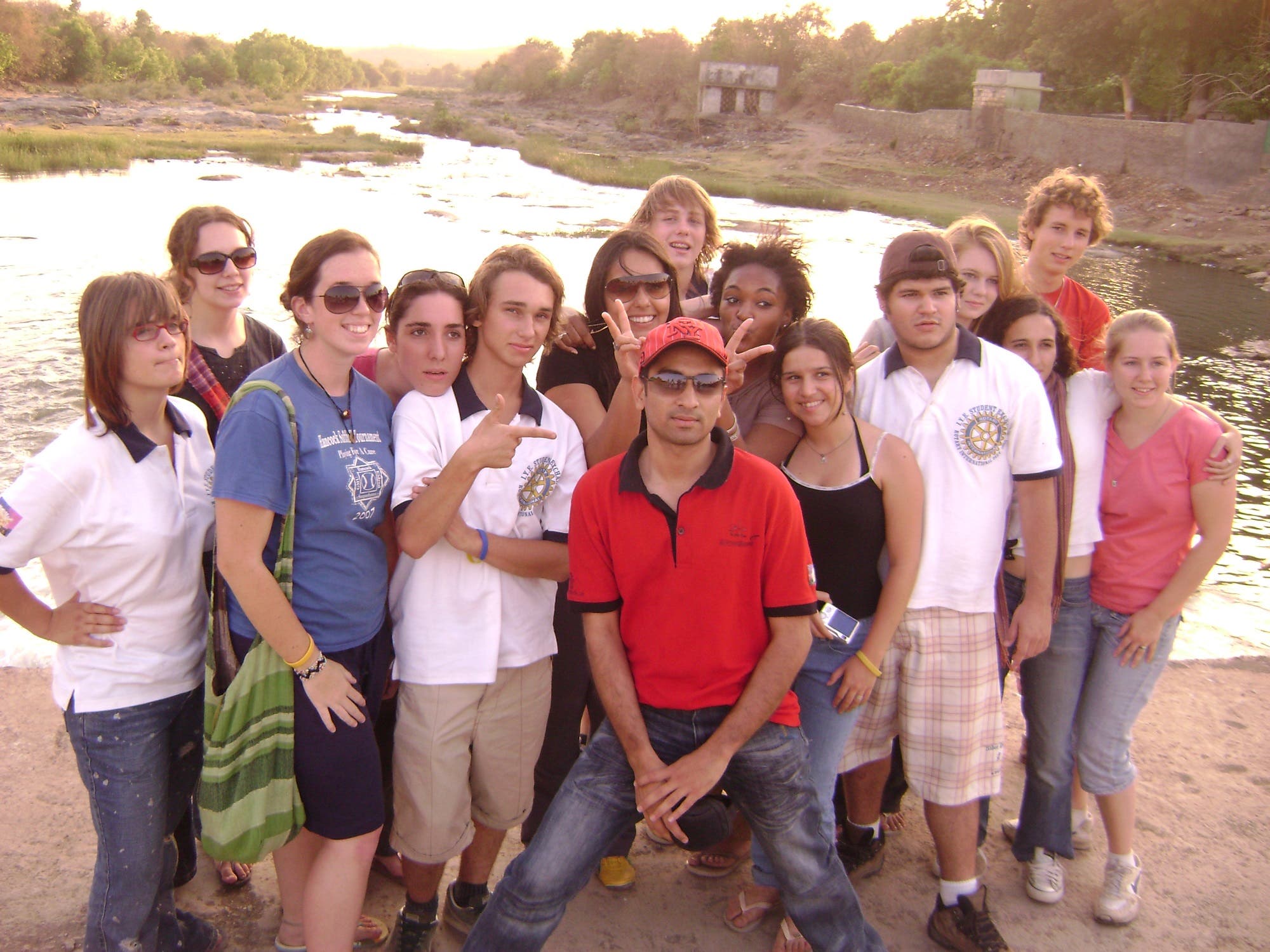 Leisure traffic
Surprisingly, a majority of the footloose holidayers who came to explore highways and byways of the country last year were from neighboring Bangladesh though the United States and the United Kingdom accounted for 25 per cent of the leisure traffic.

As an official of the Indian Association of Tour Operators (IATO) claimed, vibrant culture, awe-inspiring tourist spots, nature's bounty, mouth-watering food and cordial people make India a traveler's delight during the four-month high season that kicks off in November.

However, the seven magnificent places most visited by foreigners with itchy feet are monstrous Meherangarh Fort in Jodhpur (Rajasthan), wondrous Taj Mahal in Agra (Uttar Pradesh), Khajuraho Temples of Madhya Pradesh, old-as-hills Amber Fort near Jaipur (Rajasthan), Agra's marvelous Red Fort, Maharaja Palace with stained-glass windows in Mysore (Karnataka) and high-rising Qutb Minar in Delhi.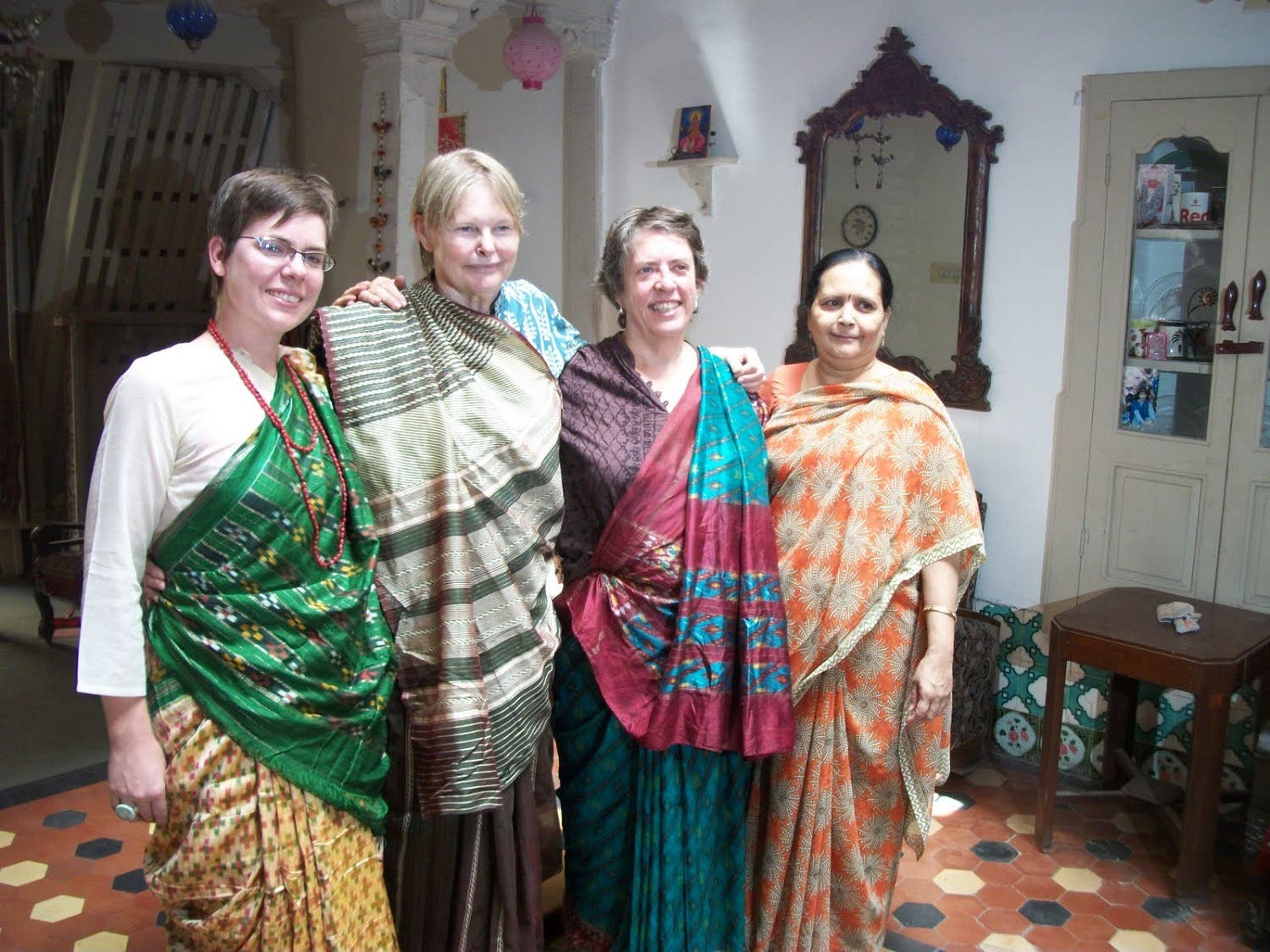 Incredible India
Apart from high-voltage publicity blitzkriegs like surefire Incredible India and educative Atithi Devo Bhavo, the Indian government has launched a slew of measures to rope in day-trippers from abroad and its e-visa policy has already proved to be a game changer for the tourism sector.

From January to July, a record 836,000 tourists—a 55 per cent growth from last year--arrived on e-visas with the UK's share being the highest at 13 per cent, followed by the US (12 percent), the United Arab Emirates (7.2 percent), France (6.4 percent) and Oman (6.1 percent).
Indeed, foreign tourists with e-visas are also given pre-activated free SIM cards on arrival, and they can now stay in India for two months. What's more, reduction in visa fee and a free helpline (1363) have also warmed the cockles of sightseers smitten with the wanderlust bug.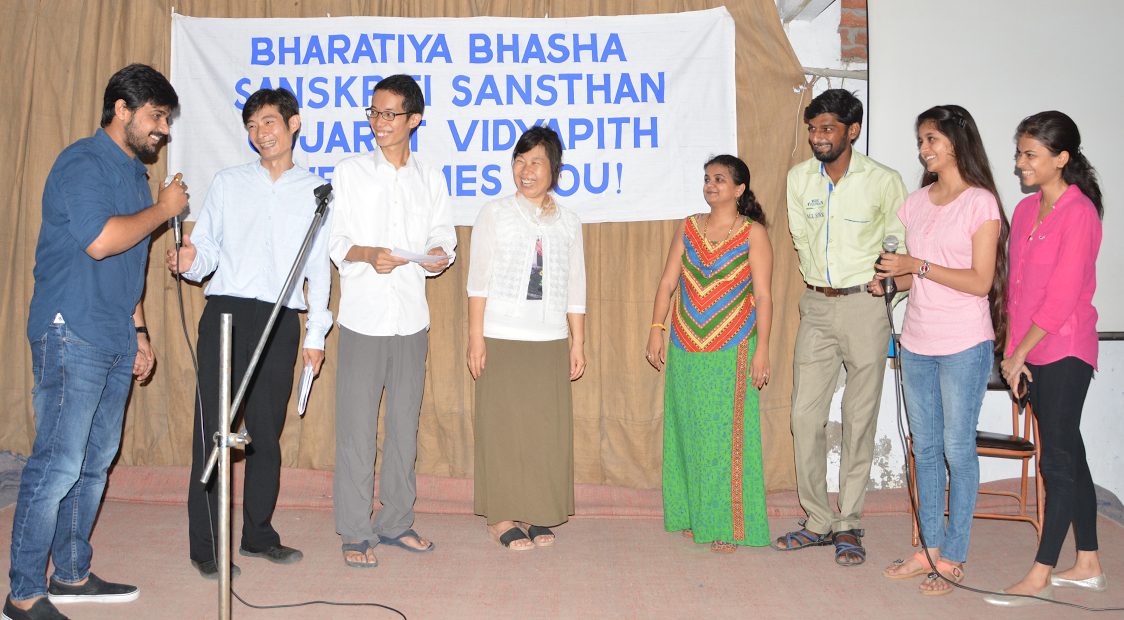 Heritage House
For holidayers who wish to give a wide berth to expensive hotels, comfortable home stay is available in majestic mansions with an old-world charm like the one at Jagdeep Mehta's Heritage House in Ahmedabad in Prime Minister Narendra Modi's home state of Gujarat. Here the guests also get to learn about the Indian culture and cuisine from the hospitable family.

Aliasagar Tinwala, young proprietor of A to Z Holidays, who often accompanies his foreign customers, told Al Arabiya English that shortage of knowledgeable tourist guides was a major problem for tour operators already hard-pressed by heavy taxes. But licensed English-speaking cicerones like Kavi Raval make it a point to refurbish her country's image by exploding the myths about age-old Indian customs and traditions with scientific explanations.

According to Margie Sastry, Director of the languages division at Ahmedabad-based Gujarat Vidyapith, a sprawling university set up by Mahatma Gandhi, foreign students and researchers also take a fancy to its four-month course on the philosophy of the apostle of non-violence as part of which they also visit the riverfront Gandhi Ashram, a serene, historical hermitage just a heartbeat away.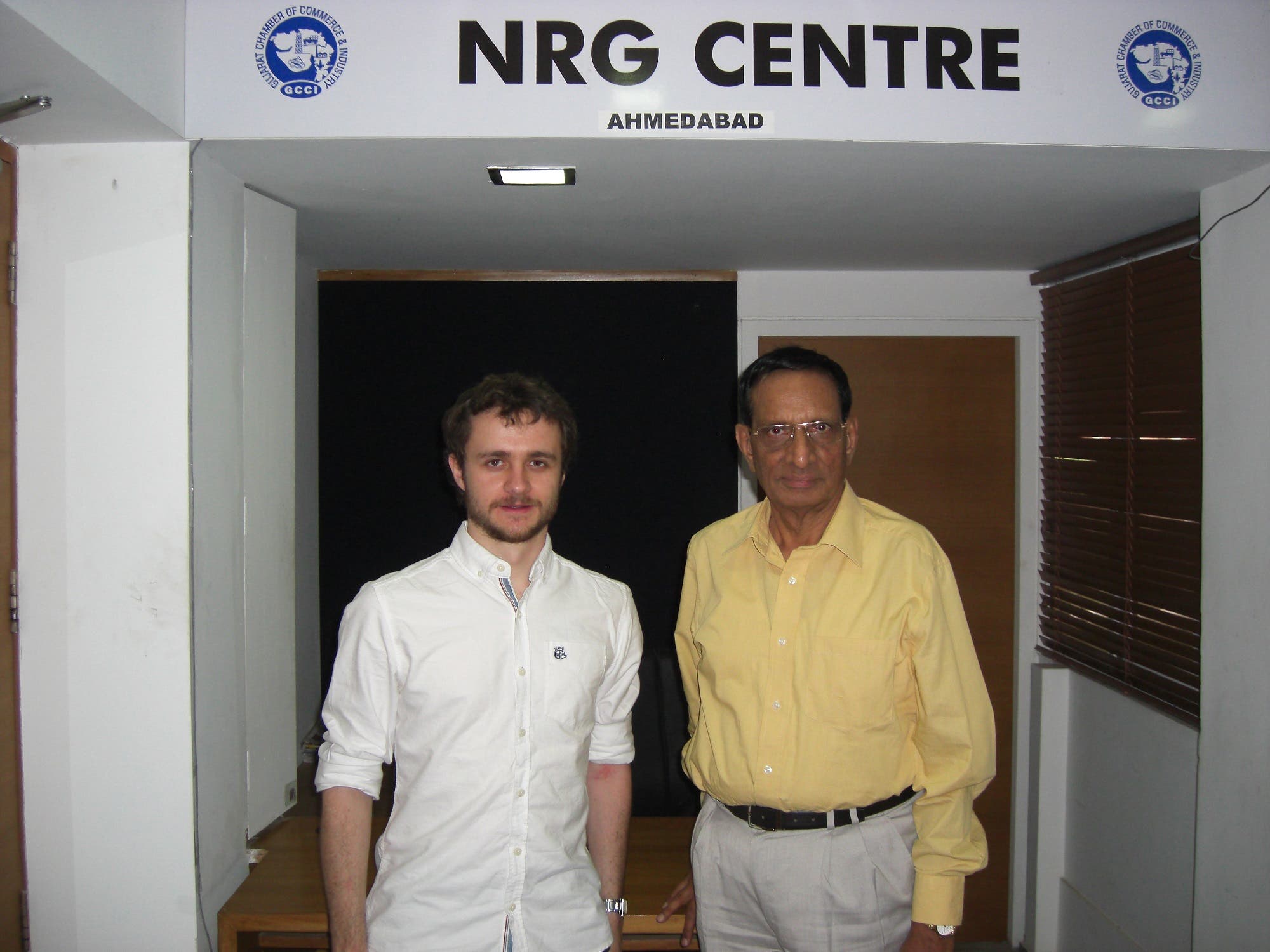 Consular services
K.H. Patel, former ambassador to several African countries and chairman of the Non-Resident Gujarati Centre, opined that better consular services would boost inbound tourism, adding that women's safety was also a major cause of concern for visiting NRIs.

Muscat-based senior accountant Harsh Udeshi stressed the need for improving the ground transport infrastructure and sanitation at important sight-seeing places to attract more birds of passage.

All told, tour operators who attended the recent IATO conclave may build castles in the air by expecting an 18 per cent growth in foreign tourist arrivals this year but will do well to brainstorm on newer markets and innovative products like eco, heritage, tribal and beach tourism even as the government focuses on market-specific campaigns and greater connectivity.