Most evenings getting a table at the acclaimed Indian restaurant Tayyabs in east London requires at least an hour-long wait with patrons happy to hang around outside for the chance to sample their famous tandoori lamb chops. But recently the curry house had some unexpected visitors. Immigration officers raided the eatery and shut it down for a week.

British Home Office said of the 40 people working at the award winning restaurant in Whitechapel, they found six who did not have their papers in order. Five of the Pakistani nationals detained were sent for deportation while the sixth was told to report to the immigration authorities regularly.
The eatery, which has 'A' list celebrities as its clients, was also issued a civil penalty notice carrying a fine of up to GBP 180,000, and faced the ignominy of having an "illegal working closure notice" pasted on its front door.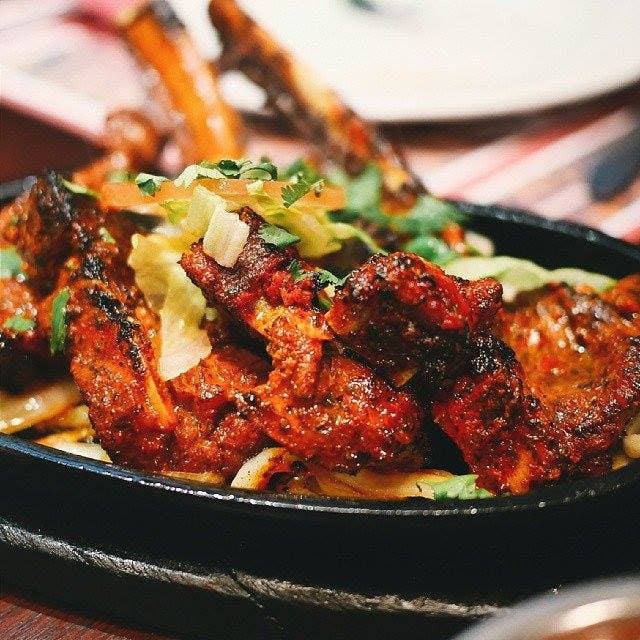 Curry houses galore
There are around 12,000 curry houses in the UK, mostly run by Bangladeshis, Pakistanis and some Indians, and the anglicized recipes are so popular that chicken tikka masala has become the national dish. The Conservative government's decision to bring in more stringent immigration laws has meant that the future of this GBP 4.5 billion industry hangs in the balance.

The sector that employs more than a 100,000 people was already facing problems due to a shortage of skilled chefs and a younger generation reluctant to join family firms, but the tighter immigration laws are likely to force some out of business altogether.
The new measures to "significantly reduce" non-European Union migration has meant that restaurants that want to employ from outside Britain and for now, outside the EU too, have to pay the chefs a minimum salary of GBP 35,000 per year to qualify for a visa.

"Indian cooking is an art, yet we are being prevented from hiring the staff we need. The policy is forcing our costs up and inevitably leading to curry restaurants going out of business," said Oli Khan, award winning, celebrity chef and secretary general of the Bangladesh Caterers Association (BCA).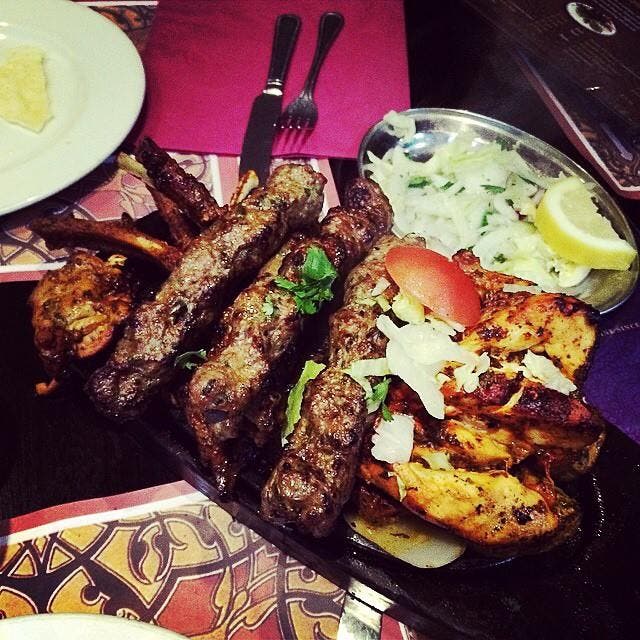 'Unfair target'
The Home Office has recently launched a series of immigration raids similar to the one on Tayyabs across the country and Indian restaurant owners argue that they are being unfairly targeted. The BCA, the industry's largest trade body, has written to the immigration minister Brandon Lewis asking him to discuss the impact of the new laws and increase in raids with restaurant owners.

"We have faced a lot of hurdles, not least uncertainty over what Brexit may mean and now all of a sudden there is more pressure (raids). They (government) are spending more money to get rid of people than could be earned for the taxpayer if people were allowed to get their affairs in order.
People could be given short-term stays rather than money being spent to send them away," explained Khan who owns three restaurants. While the Immigration Minister has not replied to the BCA yet, a Home Office spokesperson said using illegal labor is not victimless.
"It cheats the taxpayer, undercuts honest businesses and cheats legitimate jobseekers of employment opportunities," said the spokesperson. The Home Office accepted that skilled curry chefs are on the 'shortage occupation list', but added that the sector should nurture home-grown talent by offering training to attract and recruit resident workers.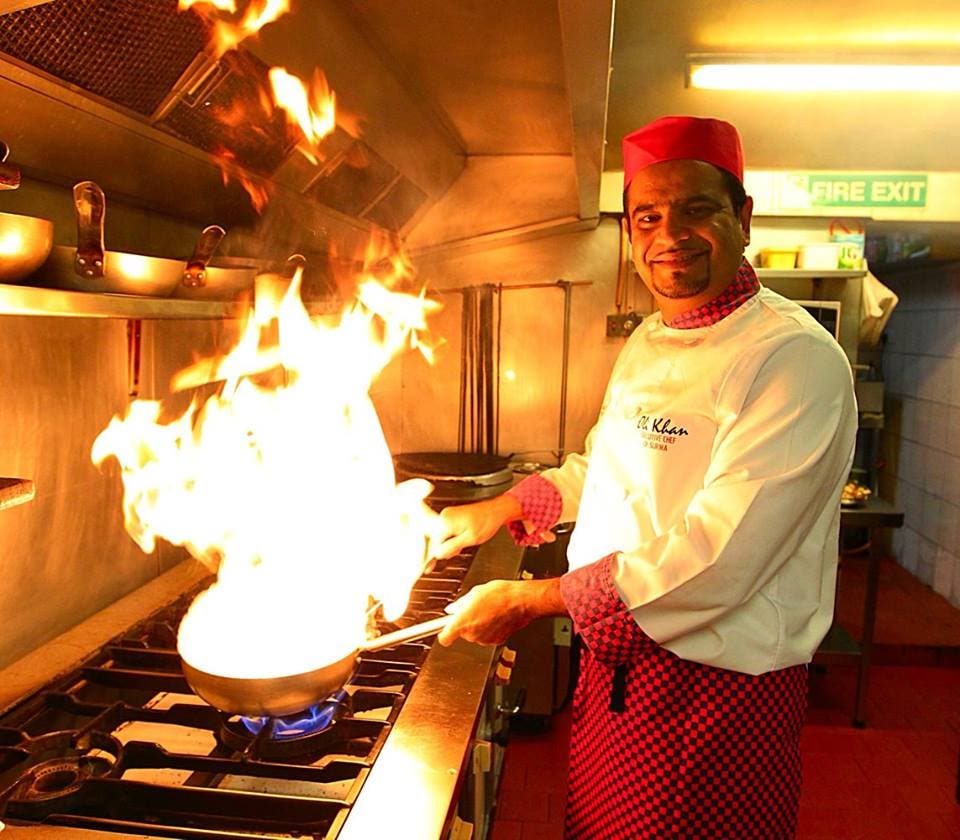 House in order
Tayyabs fans can rest easy now that the restaurant has reopened and the owners have vowed to 'get their house in order'. First set up in 1972 by Mohammed Tayyab, an immigrant from Pakistan, as a small café in a rundown area of London, the eatery enticed punters with its tasty authentic Punjabi cooking and reasonable prices.
Today it has grown to more than three times its original size and ranks at number three in Yelps Top 100 Eateries in London. "We are incredibly busy but now we've realized that I need to sit down with one of my brothers to do the recruitment and all the compliance checks ourselves rather than getting a third party to do it," said Aleem Tayyab, who runs the restaurant with his two brothers after their father's death.
Thanks to its popularity, Tayyabs can afford to put its restaurant in order, many other curry houses may not be so lucky.