In 2013, 2014, and 2016, the UAE was the world's biggest international donor, as measured by official development assistance as a percentage of GNI, disbursing billions of dollars each year. In 2015, it had the fourth highest aid per capita in the world.
Most westerners have no idea that the UAE is so active in foreign aid. Coverage of its aid by global media outlets is limited, except in 2015, when UAE foreign aid was cited as part of an ill-informed campaign to characterize the Gulf states as doing nothing to help Syrian refugees. What accounts for this informational lacuna?
Before offering some explanations, it is worth examining the UAE's development assistance in greater detail. Around 90 percent of its foreign aid is developmental, which focuses on elevating socioeconomic wellbeing, with the rest going on humanitarian and religious/cultural assistance. The recipients are primarily developing Arab and Islamic countries, including Egypt, Yemen, and Jordan.
To give some context to its size, in 2015, the USA—the world's biggest donor—disbursed $41 billion of foreign aid. The UAE's donation of $4.4 billion was over 10 percent of this figure, yet with under 3 percent of the USA's population. The population adjustment likely understates the magnitude of UAE giving, as only 15 percent of the UAE's population is citizens, with the rest being mostly guest workers.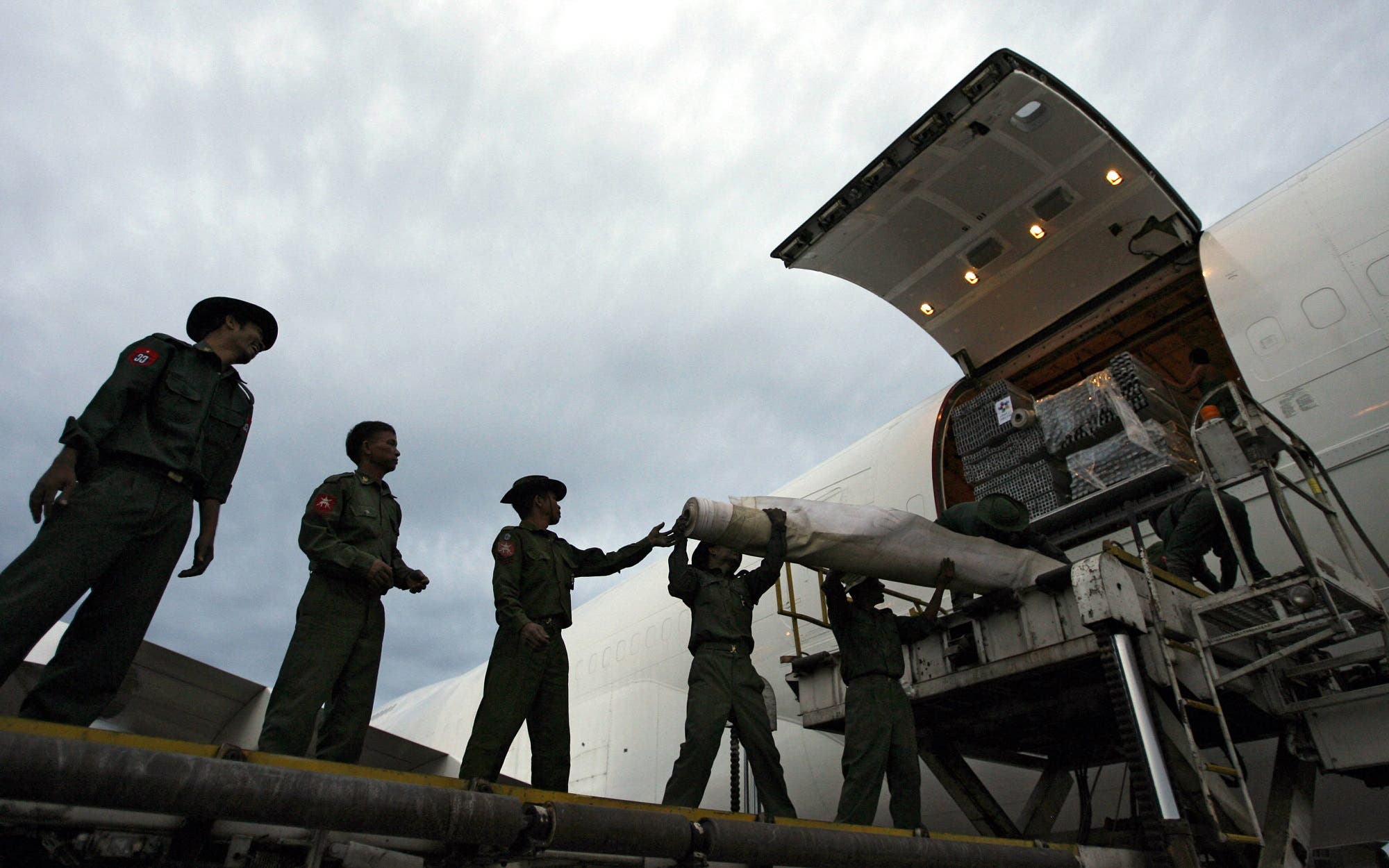 Available data
These data are based on publicly available reports provided by the UAE Ministry of Foreign Affairs. However, such transparency is relatively recent, with the first report being published in 2009.
And while UAE media has recently covered the reports, this was not the case in the earlier publication years, suggesting that the overall lack of awareness is partially driven by the weakness of government efforts to publicize it, rather than by the refusal of media outlets to cover it. What could explain such reluctance by the authorities?
A key factor is a difference in Islamic and secular westerner attitudes to charity. Like most religions, Islam strongly encourages its followers to donate to society's less fortunate, with the reward coming in the donor's afterlife. However, unlike contemporary secular charity movements, Muslims are instructed to donate discreetly, to protect the dignity of the recipient.
As an illustration, when Islamic banks in the Gulf region are solicited for funds to support civil society projects, they often donate only on the condition that their donation be anonymous. A marketing manager in a western country doing the same thing might be fired, since publicity is part of the quid-pro-quo of corporate social responsibility.
While publicizing in Islam is potentially desirable if it encourages others to donate, if the publicity is driven by a desire to cultivate an image of philanthropy, or to demonstrate to others the implicit indebtedness of the recipient to the donor, then the afterlife rewards may be voided.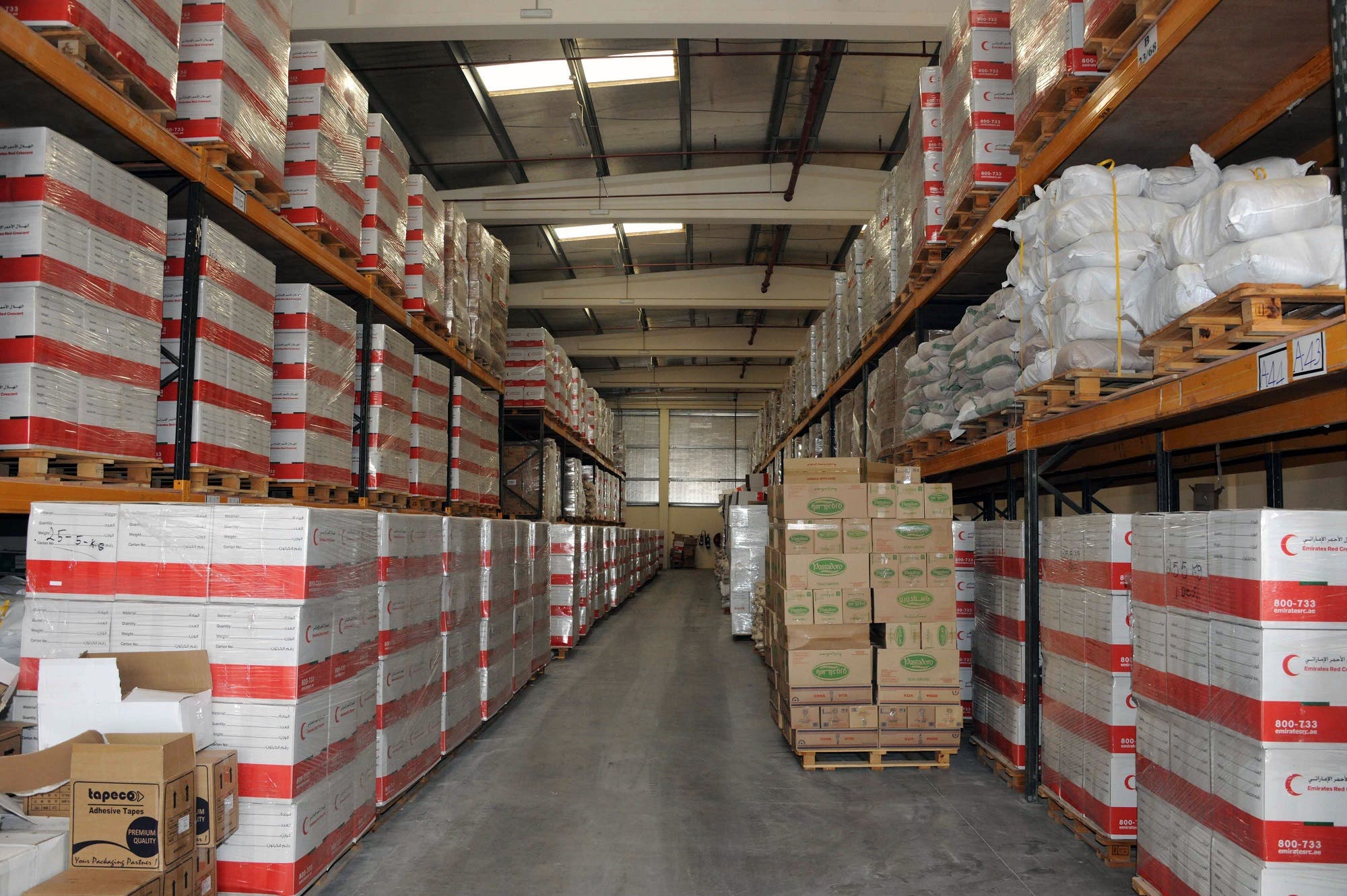 Incentivizing contributions
The western culture of incentivizing charitable contributions by offering publicity, such as elaborate naming ceremonies, and by thrusting television cameras in the faces of recipients so that they can publicly express their gratitude to the donor, is very much at odds with how Muslims are supposed to do charity. This could partially explain the lack of awareness of the UAE's massive foreign aid efforts.
However, like all governments, the UAE has political and strategic goals for its foreign aid, in addition to humanitarian ones. Therefore, in addition to piety-induced discreetness, the Gulf countries' propensity to conduct their high-level government affairs behind closed doors has probably played a role.
In recent years, however, with the emergence of new, non-state security threats, countries, including the UAE, have felt the pressure to be more transparent in their foreign aid. Since the intended audience is foreign policymakers rather than foreign civilians, UAE authorities have probably not prioritized ensuring balanced western media coverage of their foreign aid.
One additional potential factor is western secular distaste for the Gulf countries. Opinion polls have documented Islamophobia, especially among conservatives, while progressives tend to dislike monarchies and what they perceive to be the "unearned" oil-income of the Gulf countries. Consequently, in foreign aid and other domains, western media coverage of the Gulf countries is very negative, sometimes hyperbolically so.
Going forward, the UAE's transparency efforts should be commended. However, it must work hard to protect the dignity of its aid recipients via appropriate levels of discreetness—a principle that secular westerners should consider adopting on ethical grounds. And as polls indicate a persistent decline in the US public's faith in mainstream media, editors should introspect over whether their coverage of countries like the UAE has been balanced.
__________________________
Omar Al-Ubaydli is the Program Director for International and Geo-Political Studies at the Bahrain Center for Strategic, International and Energy Studies, an affiliated associate professor of economics at George Mason University, and an affiliated senior research fellow at the Mercatus Center.
Ahmed Meshref is an economics undergraduate at New York University Abu Dhabi and a research associate at the National US-Arab Chamber of Commerce. Previously, he was an intern at the Arab Gulf States Institute in Washington and a research analyst at the Central Bank of the UAE.