On a warmly lit, underground stage with an iconic brick wall behind the microphone, the 14th annual New York Arab-American Comedy Festival kicked off on Thursday.
The sold out show packed audiences members shoulder-to-shoulder in one of Manhattan's famous comedy clubs, The Stand.
The festival brings together Arab-American comics from all over the country. It ran through Saturday, with shows across New York City.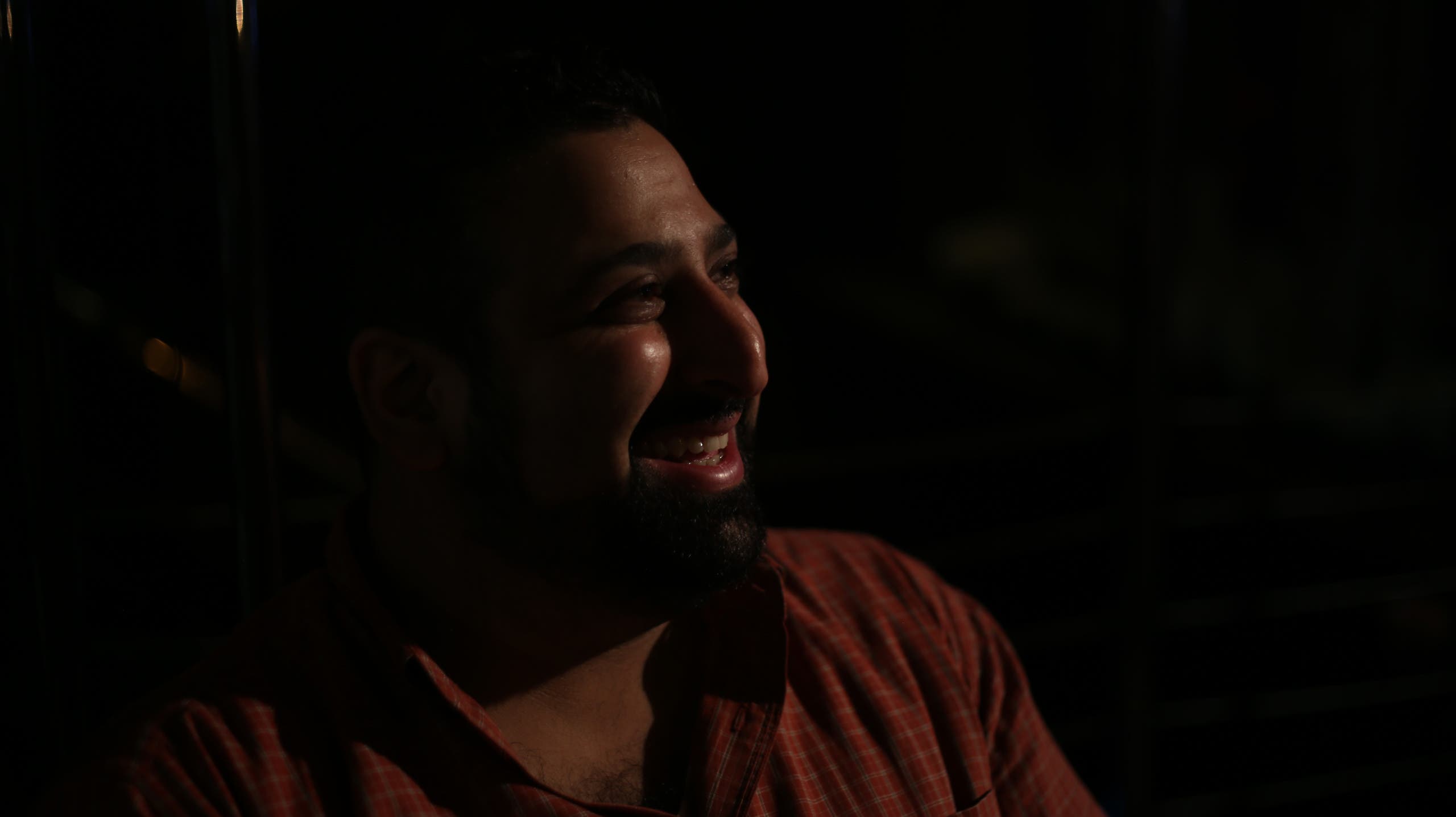 The big Arab family
Luai Hodi is a comedian from Chicago, whose act finds humor in everyday things like his big Arab family. It's his fifth year doing the festival, and he says at this point, it's much more than just another show.
Hodi's longtime friend from Chicago, Tim Schulz, even flew out himself just to support Hodi from the audience.
"A handful of us fly in just for this festival every year, it's like a family reunion," Hodi said. He also pointed out how unique New York's Arab comedy scene is, "Here, you have multiple brown people who have stepped up and said, 'we need a show that represents us.'"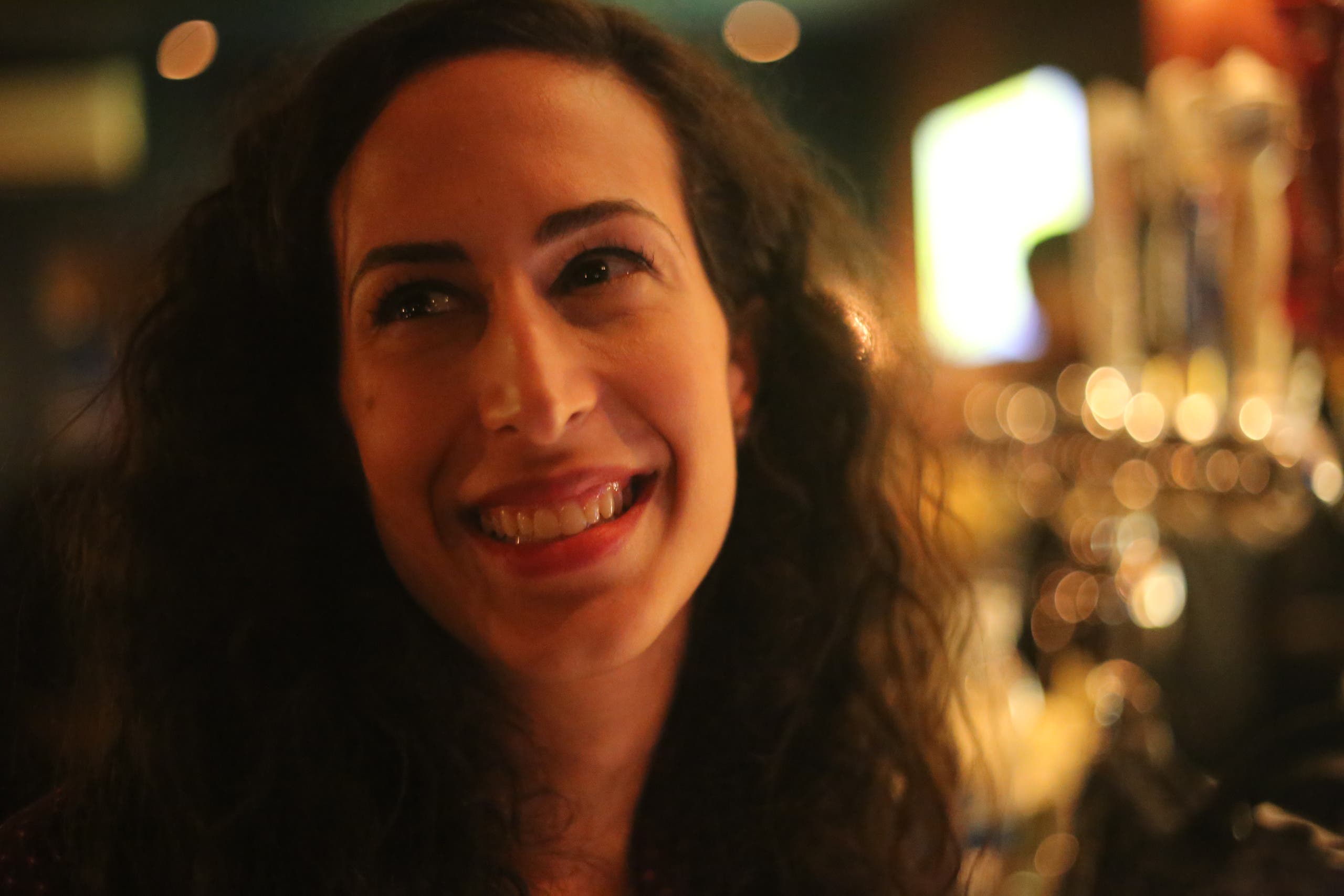 Addressing stereotypes
That's precisely why the founders of the festival came up with the idea 14 years ago. Mason Zayid and Dean Obeidallah built their following on finding humor in addressing the stereotypes and prejudices they faced as Middle Easterners in America following the 2001 attacks.
The festival created a safe space for a widely-disliked minority to change the dominant narrative.
In fact, just this Tuesday Manhattan suffered another terrorist attack. And while anti-Arab hate speech and fear-mongering from conservative Americans have risen as a result, the comedians featured in the festival say that their spirits aren't going to waver.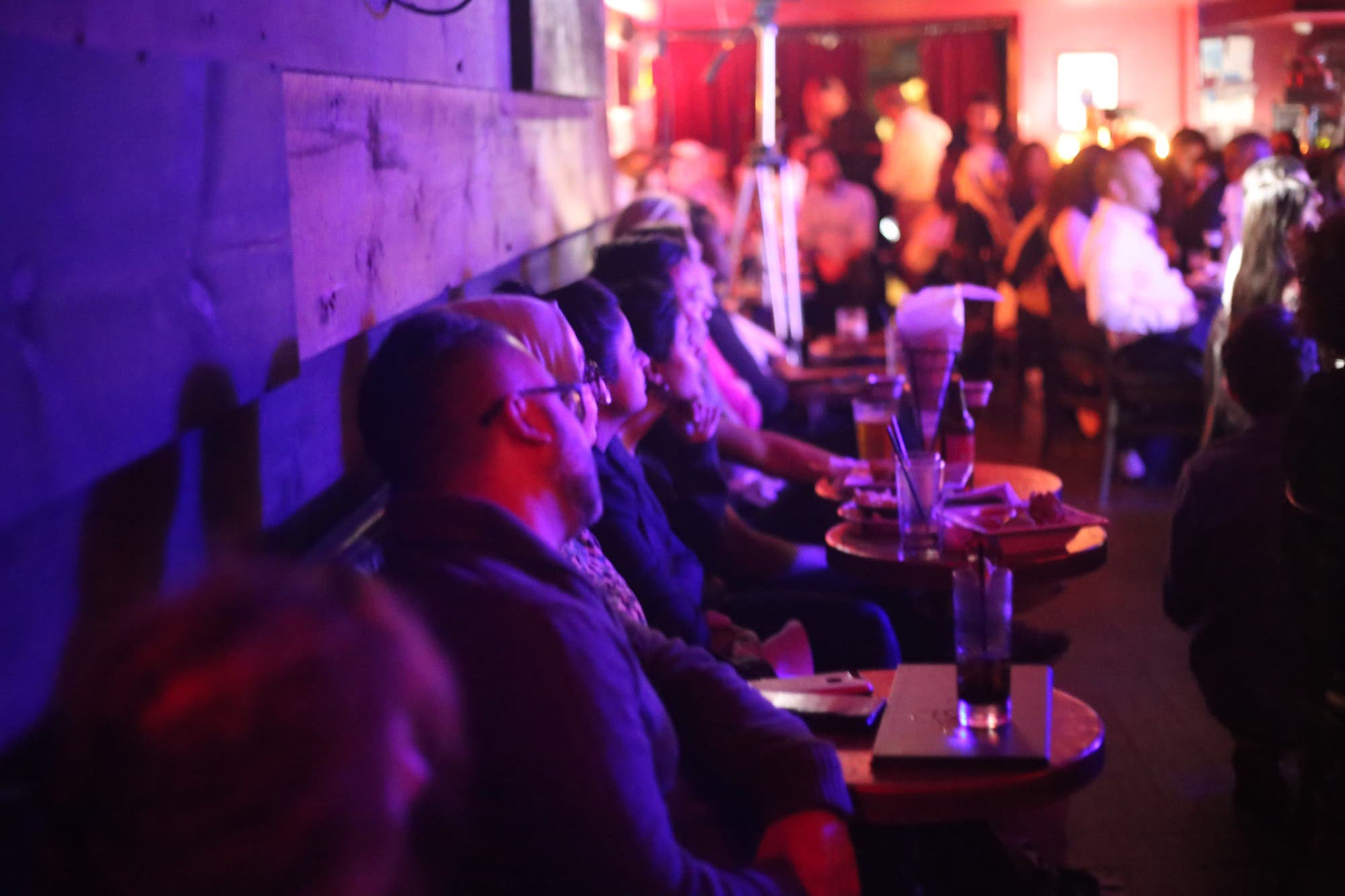 Celebrate being Arab
"If this isn't a place you can still celebrate being Arab, where is it," said Dean Obeidallah, one of the festivals founders and host of the Dean Obeidallah Show on SirusXM.
Obeidallah highlighted how much the festival has grown over its tenure, and how Arab-American comedy as whole has continued to grow in the US.
"There is a bigger picture here," Obeidallah explained, "We can maybe change perceptions by doing this."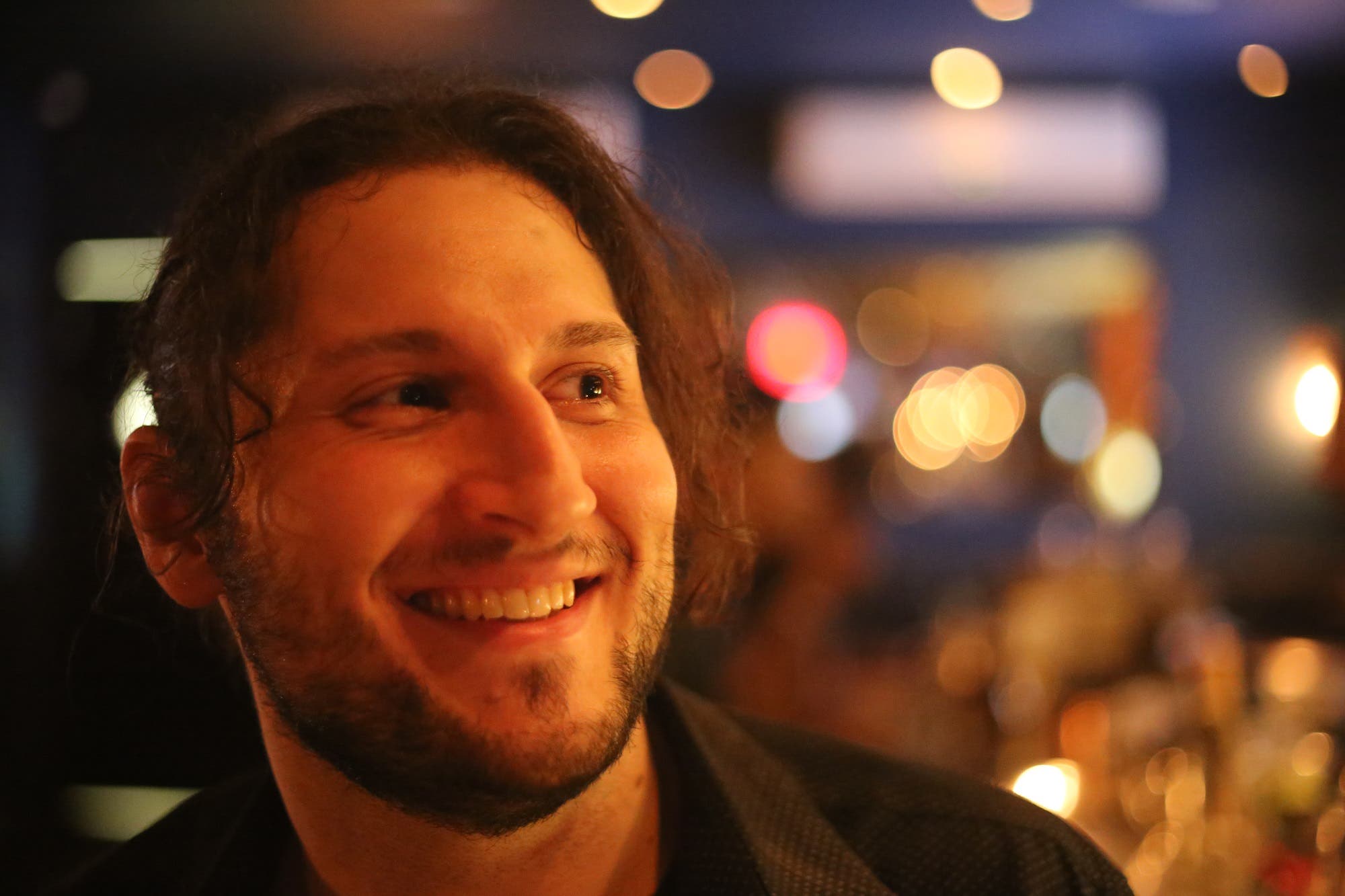 The comedy community
Atheer Yacoub, a regular on the New York City comedy circuit, has been doing the festival for four years. Like Hodi, she emphasized the closeness felt by members of the Arab-American comedy community, but she also recognizes how her platform can help change perceptions.
"Some people fear Arabs and Muslims more than they fear serial killers," Yacoub said, "so it's great to show them a different point of view."
Yacoub went on to describe how fighting hatred and prejudice doesn't mean Arabs should have to be quiet or censor their identities.
"Having to constantly apologize for being Muslim lets them lump me in with people I don't identify with," Yacoub said, "why should I have to apologize for a terrorist? White people don't apologize for the KKK!"