Caught in mutual haze, Pakistan seeks India's cooperation to tackle pollution
A leading Pakistani political leader has written to his Indian counterpart to formulate a bilateral policy to eliminate environmental pollution that has recently hit both the countries, a news report has revealed.
According to a Tribune report, Shehbaz Sharif has written a letter to the Punjab CM in India to enhance regional cooperation. The letter was written on November 19, requesting Punjab Chief Minister, India Capt. Amarinder Singh, to enter into a regional arrangement to address smog issue and environmental pollution.
ALSO READ: Why this Indian actor wants to see Pakistan before dying
"You (Punjab CM, India) are aware that since last year, the people of both Pakistan and India in Punjab have been facing the problem of smog during October and November," Sharif wrote in the letter.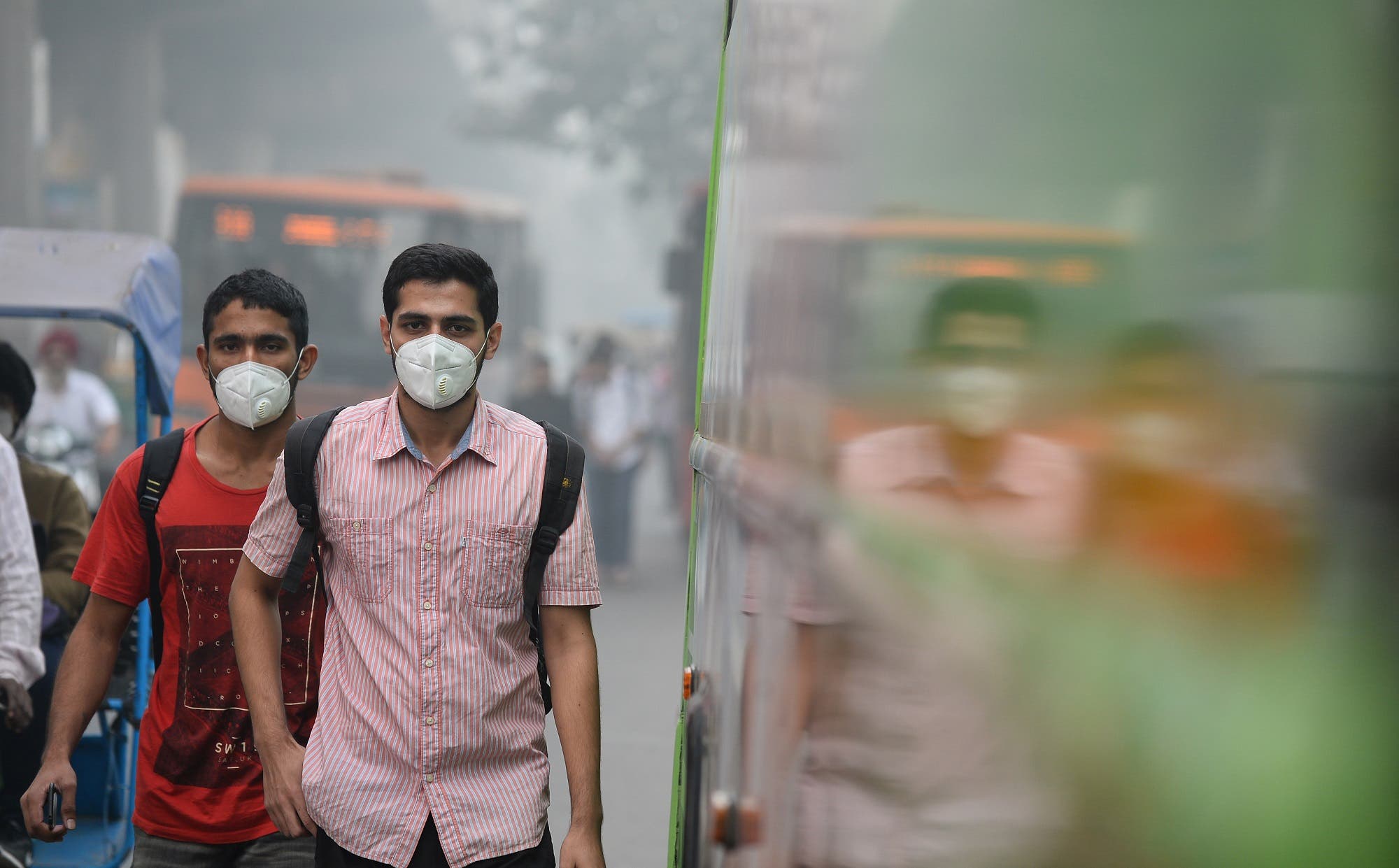 Stubble burning
According to him, the main causes of smog range from vehicular and industrial emissions to rice stubble burning. "The phenomenon has now assumed regional proportions and it engulfs the areas from New Delhi to Lahore and beyond. You will agree with me (CM, Punjab Pakistan) that the problem is essentially scientific and economic and cannot be tackled through other means," he wrote in the letter.
ALSO READ: Toxic smog thickens, hits normal life in India, Pakistan
"I firmly believe that it is in the interest of the people of both India and Pakistan (Punjabs) to make a collective effort to identify technologies and business methods that may eliminate the need to burn rice-stubble and help control smog formation," Sharif's letter said.
"With this in view, I (CMP Pakistan) would like to invite you to enter into a regional cooperation arrangement to deal with smog issue and environmental pollution," it added.