Footballer Majid Khan's reunion with his family in South Kashmir's Anantnag on 17 November, after weeks of wielding an AK-47 rifle and joining militant group Lashkar-e-Tayyaba (LeT), has raised hope among mothers of other militants and some of them have urged their sons to return home and start leading normal lives.
According to reports, six more mothers have appealed to their sons to return to them after Majid was united with his family in South Kashmir. In one such appeal, mother of Irfan Ahmad Rather, a resident of Sharifabad in South Kashmir, asked her son to come back home at the earliest.
Irfan, a class 12 student, went missing over a month ago and is believed to have joined the ranks of militants. "For God's sake come back. Have pity on me. Remember, how I nursed you. Please come back Irfan. I will do anything for you. Come back, my Irfan," she makes an emotional plea on a video widely circulated on the social media.
Mom or militancy
It is noteworthy that Irfan is from Sharifabad village in South Kashmir's Tral town, the home of Hizbul Mujahideen's militant commander Burhan Wani, who was killed in an encounter with Indian security forces in July 2016.
The death of social media-savvy Burhan Wani had plunged the valley into a series of violent protests which left over 100 people dead and thousands injured. Several boys are believed to have followed in his footsteps and have joined militant ranks.
Another mother in the neighboring district of Pulwama in South Kashmir has made a similar appeal, asking his son to return to the family.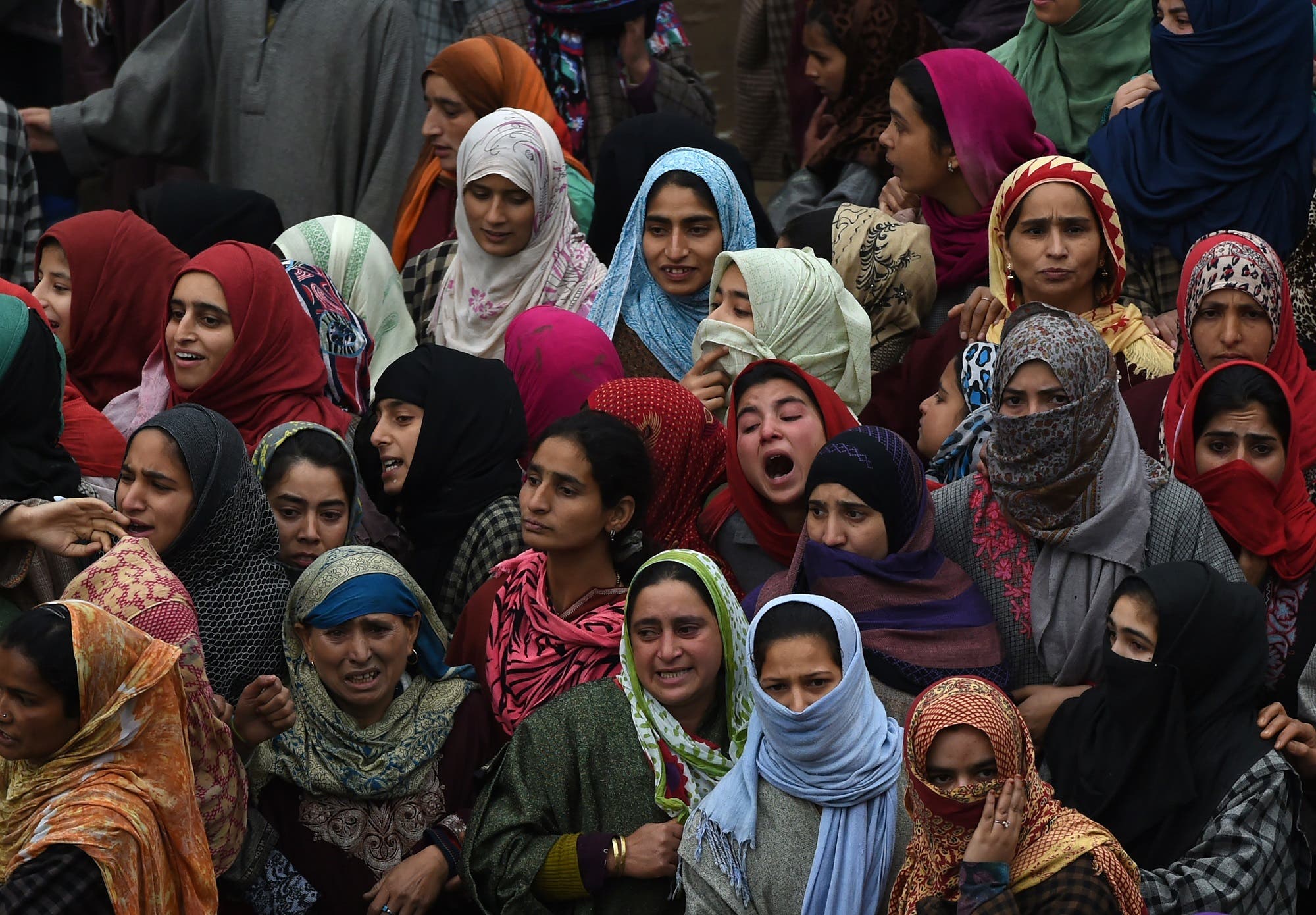 Reports say that 20-years-old fruit grower Manzoor Ahmad went missing on November 5 and has now joined home-grown militant group Hizbul Mujahideen. Manzoor's mother was shocked when she learned her son had joined militant groups.
"If he is with any organization, please let him go for God's stake. I'm shattered. I have nobody but my children. We have no other support other than Manzoor, please let him go," she pleads in a video that has gone viral on the social media.
However, Ashiq Hussain of Rakhpora Kapran in Shopian has reportedly turned down his mother's appeal through social media by refusing to leave his organization Lashkar-e- Tayyaba.
However the families of four other militants – Sajjad Ahmad Shah of Chogal Handwara, Nasir Ahmad Mir of Brath Sopore, Aaquib Iqbal Malik of Ringpath Noorabad, Kulgam, and Malik Asif of Gund, a village near Jawahar Tunnel on Srinagar-Jammu highway, have still not lost hope after issuing their pleas.
ALSO READ: Braid cutters deepen divide between Indian Kashmiris, security forces
Meanwhile, 63-year-old Sara of Chogal, a village on Srinagar-Kupwara highway 75 km from Srinagar, is the latest one to her 26-year-old son, Sajjad Ahmad Shah, to return home. In her video appeal — first released by New Delhi based online publication The Quint on November 21 – Sara asked his son to shun the path of violence and rejoin his family.
"Sajjad, please come back. I want you to return... he just got married, he has small kid, please come back. Your father is a heart patient... we have no support… What should I tell your in-laws who have wedded their daughter to you... Please come back," she said in video message with folded hands pleading his son to return to the family.
Security forces chip in
Soon after Majid's union with his family, Jammu and Kashmir Chief Minister Mehbooba Mufti took to social media and credited the "mother's love" for the surrender of footballer-turned-militant Majid Khan in south Kashmir.
ALSO READ: Pilgrims attacked amid rising militancy in Indian Kashmir's cycle of violence
"A mother's love has prevailed" the chief minister tweeted. "Her impassioned appeal helped in getting Majid, an aspiring footballer, back home. Every time a youngster resorts to violence, it is his family which suffers the most," she observed.
"I understand the predicament of young boys who have strayed into militancy. Most realize the futility of senseless violence & want to return home and live normal lives with dignity," Mehbooba wrote in another tweet.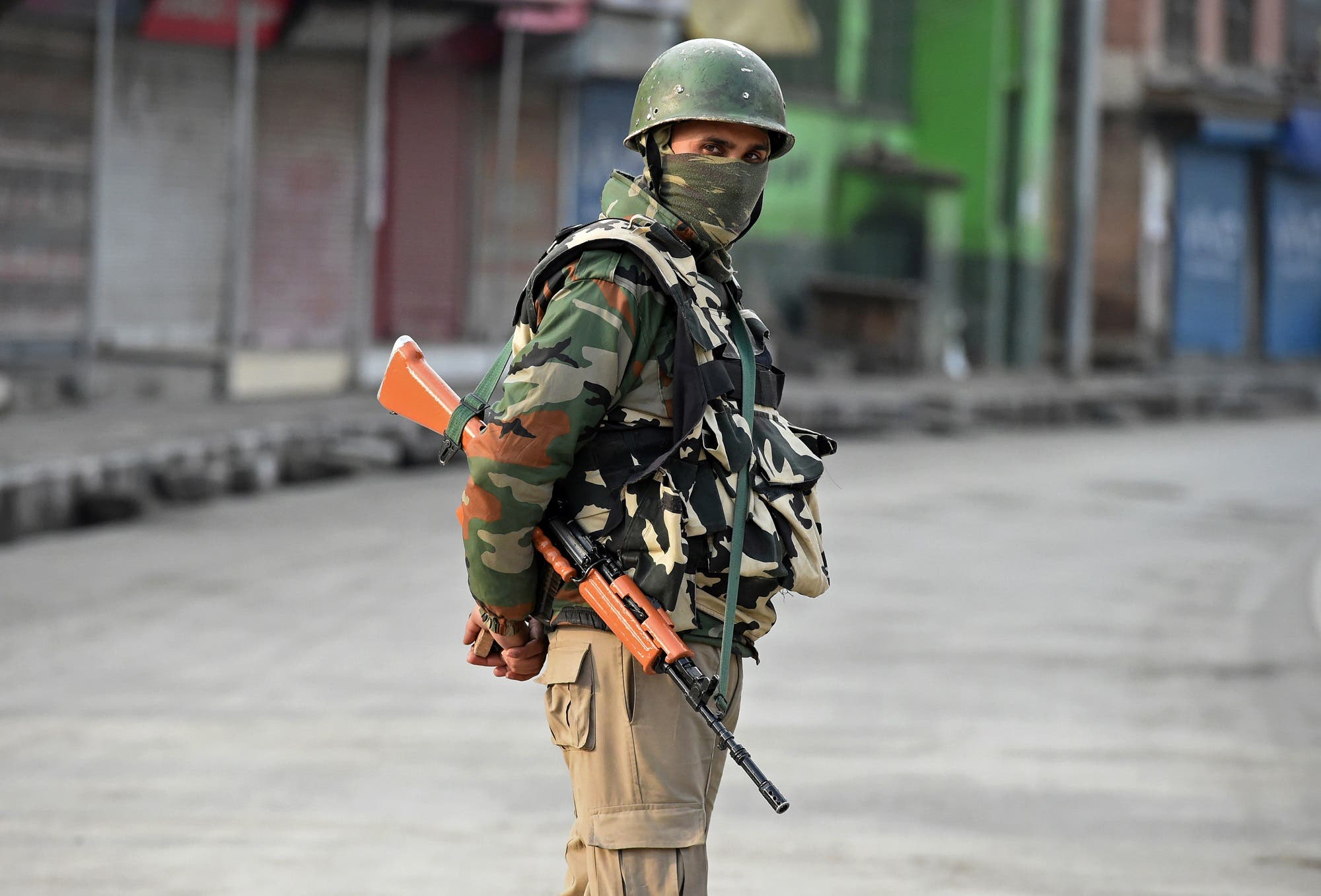 During a press conference in Srinagar, The GOC Victor Force Major General B S Raju appealed on youths to shun the path of violence and return home.
"Those youth who have strayed and have committed no crime are welcome to come back and no action will be taken against them. I appeal also to those who might have committed some crime to return ..." he said.
Militants' snub
Meanwhile, Pakistan based militant outfit Lashkar-e- Tayyaba has blamed Indian agencies for forcing Kashmiri mothers to issue the video appeals. It has also denounced the wailing mothers, saying no militant in Kashmir will return home.
"Our mothers are neither afraid of Indian threats nor they will call upon their sons to return home, compromising their freedom. They are the mothers who consider their martyrs as grooms. From now on, no freedom fighter will ever return to his home. It is the Indian forces who would have to quit, otherwise they must vacate Kashmir," LeT chief Mehmood Shah was quoted by a local news agency as saying.