The cat is finally out of the bag. After being in denial for years, the Indian Government has confessed that there are as many as 1,581 sitting legislators facing criminal prosecution in 13,680 cases and offered to set up 12 special courts across the length and breadth of the country to speed up the trial of the tainted.
Prime Minister Narendra Modi's government's candid admission this week before the Supreme Court throws a timely spotlight in the criminalization of politics – also seen by some as the politicization of crime in the world's largest democracy.
According to the federal Law Ministry's affidavit, each special court will cost the public exchequer a whopping Rupees 6.5 million. But incurring an expenditure of Rupees 78 million will ensure that all the 1,581 criminal cases against Members of Parliament (MPs) and Members of Legislative Assembly (MLAs) are tried speedily and the accused are convicted or acquitted within a year.
The central government's unprecedented offer is the outcome of a relentless campaign by Delhi lawyer, Ashwini Kumar Upadhyay, to ban politicians facing criminal prosecution from contesting election after election while the cases drag on endlessly.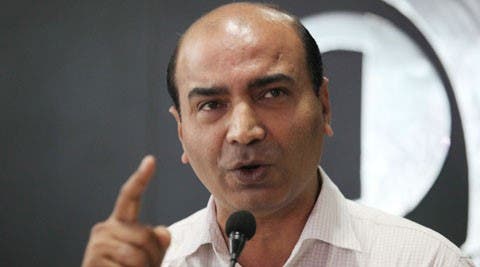 Relentless campaign
Upadhyay's Public Interest Litigation (PIL), or a court case filed in the public interest, is based on cases collated by an NGO, Association for Democratic Reforms (ADR), after the 2014 general elections which swept Bharatiya Janata Party (BJP) to power.
Significantly, ADR's figures have not been disputed by the government or the Election Commission. Initially, the government had opposed special courts arguing that the Representation of People Act (RPA) was sufficient to ensure that elected representatives didn't go scot-free.

On Thursday, a Supreme Court bench of Justices Ranjan Gogoi and Navin Sinha ruled that the 12 special courts must become fully operational by March 1, 2018 to start day-to-day hearing to prosecute criminal politicians.
The judges, however, said: "Twelve courts are not the end of it. But let them start. It is very easy to blame, but to start something is difficult. Let the proposed courts not to be delayed or blocked."
But, according to analyst R.N. Bhaskar, "the special courts is tokenism. The rot goes much deeper." And petitioner Upadhyay angrily retorted that 12 special courts are "highly inadequate".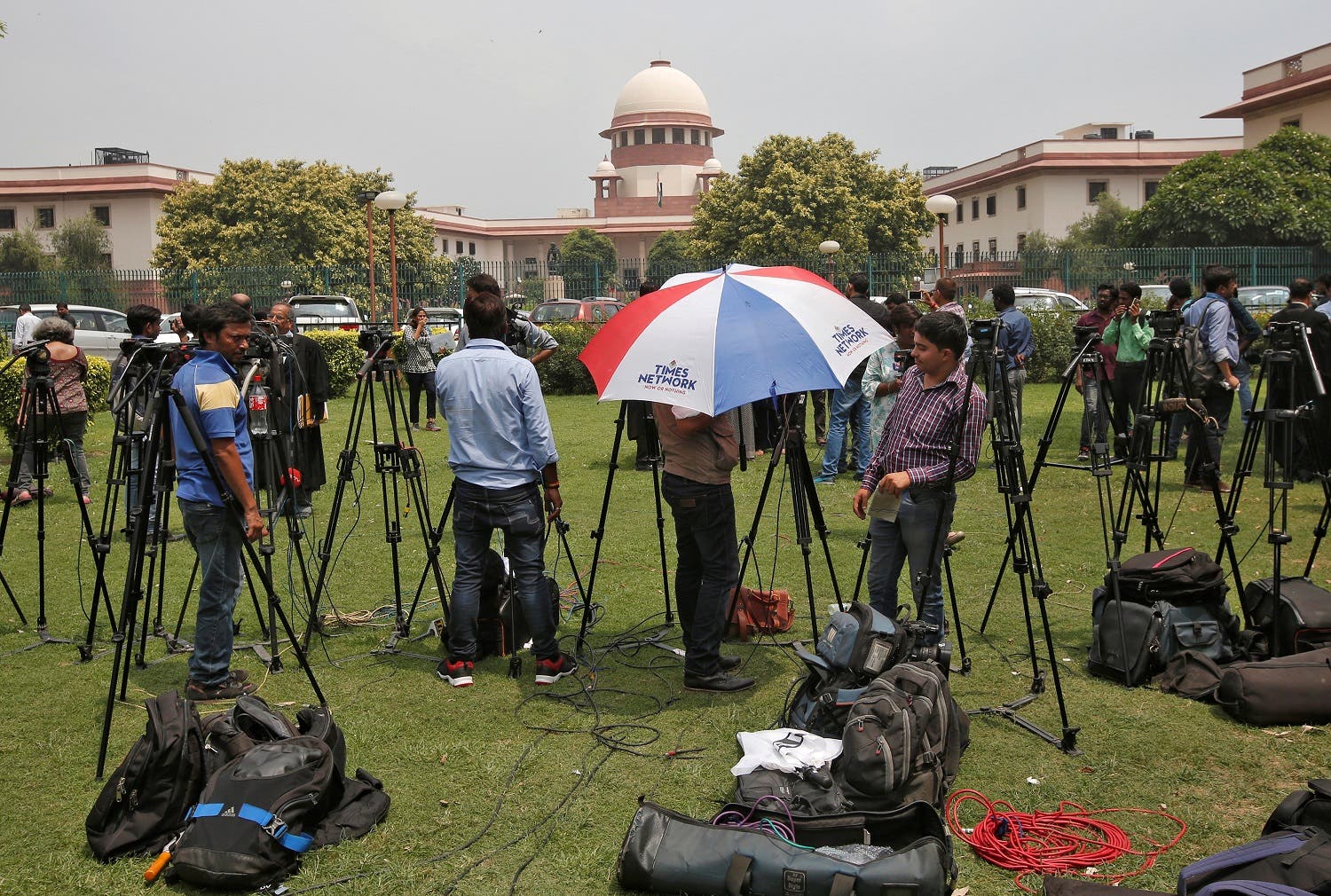 Court functioning
Speaking exclusively to Al Arabiya, a disappointed Upadhyay said: "Generally in India, courts function for only 200 days a year, five hours per day. In 1000 hours, a maximum of 100 cases can be decided. At this rate, we need at least 140 courts to try the sitting legislators."
"Moreover there are about 1000 former legislators facing criminal charges. Their cases must also be taken to their logical, judicial conclusion."
"If the Supreme Court is serious about de-criminalizing politics and cleansing our electoral system of crime, casteism, communalism and nepotism, then it must establish at least 250 special courts."
An editorial in The Times of India newspaper said: "The presence of criminals in legislature and Parliament mocks the Constitution and creates a vicious cycle that must be broken."
The English daily added that "though a few netas (politicians) like Lalu Prasad Yadav and Jayalalithaa have been convicted and disqualified, various stages of the criminal justice delivery process like investigation, framing of charges and trial must move much faster to secure convictions."