As the Liberian Presidential elections get underway, the spotlight is on 51-year-old George Weah.
Not a typical candidate, Weah has had a fairly interesting run that has attracted global attention.
Here are five facts that make him stand out as a unique candidate:
Recognition as a footballer
Weah's life was transformed when manager Arsene Wenger spotted him playing football in Cameroon.
Wenger brought him to Europe where he ended up playing for the biggest teams including AS Monaco, PSG, AC Milan, Chelsea, Manchester City and Olympique Marseille.
He became the first African ever to win the Ballon d'Or. Weah retired from football in 2002.
Tryst with music
Weah's love for music led him to a completely different path.
He paired up with fellow African musicians to produce a song calling for an end to wars in Africa.
In 2014, a popular Ghanaian musician, with Weah on his side, created a song to raise awareness about Ebola disease.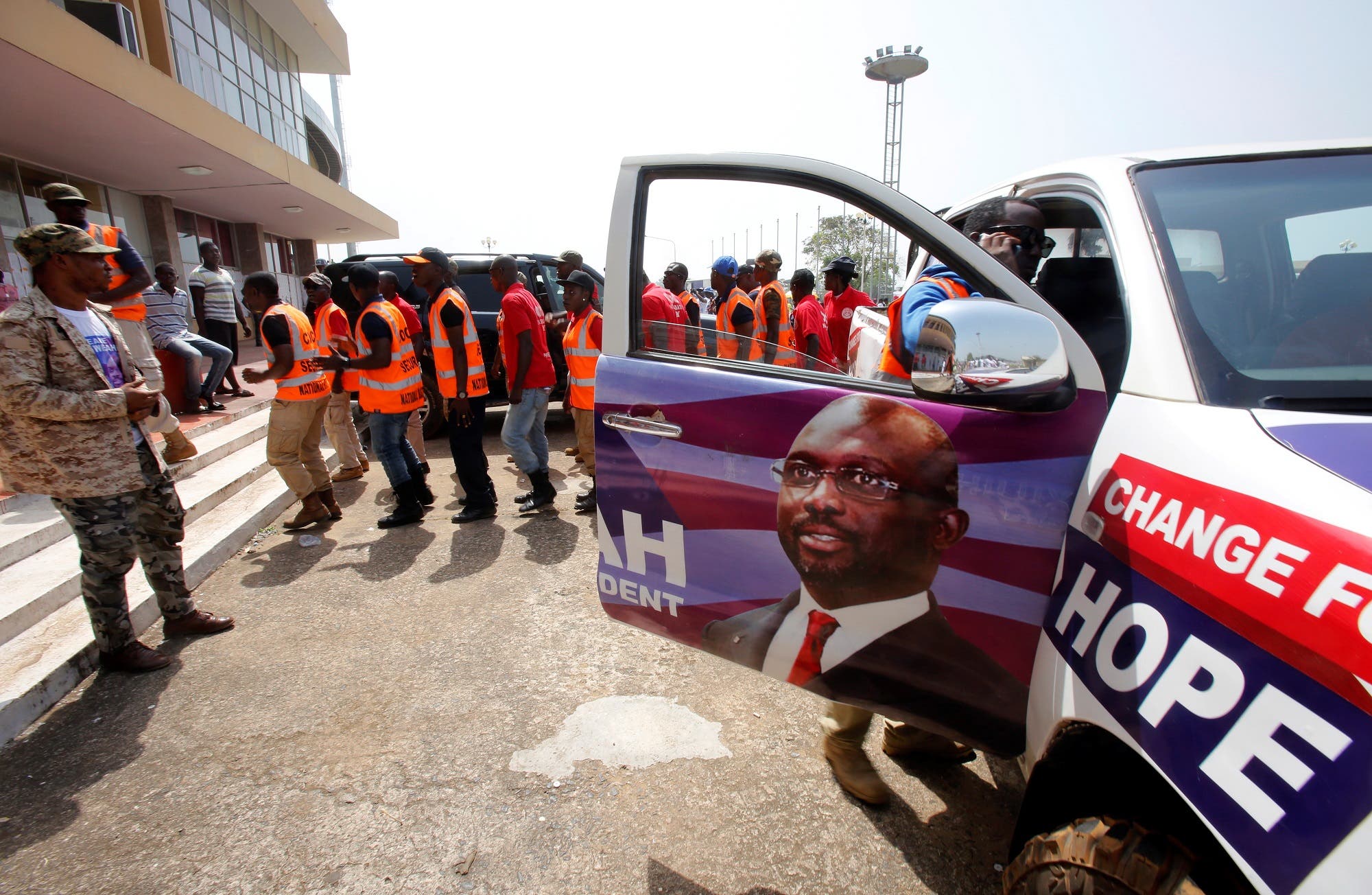 Generous philanthropist
Even before he hung up his football boots, Weah had started his stint as a philanthropist.
He was also appointed ambassador by Unicef.
A generous and patriotic figure, Weah would often pay out of his own pocket for the Liberian football team to travel for matches abroad.
Humble beginning
Weah 'rags-to-riches' story goes back to his formative years in the slum of Clara Town of Liberia an area built on a swamp and beset by disease and overcrowding.
He is seen as a hero by his supporters as he overcame challenges and rose to stardom.
Political journey
Weah's lack of political experience caused a backlash when he began his run for presidency in 2006.
However, he remained positive, and said: "Many critics said that I wouldn't make it. Many suggested that I would be a failure, but I didn't listen to them."
This will be the first time Liberians will witness a shift of power from one elected leader to another.
Whichever way it goes, Weah will be recognized for bringing a breath of fresh air to Liberian politics.