India-Pakistan relations are dangerously deadlocked but Karachi resident, Faisal Abdullah Malik, is happily celebrating an extraordinary anniversary against the backdrop of festering sub-continental paranoia.
The Pakistani national had a heart transplant surgery in January 2015 in Chennai, India — and the donor was an Indian!
"I am half Indian Masha Allah", Malik told Al Arabiya with all the sincerity at his command as he recalled getting a new lease of life in the 'enemy' nation Pakistan has fought three full-fledged wars with. Come February and Malik will travel to Chennai's Fortis Mallar Hospital for an annual check-up which he describes as an "yearly pilgrimage".
In 2014, the apparently healthy 37 years old banker was suddenly diagnosed with Viral Myocarditis - a fatal cardiac condition that can be cured only by heart transplant.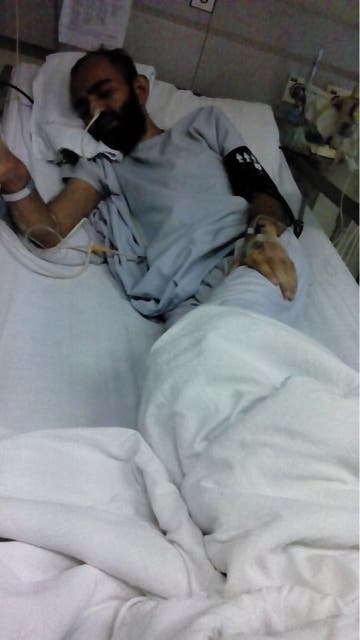 A death sentence
"In Pakistan, the diagnosis was like a death sentence. I feared that I would drop dead at any moment leaving behind a widow and two orphans. But my whole family stood behind me like a rock. Ultimately, India was the only country that accepted me as a heart transplant patient when I was refused by the rest of the world", he recalled.
Evidently, luck was on the Pakistani's side. He flew from Karachi to Dubai en route to Chennai. In Dubai, he boarded an Emirates flight for Mumbai. But the kind pilot cited medical emergency to land the plane directly in Chennai so that Malik could reach Fortis Malar Hospital as quickly as possible.
The first challenge before the super specialty clinic was to stabilize Malik's failing organs – lung, liver and kidneys. Then began the wait for a heart to replace his. His turn came after 22 days when the family of Mohin Raj, a 26-year-old web designer left brain dead by a motorcycle crash that in Coimbatore, decided to donate all his vital organs.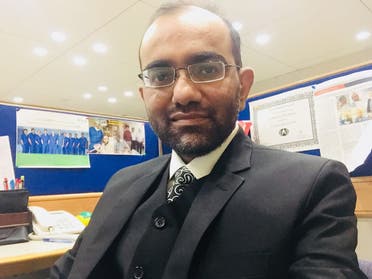 The transplant
The heart transplant was done on January 2, 2015 by a team led by Dr K. R. Balakrishnan, Director, Cardiac Sciences, in 90 minutes flat. "I could feel the difference the moment I regained consciousness and opened my eyes after the replacement" said Malik.
Malik's gratitude for India - its government, visa officers, doctors and nurses - obviously knows no bounds. And justifiably so. But he is most indebted to Mohin Raj's mother who donated his organs setting aside her personal grief.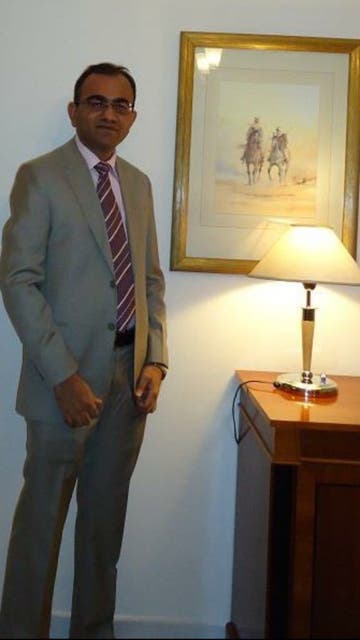 An open letter
Calling her "mother" in an open letter, the Pakistani heart recipient wrote: "You and I may never meet or even speak but we will remain forever connected at the divine-spiritual level. Your son and I will remain forever intertwined as the heart that grew in your womb now pumps blood through my body. We have merged and your son will forever live in me."
True stories invariably raise hopes. But they also sound surrealistic given the reality of daily cross-border death and destruction, military build-up, war threats and nuclear blackmail which define ties - or lack of them - between nuclear twins.