An Arab delicacy in the United Kingdom has been hit hard by insufficient rains thousands of miles away showing what a global village the world has become.
Panic-buying of the humble hummus, a Middle-Eastern specialty which has become a staple part of the British diet, has been triggered by a rapid rise in the price of the delicious dip. The price of hummus has soared by almost 30 percent in the last one year due to a shortage in the supply of chickpeas, the main ingredient for the spread.
Several years of poor monsoons in India have led to a reduced chickpea harvest on the sub-continent. Apart from being the world's largest producer of chickpeas, India is also one of its main consumers, and uses most of its yield for the domestic market.
Due to the poor crop, India has had to import chickpeas from other countries, making the modest legume scarcer and hence pushing up its international price.
Britons eat more than a 100 million pounds of hummus annually spending about $140 million on the spread. Ever since its introduction to the British palate in the 1990s by Arab migrants, it has become a national favorite for its nutritional value and taste.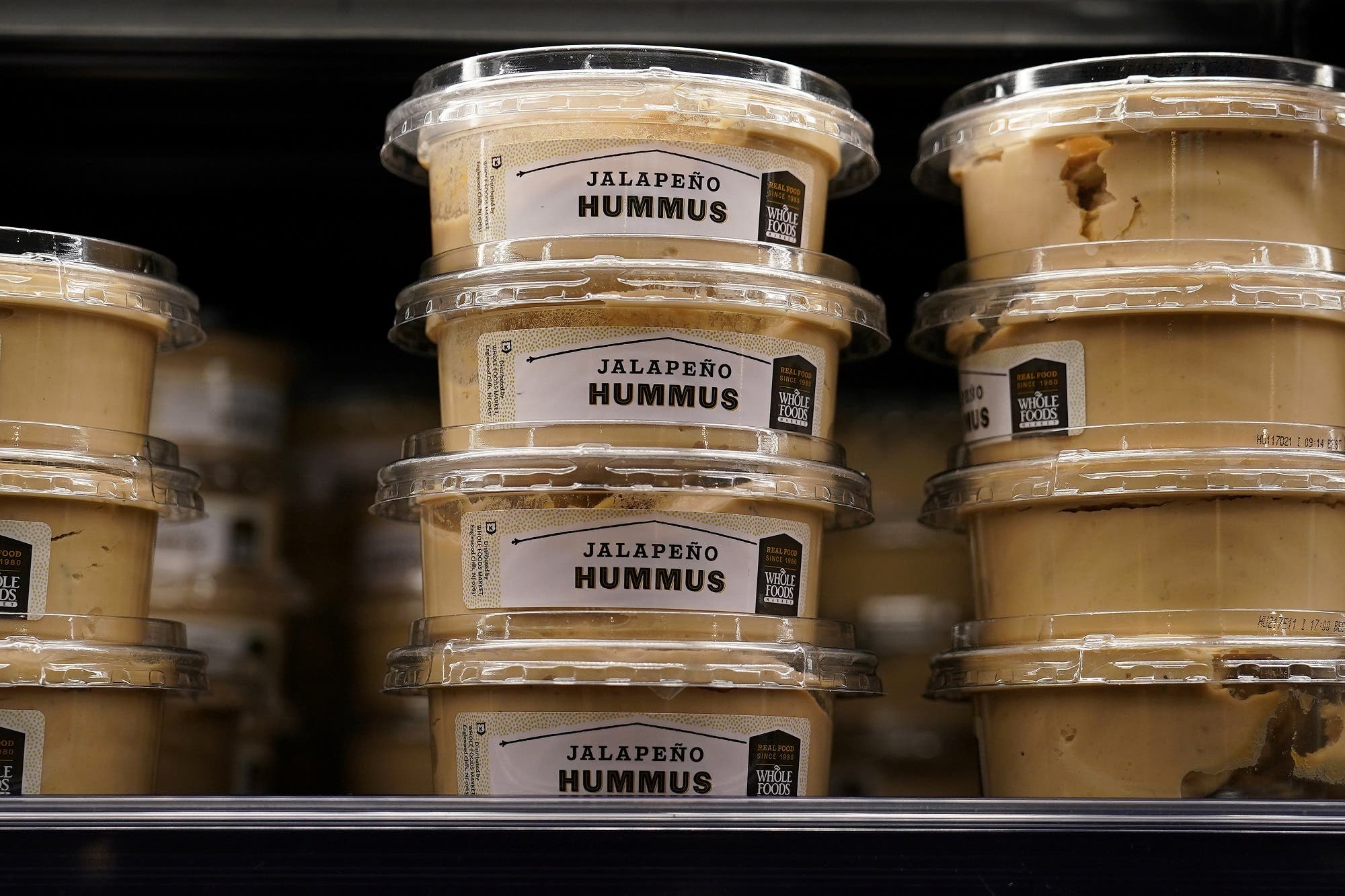 European food habits
Since then the modest chickpea dip has not looked back and is available at all supermarkets in a variety of flavors. In a 2013 survey of European food habits it was voted one of the products most likely to be found in Britons' fridges.
The global shortage of chickpeas and a rise in demand for hummus has led to a steep rise in the price of what was once considered a niche snack. The trade magazine The Grocer found that price of the average tub of hummus has risen from GBP 1.14 in January 2017 to GBP 1.47 at the same time a year later.
This is a price increase of 33 pence, which is a whopping 29 percent rise. "Chickpea prices increased during 2017 and remain high," said Tasneem Backhouse, joint managing director at EHL Ingredients.
"Demand is strong from every market and currently there isn't enough supply around. This is driven by poor crops in some of the main producing origin nations over the past 12 months" added Backhouse.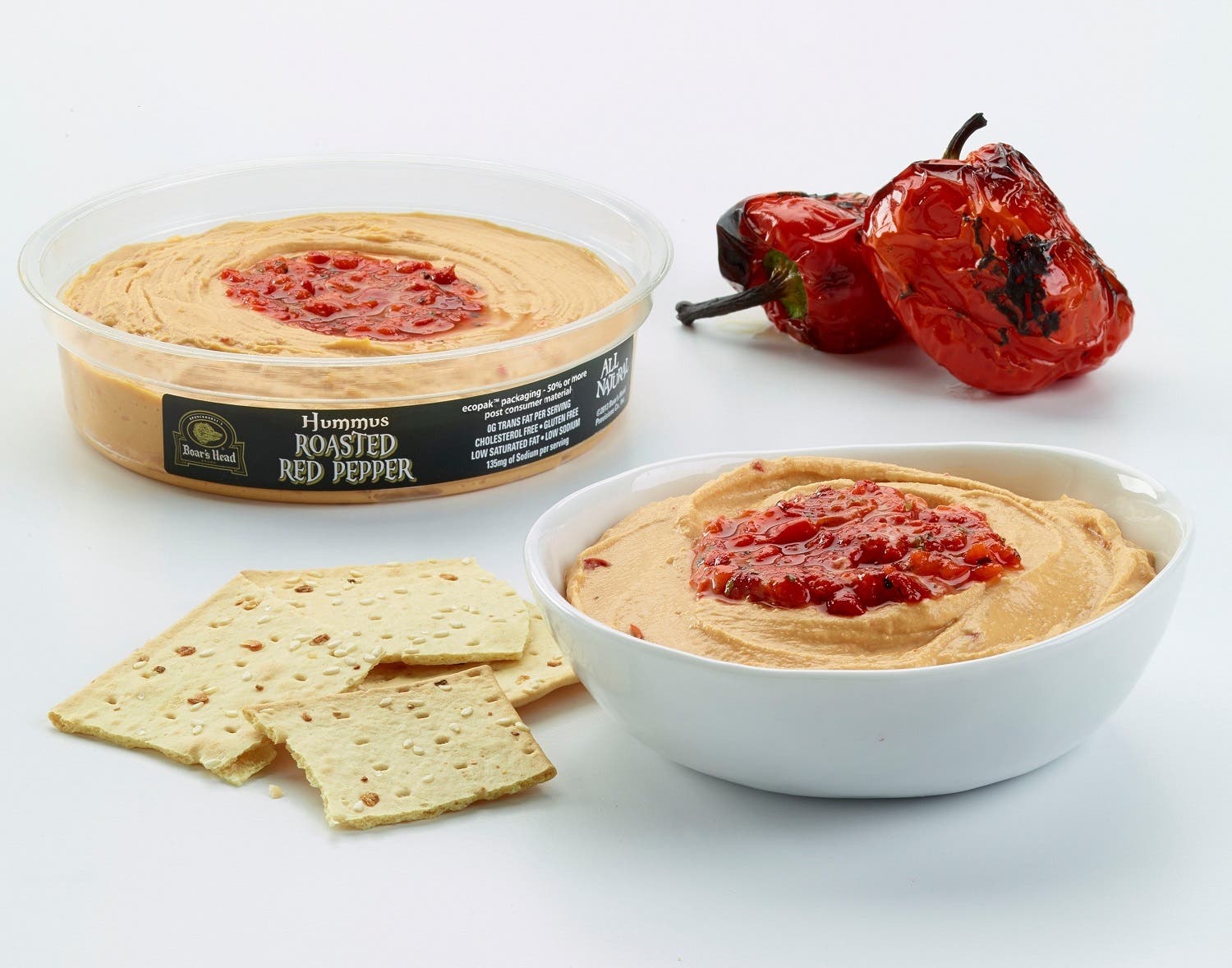 Global demand
Worldwide demand for hummus has increased exponentially, and in Britain alone it has gone up by almost 50 percent in the last four years. Even a hummus crisis in the UK last year, when a factory default resulted in "fizzy, metallic-tasting" spread leading to thousands of tubs being pulled from the shelves, did not blunt people's taste for it.
This is the latest example of how weather and farming in one part of the world can have such a major impact on prices and supermarkets far away. It shows the complexity and fragility of the vast global system putting food on the plates of consumers around the world.
Britain is particularly vulnerable to such shifts as it imports almost a third of its food. However, hummus fans need not worry as farmers in the United States are "drastically" raising their chickpea harvests in response to rising interest in chickpea production.
Scientists from Scotland and Ethiopia are also jointly exploring the possibility of developing drought resistant chickpeas which would put an end to market fluctuations.