Will Commonwealth gold medal restore dignity of a 'criminal' village in India?
There is a lot riding on the gold medal Indian weightlifter Rahul Venkat Ragala won in the face of stiff competition at the 2018 Commonwealth Games in Gold Coast, Queensland, Australia.
The champion weightlifter belongs to Stuartpuram in Andhra Pradesh which was officially designated as a village of criminals during British colonial rule. The badly ostracized village in Guntur district hasn't managed to get rid of the tag of notoriety until today. But the gold medal has suddenly raised Ragala's and Stuartpuram's hopes.
"I am praying to God that my gold medal helps Stuartpuram turn a new leaf leaving behind its dark past forever", Ragala told Al Arabiya in an exclusive telephonic interview while traveling from Stuartpuram to Amravati, capital o Andhra Pradesh, to meet Chief Minister Chandrababu Naidu.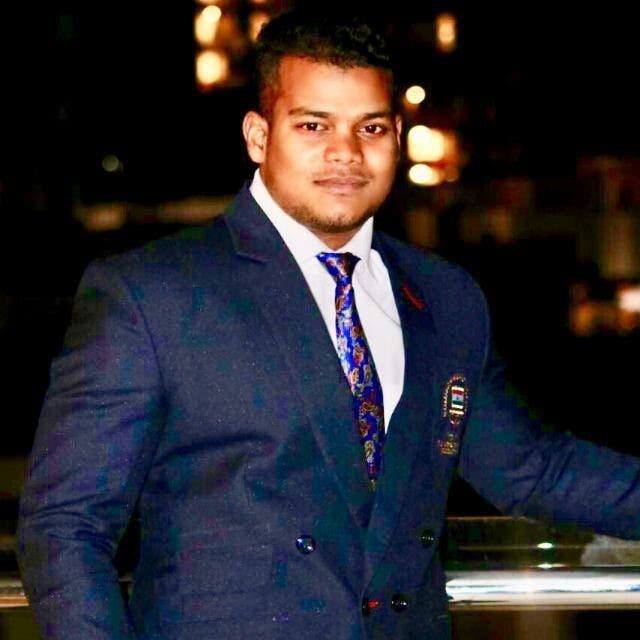 Forsaken village
"I will show the medal to the Honourable Chief Minister and request him to appoint me as the brand ambassador of my forsaken village. I am determined to erase its stigma as I have experienced the pain and humiliation of belonging to a place which everyone perceives as a hotbed of crime producing thieves, burglars and robbers en masse although we are as law-abiding as anyone else in India."
At the turn of the last century, the British administration concluded that Yerukala tribals of south India were hereditary criminals and decided to establish a huge reformatory to mend their ways in collaboration with a Christian charity called Salvation Army. The reformatory – essentially a correctional colony - was set up in 1913 by a senior official called Harold Stuart and named after him.
Later day historians say that Stuartpuram was the outcome of colonial prejudices as the British didn't approve of the boisterous lifestyle of nomadic Yerukalas who were not only traders but also acrobats, singers, dancers and fortune-tellers.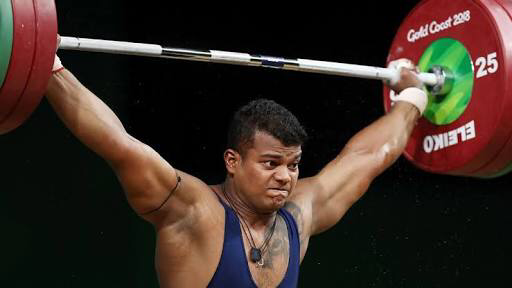 'Criminal tribe'
British distrust was fanned by upper caste Hindus who blamed the itinerant Yerukalas for all thefts and robberies in the region. Ultimately they were branded as a hereditary criminal tribe and herded into Stuartpuram to live under the watchful eyes of police officers and Christian missionaries.
India became a free country in 1947 but Independence made no difference to Stuartpuram's fortunes. 1997-born Ragala grew up amid poverty in the much-maligned village and battled discrimination before he tasted success in the world of sports.
A graduate in Economics, he bagged the job of a ticket collector in South Central Railway in the sports quota last year after winning the 2017 Commonwealth Senior (Men & Women) Weightlifting Championship which qualified him for the 2018 Commonwealth Games.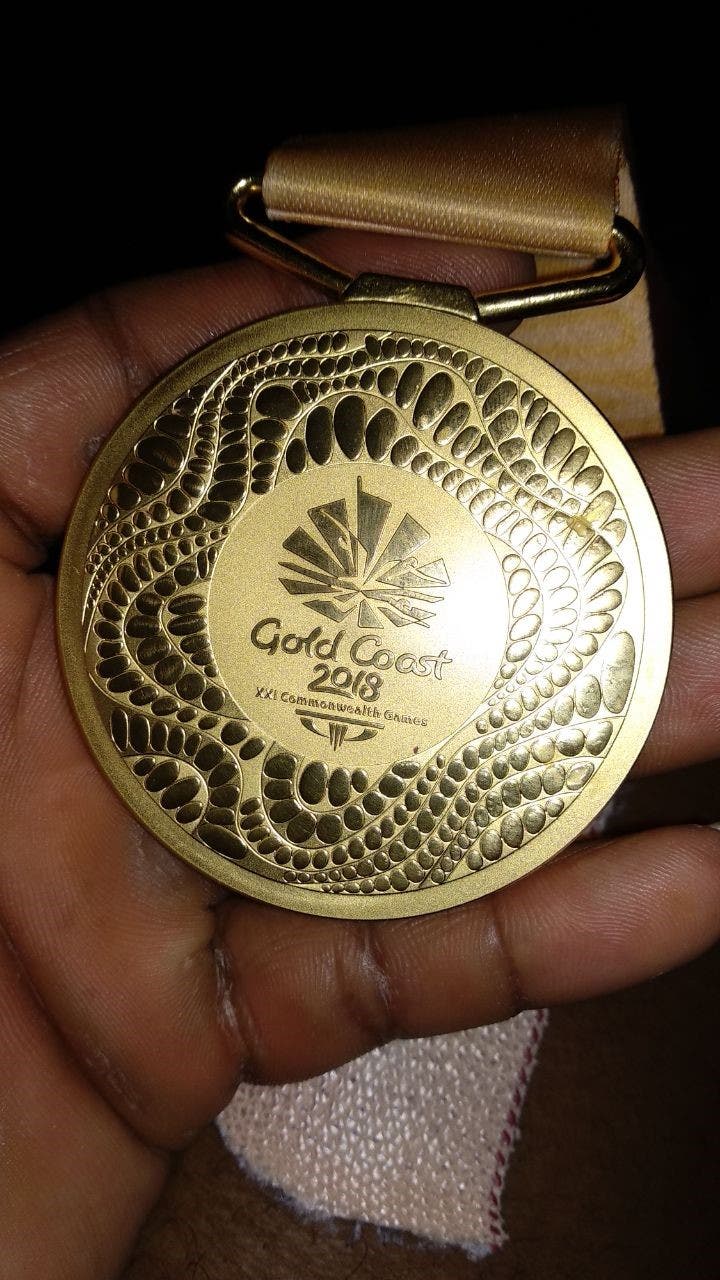 Just reward
The champion weightlifter's father, Madhu Ragala, is angry with Chief Minister Naidu for not promptly announcing a cash reward for his son who has done the country proud.
"My son is being discriminated against because of his tribal background. He would have been showered with cash by the Andhra Pradesh government if he had been born in an upper caste family. It's very wrong if the government to discriminate on grounds of caste, creed and colour", Ragala senior said angrily.
The father's lament is proof of Stuartpuram's plight even in this day and age. But the new sports star is confident that his Commonwealth gold medal will ultimately compel ordinary people as well as the government to see his birthplace in a new light.