Profile: 'First American suicide bomber' in Syria
Moner Mohammad Abu-Salha, 22, was born in Florida, loved to play basketball and is now described as a 'cat lover'
The man believed to be the first American suicide bomber in Syria was born in Florida and loved to play basketball. He was an average student who grew up in a well-kept middle-class neighborhood about 90 minutes south of Orlando.
The family of Moner Mohammad Abu-Salha, 22, on Saturday declined to comment or to open their door as a small group of reporters gathered outside their home in a gated community in Sebastian, on Florida's east coast.
Neighbor Mark Hill, 46, said he knew little about the family across the street, who moved in around 2006 at the same time he did, but they seemed to be "very nice people, always pleasant."
Hill described Abu-Salha as a "normal boy" who wore T-shirts and walked around the neighborhood with a basketball looking for someone to join him in a game.
He said the father wore a long white tunic, but no beard, and the mother wore a headscarf, showing only her face.
The family, who have owned a string of local Middle Eastern grocery stores, were a visible presence in the community and often left the garage doors open, Hill added.
The family are of Jordanian-Palestinian origin, according to people familiar with their grocery business.
The U.S. government was aware before the suicide bombing that Abu-Salha had traveled to Syria to join militants, and believe as many as 70 Americans have been to Syria to fight, U.S. officials say.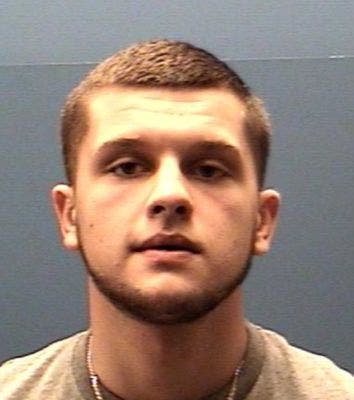 Using the nom de guerre Abu Hurayra al-Amriki, Abu-Salha carried out one of four bomb attacks on May 25 in Syria's Idlib province on behalf of Jabhat al-Nusra, an al Qaeda affiliate fighting to oust the government of President Bashar al-Assad.
According to a birth certificate obtained by Reuters, "Moner Mohammad Abusalha" was born Oct. 28, 1991, in Palm Beach County.
In eighth grade he was an average student, failing two of his midterm exams while earning all Bs and Cs at the school year's midpoint. Teachers said he was "easily distracted" but participated well in some classes and showed good effort.
A school photograph taken in 2006, shows a handsome, smiling, all-American looking boy.
Holly Gorman who managed the Indian River Warriors, the traveling basketball team Abu-Salha played for said he was well liked by coaches and teammates, who nicknamed him "Mo."
Despite only playing in a handful of games and never scoring more than three or four points in the 2007 season, Abu-Salha was "a coachable kid" and "a diligent worker," she said.
He wore the number 55 and was "short and stocky, built more like a football player," Gorman said. "Everybody liked him and the coach kept him on the team because he was all heart. He was that kind of player."
Photographs posted on social media sites show the bearded suicide bomber purportedly in Syria, smiling and cradling a cat.
The photos appear to match a Facebook profile for Abu-Salha, which portray him as an observant Muslim who liked video games, sports and Dunkin' Donuts.
Hassan Shibly, director of the Florida chapter of the Council on American-Islamic Relations (CAIR), said he knew nothing about Abu-Sahla.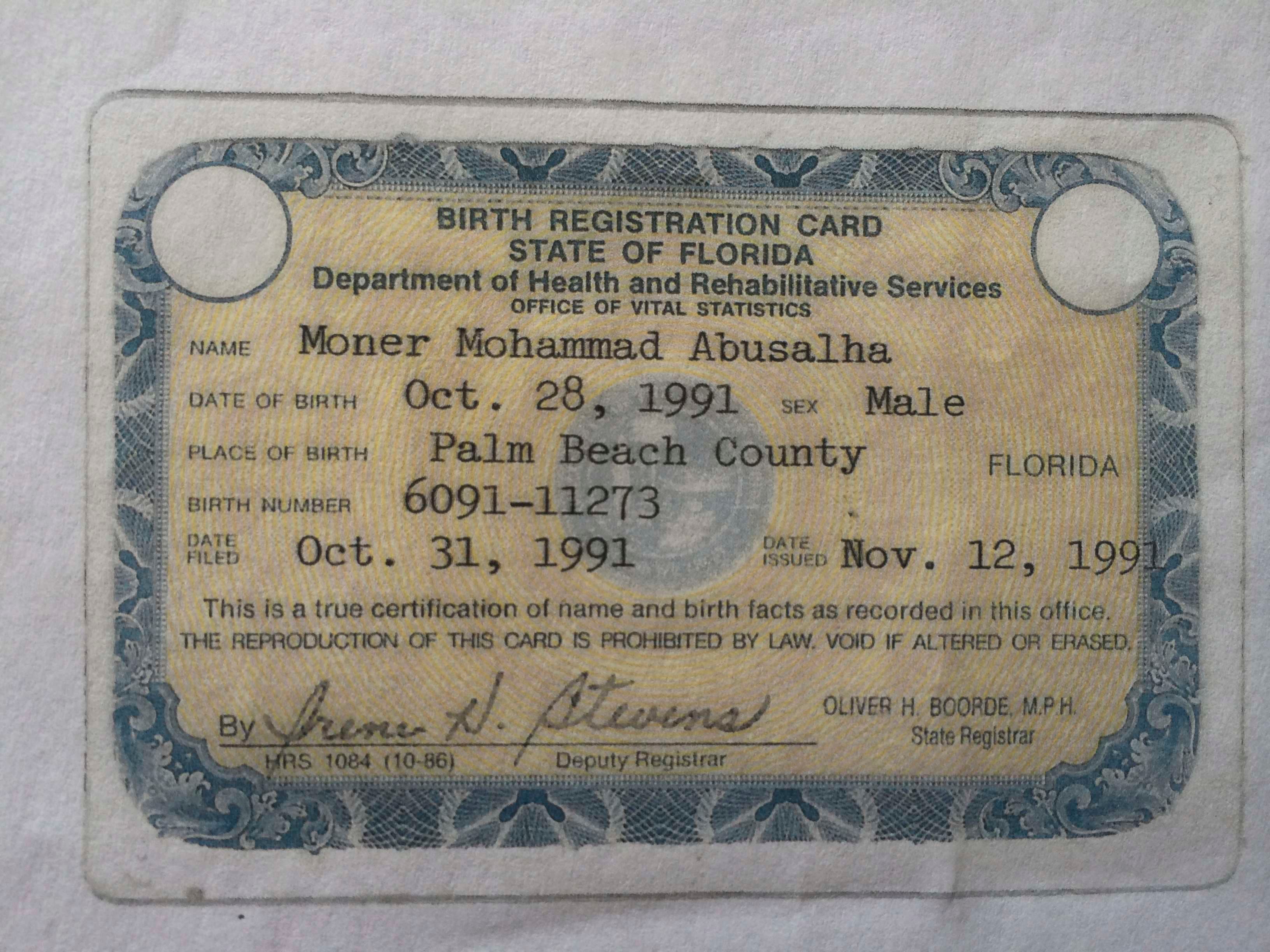 "It is sad to see any young American would choose to take his life in this manner. There's no justification for this bombing. It's unacceptable," Shibly said.