Thumbnails of Key Ministers in Palestinian Cabinet
The unity government is meant to end a rift that broke open when Hamas seized Gaza in 2007
The Palestinian unity government, formed Monday and backed by political rivals Hamas and Fatah, is made up of 17 ministers.
They are nominally independent, but are overwhelmingly seen as loyal to President Mahmoud Abbas and his Fatah movement or to smaller leftist factions. None is believed to have close ties to Hamas, the Islamic militant group shunned by the West as a terror organization.
The unity government is meant to end a rift that broke open when Hamas seized Gaza in 2007, leaving Abbas with only the autonomous areas of the West Bank.
Several key ministers who served in Abbas' West Bank-based Palestinian Authority remain in place. Here is a look at who they are.
———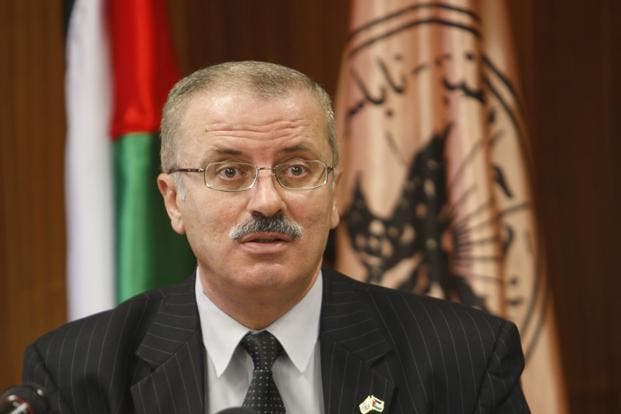 RAMI HAMDALLAH, 55, retains his position as prime minister, after being appointed by Abbas last year. The English professor, who earned a doctorate in Britain, had no political experience when he was plucked from academia. He is fiercely loyal to Abbas and lacks his own power base.
With Hamdallah as the figurehead, Abbas will remain the key decision-maker. Under the initial unity deal, Abbas was to serve as prime minister, but changed his mind because he did not want to add to his work load and be burdened with day-to-day administrative issues.
Hamdallah served as dean of the al-Najah University in the West Bank for 15 years. He has also served as the secretary-general of the Palestinian Central Elections Commission.
———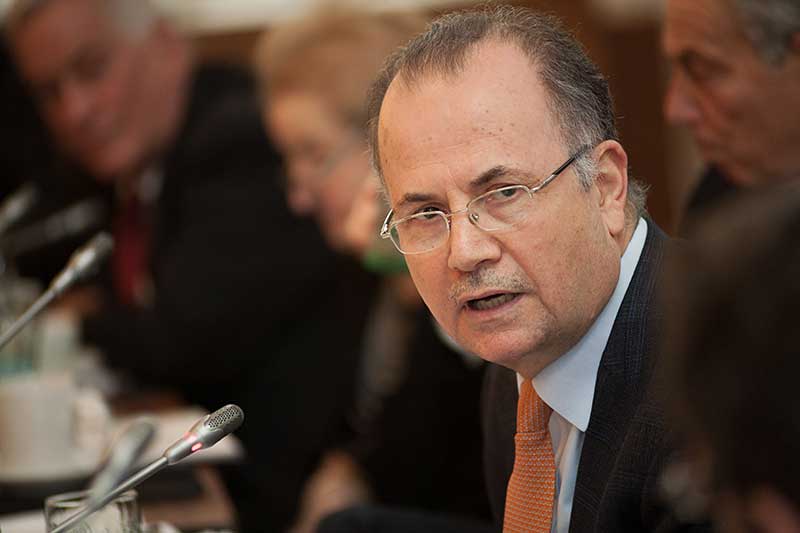 MOHAMMED MUSTAFA will continue to serve as deputy prime minister and economy minister. The U.S.-educated president of the Palestinian national investment fund has held positions at the World Bank and is considered a pragmatist and moderate who is close to Abbas. Mustafa was born in 1954.
———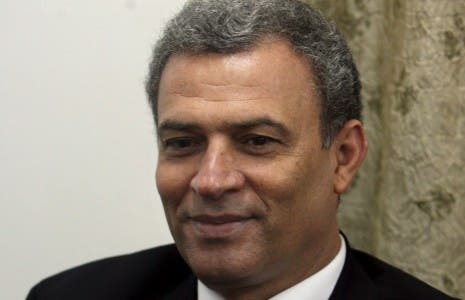 ZIAD ABU AMR is the designated culture minister and deputy prime minister, a position he currently holds. Born in 1950, he is a U.S.-educated political scientist with a doctorate from Georgetown University and a former college professor. The Gaza-born Abu Amr frequently served as a mediator between Hamas and Fatah but fell out with Hamas after its takeover of the Gaza Strip in 2007.
———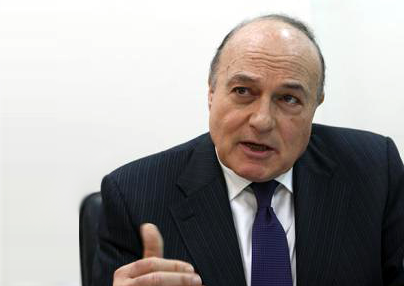 SHUKRI BISHARA will continue on as finance minister. The longtime banker served as head of Jordan-based Arab Bank and has worked at other financial institutions. Bishara had no political career before joining the Palestinian Cabinet last year and is known to be an independent.
———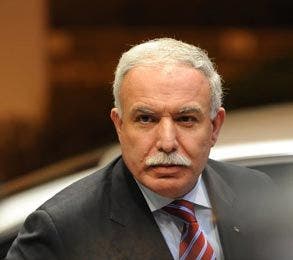 RIAD MALKI, born in 1955, returns as foreign minister, a position he has held since 2008. Malki, a former professor at Bir Zeit University in the West Bank, has also served as minister of information and justice minister. He is considered a political independent.