Four of France's most revered cartoonists among attack victims
Stephane Charbonnier, Georges Wolinski, Bernard Verlhac and Jean Cabut were four of France's most revered cartoonists
Among the 12 people killed in the terrorist attack on the satirical newspaper Charlie Hebdo on Wednesday were four of France's most revered cartoonists – Stephane Charbonnier, Georges Wolinski, Bernard Verlhac and Jean Cabut, according to the MailOnline.
What follows is a look at the lives of the four:
Stephane Charbonnier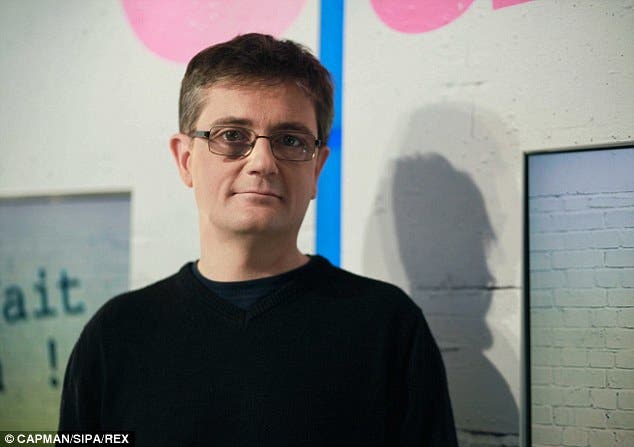 According to the Associated Press, Charbonnier, 47, known professionally as Charb, was chief editor of Charlie Hebdo, as well as one of its top cartoonists and a stout defender of its provocative approach.

He was in charge when the paper's offices were destroyed by a firebomb in 2011 after it had proposed inviting the Prophet Muhammad to be a guest editor.
He once famously said "I'd prefer to die than live like a rat," the Daily Mail reported.

Referring to the 2011 attack, Charbonnier suggested in an interview with the AP that the attackers "are themselves unbelievers ... idiots who betray their own religion."

In 2012, the paper again provoked controversy by publishing crude caricatures of Prophet Mohammad. Charbonnier, who by that time was under police protection, defended the cartoons.

"Muhammad isn't sacred to me," he said. "I don't blame Muslims for not laughing at our drawings. I live under French law. I don't live under Quranic law."

In an interview with Le Monde, one of France's leading newspapers, he professed to be unafraid.

"I don't have kids, no wife, no car, no credit," he told Le Monde. "Maybe it's a little pompous to say, but I'd rather die standing than live on my knees."
Jean Cabut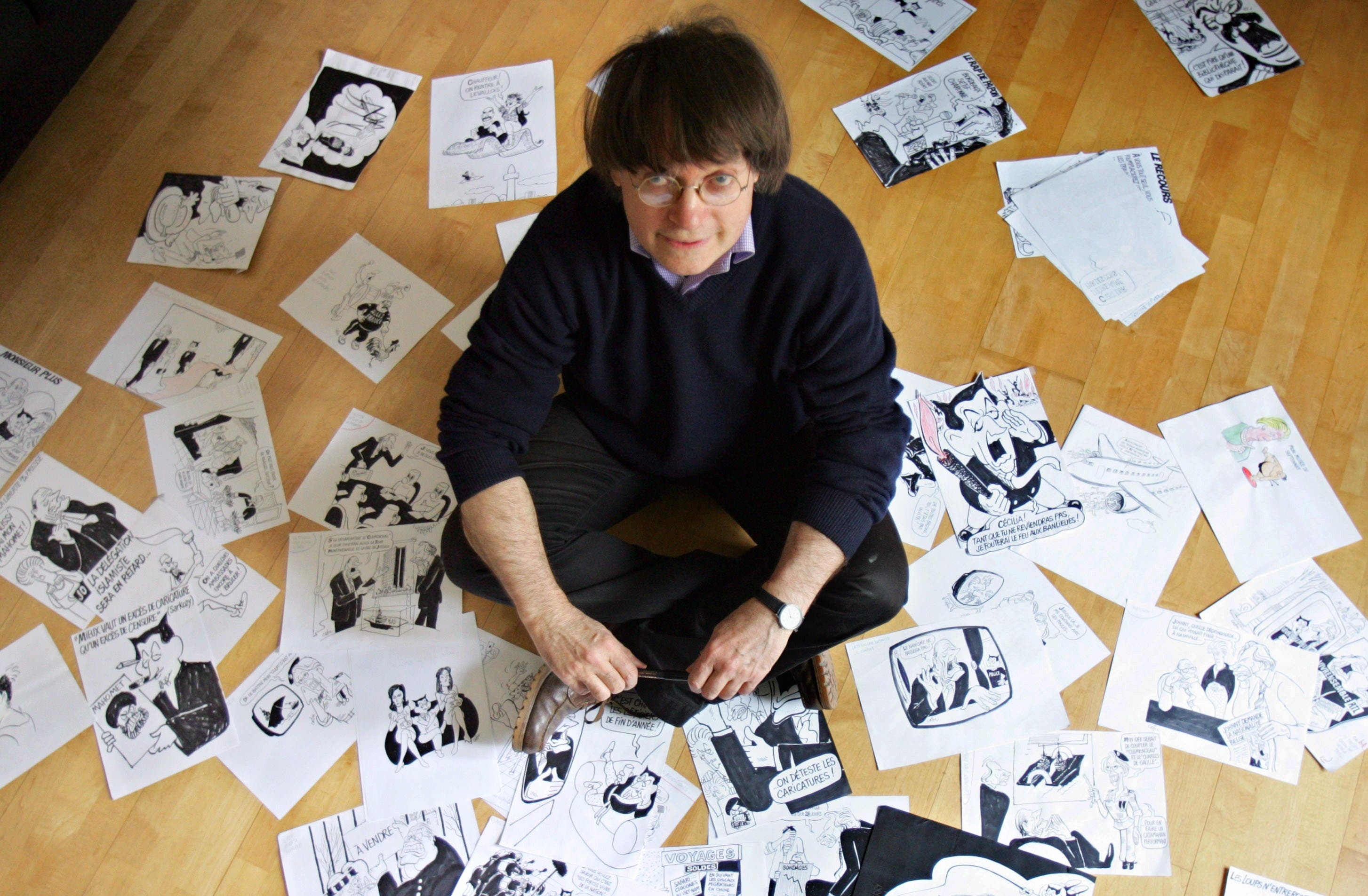 Cabut, 76, widely known as Cabu, established himself as one of France's best-known cartoonists over a career that spanned 60 years, according to the AP.

He served in the French military during the Algerian war for independence in the late 1950s, and later drew cartoons for several publications. Among them was Hara-Kiri, a satirical magazine that emerged in the '60s and was considered a forerunner of Charlie Hebdo.

One of Cabut's recurring characters was the Grande Duduche, a skinny, blond schoolboy bearing some resemblance to Cabut himself.

Cabut's son, Mano Solo, a prominent singer and composer, died in 2010 at age 46.
Georges Wolinski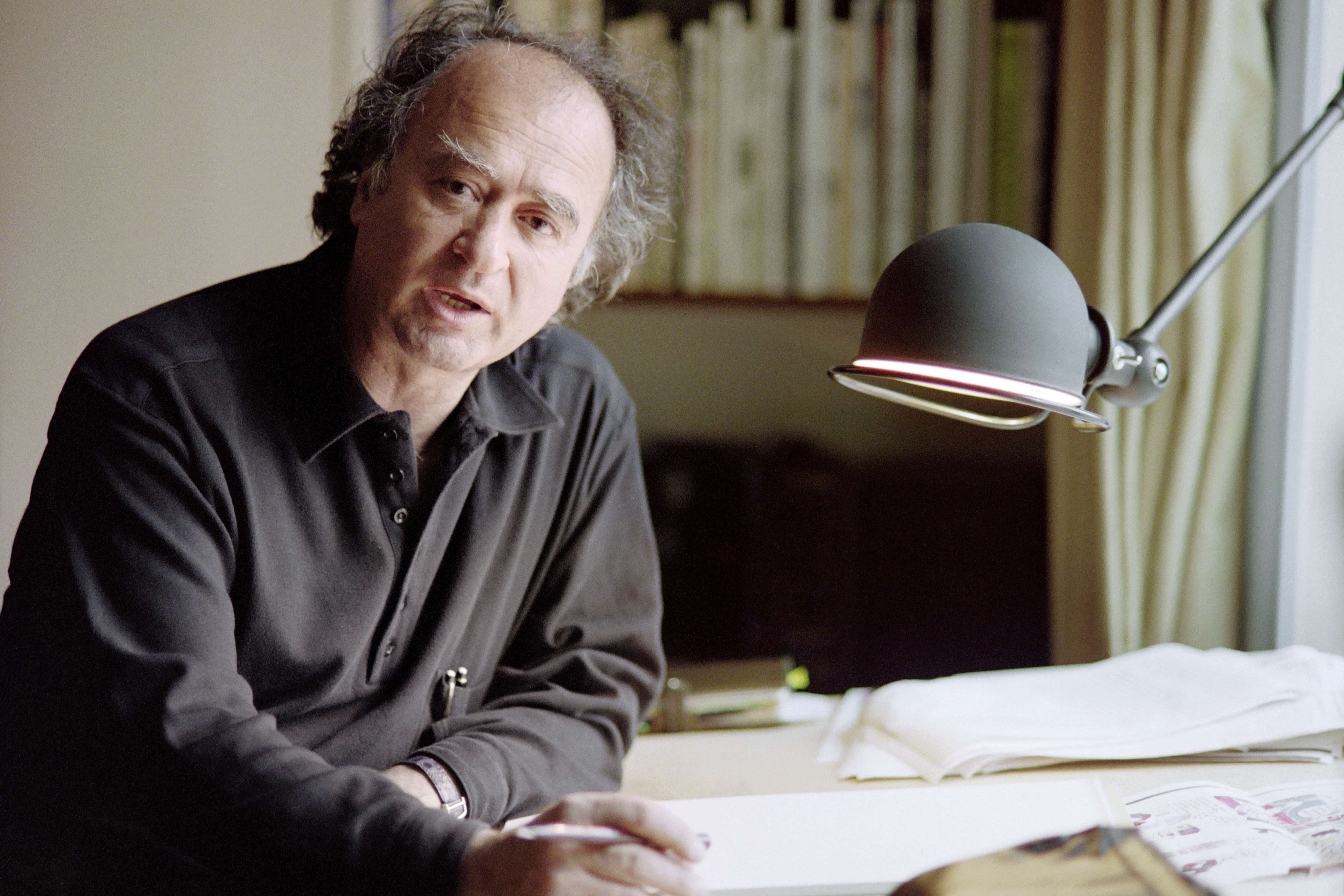 Wolinski, 80, was another of Charlie Hebdo's veteran cartoonists. His works had appeared in Hara-Kiri, Paris Match and numerous other publications.

He was born in Tunisia and moved to France as a schoolboy. By age 26, he was working for Hara-Kiri.

He was awarded the Legion of Honor, France's highest decoration, in 2005.
According to the MailOnline, Wolinski had previously lived off the fashionable Boulevard Saint Germain. He was a well-know and a well-liked character.
The daily quoted one waiter who works in a cafe on the Rue Bonaparte where Wolinski lived as praising the cartoonist.
"He was a great man and a great cartoonist. Everybody around here knew him and admired him for his work," Mathie told the daily.
"He would come in every morning for an espresso and would chat to everyone, including all of the staff.
"This is a very liberal area, with lots of bookstores, so we are all in shock today."
Bernard Verlhac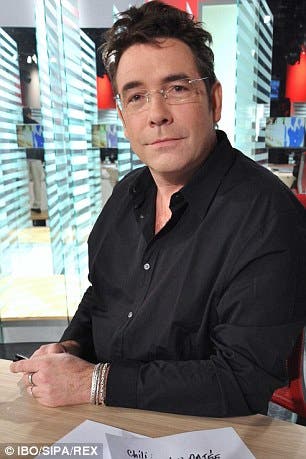 Cartoonist Verlhac, who drew under the name Tignous, was born in Paris in 1957 and published his first works in 1980, according to the AP.

He was a member of a group of artists called Cartoonists for Peace and also belonged to the Press Judiciare, an association of French journalists covering the courts. He sent his last drawing - a self-portrait wishing Happy New Year - to the association the night before his death. It was posted on the group's website Wednesday.
(With the AP)