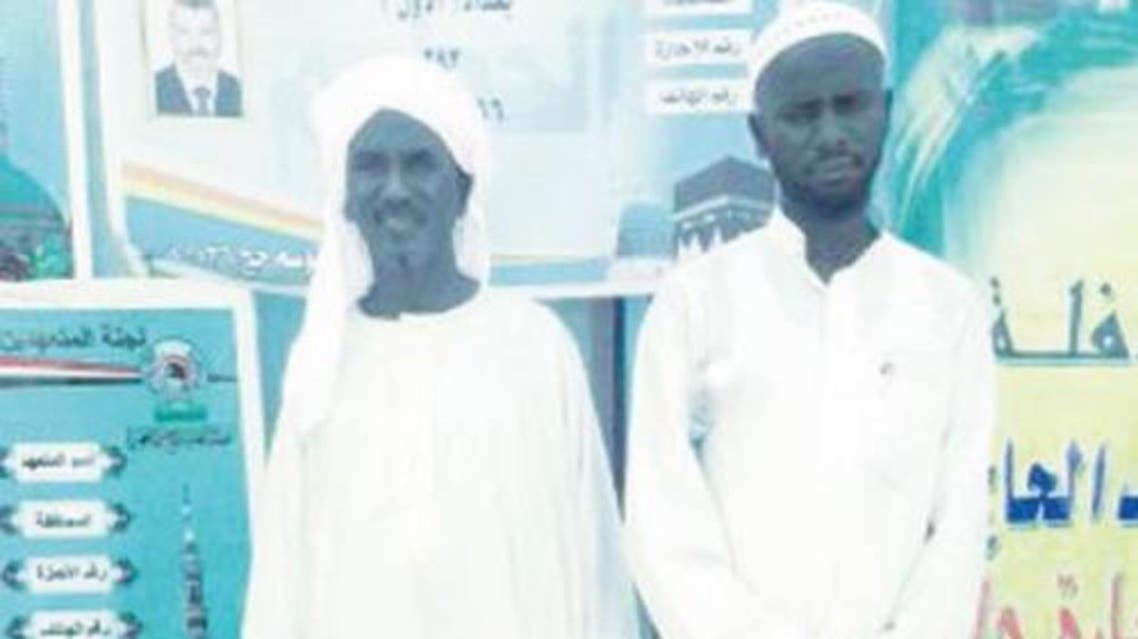 Surviving stampede, Sudanese embark on the rescue mission
Two Sudanese pilgrims returned to the deadly site and embarked on the noble task of saving those who were seriously injured
After miraculously escaping death in Thursday's stampede in Mina, two Sudanese pilgrims returned to the deadly site and embarked on the noble task of saving those who were seriously injured in the accident.
They told Al-Hayat newspaper that they cheated death by climbing the roof of a tent when the deadly stampede occurred. When the situation became somewhat normal the Sudanese pilgrims came down and started their rescue operation.
Haitham Khalafallah, 46, said those in charge of the tents should be held partly responsible for the large number of deaths as they refused to let the pilgrims in.
He said he and his 44-year-old compatriot, Youssef Mohammed, were able to pull out 40 severely injured pilgrims and place them on the roofs of the tents.
"We stayed on the top of a tent for about an hour and a half under the scorching sun and then came down to participate in the rescue operation," he said.
Khalafallah said one of the pilgrims broke down in the crowd, became hysteric took off his Ihram and started attacking everybody near him.
"We grabbed and tied him up to protect the other pilgrims. We kept him tied until an ambulance arrived and took him to a hospital," he said.
Khalafallah said when the situation permitted, he and his friend came down from the top of the tent and started their sagacious rescue operations. "We focused on the injured pilgrims, especially the old ones. We pulled out those who had a semblance of life in them and took them inside the tents until the arrival of ambulances," he said.
He said they covered the dead pilgrims with their Ihrams and left them right where they were.
Narrating his version of the story, Mohammed said they were coming on foot from Muzdalaifah to stone the devil when the incident happened.
He blamed the congestion of pilgrims, lack of oxygen due to the terrible heat and the reverse movement of the pilgrims on Street No. 204 to be among the causes of the tragedy.
"In their panic, a number of pilgrims tried to escape the stampede thus worsening the situation," he added.
Mohammed said they asked the nearby tents to open their emergency doors for the pilgrims but they refused.
"The situation was terrible. It was real hell. Climbing the roof of the tent had saved our lives," he said.
Mohammed said they lost a third Sudanese friend who was still missing. "His mobile phone is off. We pray to Allah that we may find him alive," he said. According to the Sudanese Haj mission, only one Sudanese pilgrim died in the stampede.
This article was first published in the Saudi Gazette on September 26, 2015.