A closer look at Omar Mateen, suspected Orlando club shooter
Photos from Myspace social media account show the shooter Omar Mateen looking like any modern guy
Alarabiya.net searched the social media accounts of the Afghani gunman who horrified the US early Sunday morning.
At least 50 people were killed and 53 others injured at the Pulse night club in Orlando, after taking a number of party-goers hostage inside the club.
It is the deadliest mass shooting in US history and the worst "terror attack" in the US since the 9/11.
Photos of the 29 years old man taken from his Myspace social media account show the shooter Omar Mateen looking like any modern guy with peaceful features.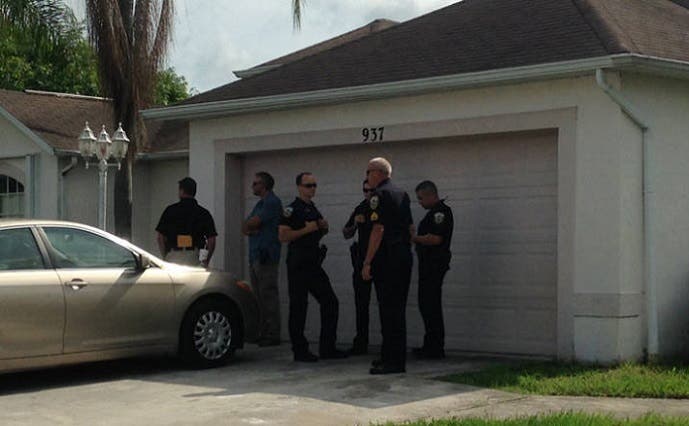 Many of the photos on the killer's page he can be seen holding his cell phone as he took selfies.
He was a US citizen born to Afghan parents. But American news channels and websites revealed that Mateen was a great hater of homosexuals and had targeted them in the deadly mass shooting.
Mateen's father, who appeared Sunday morning in Orlando, Florida, where the massive shooting took place told the NBC News channel, that his son became angry when he saw two men kissing in Miami several months ago.
Denying initial Islamist claims he said: "This has nothing to do with religion."
"We are saying we are apologizing for the whole incident. We weren't aware of any action he was taking. We are in shock like the whole country."
Soon after the initial story broke Doctor Mike Cheatham from Orlando Regional Medical Centre where 46 of the injured were taken, said they were expecting a rising of death toll, "because some of the victims are in very critical condition".
John Mina, Orlando's chief police said the attack was the largest mass shooting in the US history.
Florida governor Rick Scott declared a state of emergency in the whole state and asked everyone to pray for all the shooting victims.
The shooting took place four miles from where the rising singer Christina Grimmie was shot dead after giving concert in Orlando Friday night
His home in Orlando, surrounded by the police who opened an investigation.