Egyptian starlet ends 2014 with first interactive Mideast concert
Lara Scandar is ending the year in style by making music history
Lara Scandar is ending the year in style by making music history. The American-Egyptian singer has just headlined the very first interactive online concert to be hosted in the Middle East.
Entitled "Love and Forget," the show – which organizers say took place in a secret location – saw Scandar perform a number of her hits, as well as new material, to fans worldwide who logged on.
"Not only can viewers watch the concert online, but they can also interact as if they're here with me," she told Al Arabiya News ahead of the show.
"There are icons at the bottom of the screen allowing the audience to clap, share songs, cheer, and tons of other cool options."
Explaining how the concept came about, Scandar said: "My producer Jean-Marie Riachi had brought the idea to my attention, and with Interesting Times, a company based in Lebanon, we managed to bring it to life. I loved the idea."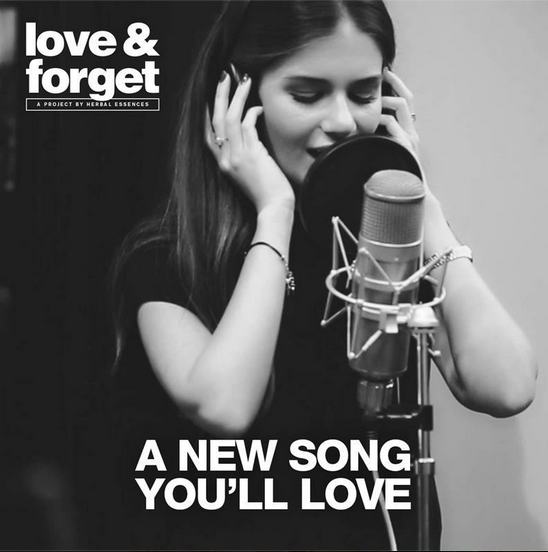 The 23-year-old rose to prominence in 2010 following her participation in the Lebanese TV talent competition Star Academy.
She has since released her debut album and six hit singles, and has nearly 2.5 million Facebook followers. Scandar also has a mobile app that fans can download to stay updated on her whereabouts.
"It honestly was a no-brainer for me to take part" in the online concert, she said. "Once we went through all the details, I knew I had to be a part of this project."
Scandar decided it would be best to host an acoustic set rather than showcase a full-on production with dance numbers.
"It's all about working as one with my band," she said. "We spent weeks rearranging songs so they could sound better acoustically."
In the new year, Scandar will be releasing an acoustic album that will include some of the songs performed at the concert.
"Love and Forget" is available to watch on demand. Log on to www.loveandforget.me.