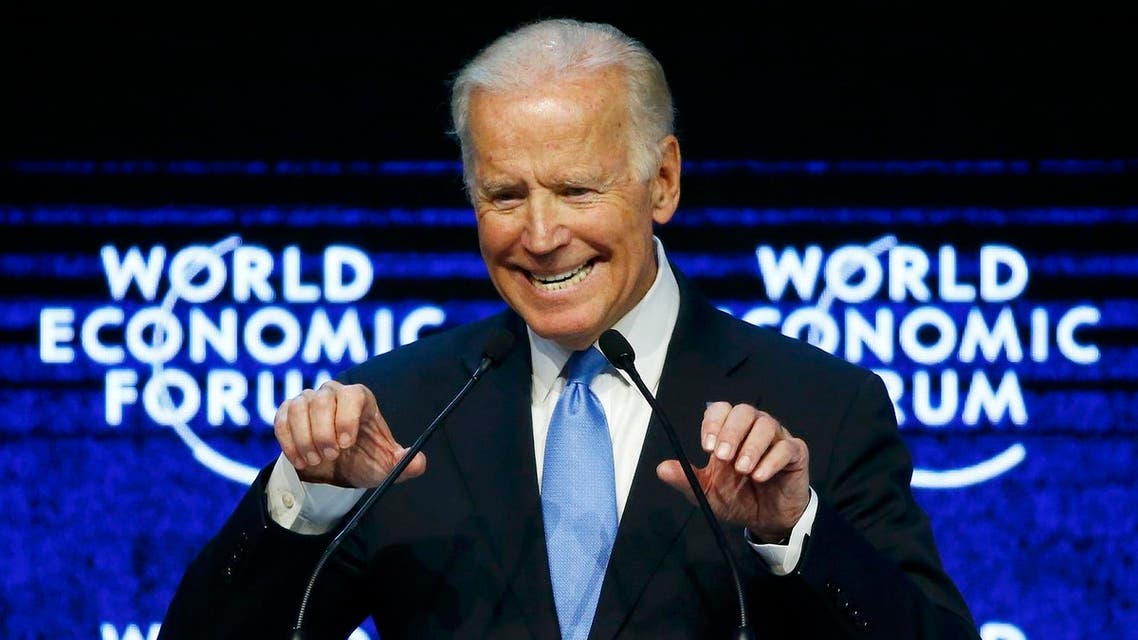 U.S. VP Biden warns of digital age threats
Joe Biden turned to the 'Fourth Industrial Revolution' WEF theme and expressed hopes it would produce 'far more winners than losers'
U.S. Vice President Joe Biden warned about the possible dangers that the digital revolution and growing automation could pose to jobs on Wednesday at the World Economic Forum being held in Davos, Switzerland.
A frequent veteran of the 45-year-old World Economic Forum while a U.S. Senator, Biden turned to the theme of this year's edition — the Fourth Industrial Revolution — and expressed hopes it would produce "far more winners than losers" in his speech at a conference where roughly two-thirds of the 2,400-plus attendees are business leaders.
"So my call to action here is simple: Embrace the obligation to your workers as well as your shareholders," he said.
Biden said the traditional bargain which stipulated that a worker who contributed to the success of his employer would get a share in the benefits has been broken.
He decried a growing wealth gap, economic inequality, tax avoidance and data showing that wage growth is not keeping pace with productivity gains. He suggested that they were among the contributing factors to a rise of public disenchantment and frustration in many parts of the world, fanning radical movements like ISISand far-right extremists in Europe, and spawning an extreme political discourse in the United States.
"So I say to all of you tonight that the digital revolution has the potential to exacerbate this breakdown, and not just in America but around the world," he said.
However, Biden said he's more optimistic about the future of the world than ever amid the vast technological changes.
"Never before we have had so much power in our hands to do better," Biden said. "It's not going to be easy. But it's possible."
(With the Associated Press)