Saudi authorities have installed advanced cameras in the Grand Mosque to monitor activity during this year's hajj pilgrimage, said Maj. Gen. Abdullah Al-Zahrani, the chief of the hajj Command and Control Center.
The mosque now has more than 42,000 cameras, with the newly installed ones capable of monitoring activity 60 kilometers away, Zahrani said.
"We are using powerful digital cameras for the first time this year. These cameras can monitor events taking place 60 km away. They can also operate under difficult weather conditions," he was quoted as saying by the Saudi-based Arab News.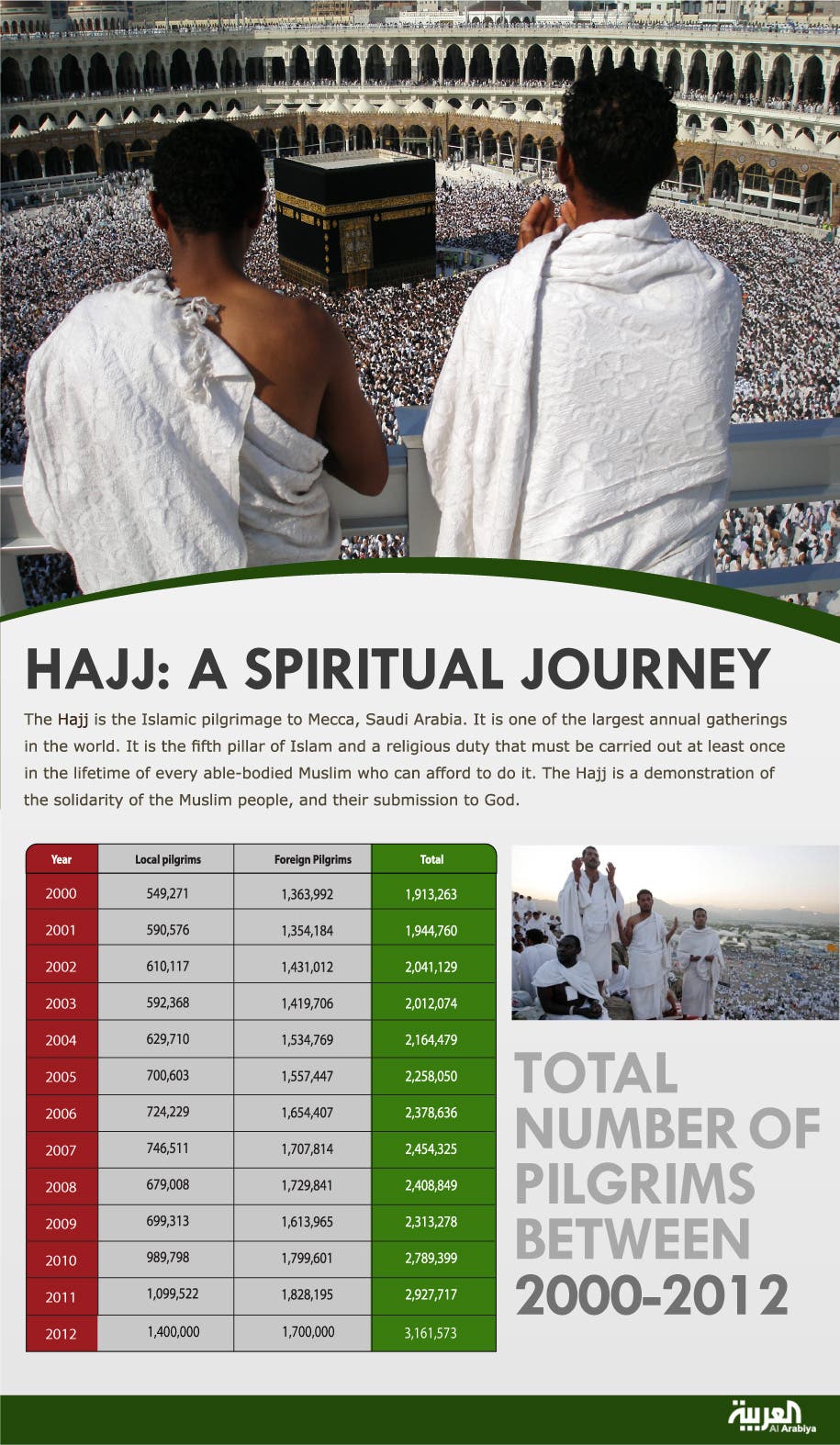 He said the number of cameras is likely to increase as the mosque expands. Saudi Arabia is conducting major development works at the Grand Mosque this year to increase its capability to accommodate the increasing number of Muslim pilgrims.
"What's also new this year is that all security positions at the holy sites have been linked to the command and control center.
The center has also been linked to the national information center at the interior ministry. This is the first time (we) do this. (We are) also using other developed technologies to aid workers in carrying out their tasks towards serving pilgrims," Zahrani added.