King Salman marks one year in power
Salman was crowned as the new King following the death of King Abdullah who passed away last year at the aged 90
King Salman bin Abdulaziz marks one year in power since becoming the ruler of Saudi Arabia after the death of his half-brother, the late King Abdullah.
Salman was crowned as the new King following the death of King Abdullah who passed away on Jan. 23 last year.
After his crowning, in a televised speech, King Salman said: "We will continue to hold on to the strong path on which Saudi Arabia has walked on since King Abdulaziz."
Before being crowned king, Salman was appointed Minister of Defense in 2011. He was also named the Crown Prince in 2012 following the death of his brother Nayef bin Abdulaziz Al Saud.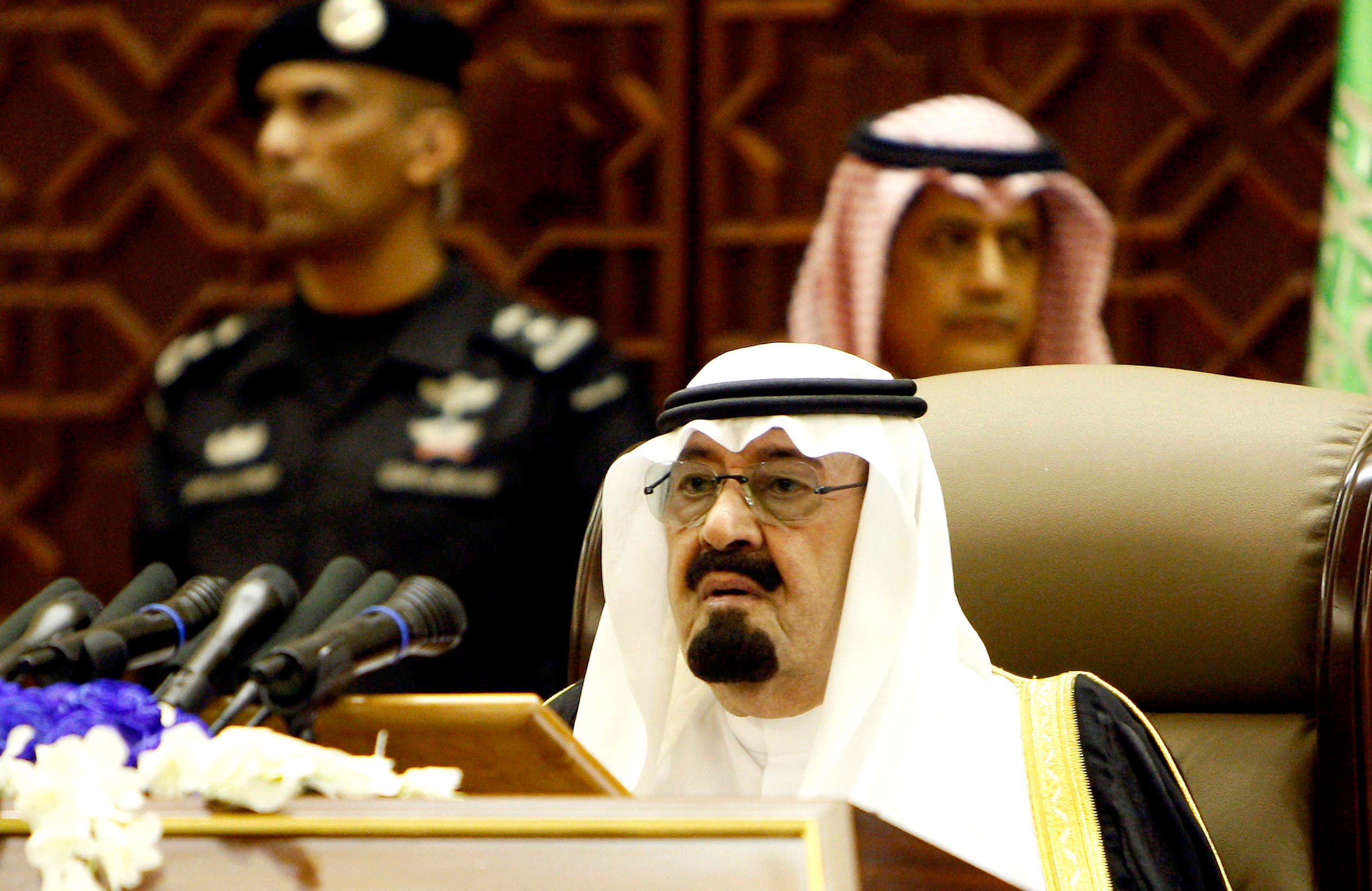 King Salman's one year ascension to the throne was commemorated by Saudi media earlier this month, using the basis of the Islamic Hijri calendar.
Held on Jan. 13, the commemoration was 10 days early, duo to the Islamic Hijri calendar that is based on the moon's cycle, and not the sun as is with the internationally-used Georgian calendar.
King Salman is the 25th son of the founder of Saudi Arabia, King Abdulaziz al-Saud.