Every Ramadan, Egyptian date-sellers turn to a prominent entertainment or political figure for some 'celebrity endorsement' to help them sell more.
This year, they are capitalizing on recent political upheaval in the country by naming their date brands after political leaders and movements.
For a long time, naming date brands after popular celebrities or politicians has been a popular marketing strategy because of the fruit's enormous popularity during Ramadan. The daily fast is traditionally broken by eating three dates because it is said that the Prophet Muhammad broke his fast in this way, and during Ramadan date sales soar, with many shops creating special displays of the fruit. Date-sellers can name their dates to make their brand stand out or reflect their own political affiliation.
In the current holy month of Ramadan, the most expensive brand of the fruit is Tamarod (rebellion), named after the grass-roots campaign that led to the ouster of Egyptian President Mohamed Mursi, Asharq al-Awsat newspaper reported on Thursday.
Tamarod costs 16 Egyptian pounds ($2.3) per kilogram, while Tajrod, named after a movement in support of Mursi and his Muslim Brotherhood, is the cheapest date at 9 Egyptian pounds ($1.3) per kilogram. A third date brand, Sisi, takes its name from the army commander who is said to be responsible for Mursi's ouster.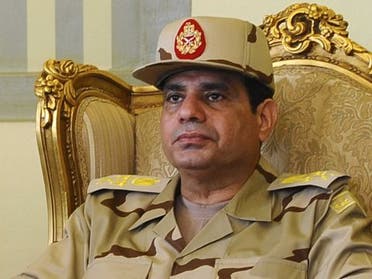 "We named a special brand of dates Tamarod…because it was capable of representing the voice of youths against the failure of the Brotherhood," said date-seller Hajj Taha Ibrahim.
"We are sorry, Rayes [President]" is the name of a date brand referring to a movement in support of Mursi's predecessor Hosni Mubarak. It sells for 11 Egyptian pounds per kilo ($1.6).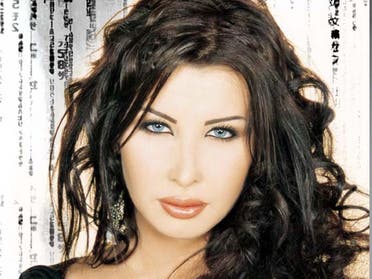 "We previously named dates after famous artists like Laila Alawi, Nancy Ajram, Ghada Abdelrazak and others…We even named dates after [Hezbollah leader] Hassan Nasrallah and Osama bin Laden," Ibrahim said.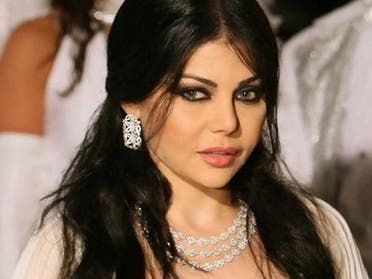 Thawra (revolution) was one of the most expensive date brands following the 2011 revolution that toppled Mubarak, a position previously held by dates named after glamourous Lebanese singers: Haifa Wehbe and Nancy Ajram.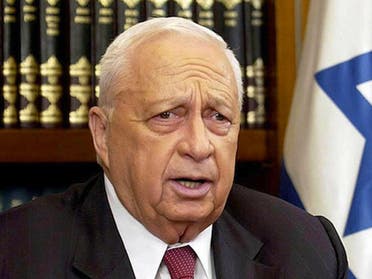 In 2009, there were various brands named after U.S. President Barack Obama just after his inauguration, according to CNN Arabic.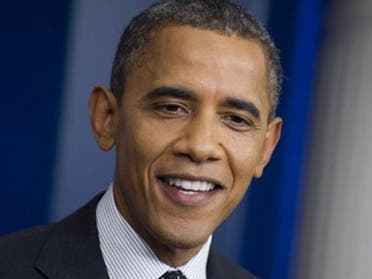 In 2006, the cheapest brands were named after then-U.S. Secretary of State Condoleeza Rice, former Israeli Prime Minister Ariel Sharon, and his successor Ehud Olmert, the BBC reported.
Nasrallah was the most popular brand that year because the Hezbollah leader was seen as having achieved victory in the 2006 war with Israel.