Arab World 'must regain past and golden age of Islam'
Arab countries spending less than half a percent of their GDP on research and development, according to scholar Jim Al-Kalili
A prominent Iraqi-British professor said that the West needed to "acknowledge the contributions of the Islamic world" during a presentation on the "forgotten legacy of Arabic science" at the World Government Summit 2016 in Dubai.
Iraqi-born British professor of physics at the University of Surrey Jim Al-Kalili presented a talk on the Golden Age of Islam and the era's important contributions to science, mathematics, medicine, engineering, geography and the world.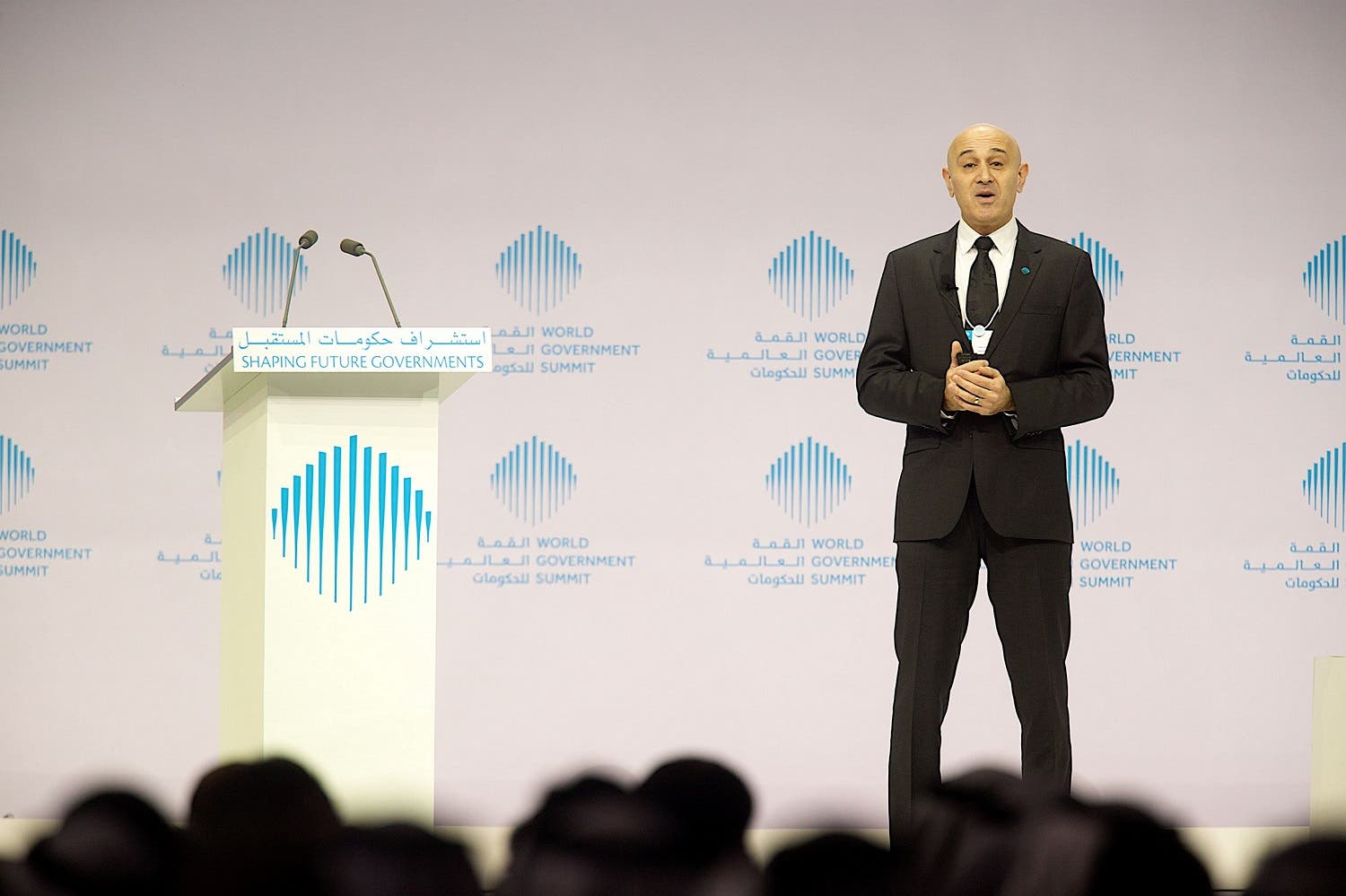 He said that Ancient Arab scholars were known to enhance and enlighten the Western world of philosophy. Al-Khalili highlighted the current scientific curiosity in the Arab world and discussed the need for greater openness to adopting new ideas, creativity and exploration.
Today, with Arab countries spending less than half a percent of their GDP on research and development, al-Khalili expressed keenness for the Arab world to regain its previous role as leaders in scientific advancement and innovation.
'Not limited by what we saw'
Commenting on the Golden Age of Islam, the scholar said: "The Arabic Islamic civilization was curious, tolerant, inclusive and open to all ideas, cultures, and movements. Acknowledging the contributions of the Islamic world, Western scholars and philosophers would gather in Baghdad to learn and share knowledge. Scientific achievement meant asking questions and being inquisitive about the world around us, not limited by what we saw."
Al-Khalili discussed the important contributions of leading Arabic scholars including Al-Haytham, the first scholar to describe optics, Jabir ibn Hayyan, a leader of the translation movement, Al-Kindi, an academic who wrote one of the first revered textbooks on medicine, Al-Kwarizmi, a scholar who discovered Algebra and Al-Razi, a chemist who was the first to classify physical and chemical properties. These leading scholars influenced many of the Western scholars and academics we read about today, including Nicolaus Copernicus and Sir Isaac Newton.
"The age of international language of science was Arabic. The pure ingenuity, curiosity and thirst for knowledge of these scholars is something the scientific world should aspire to achieve."