A look at the top 10 sporting moments of 2013
This year was a controversial one for sport, with a huge confession, two stadia malfunctioning, and three high-profile retirements
This year was a controversial one for sport, with a huge confession, two stadia malfunctioning, and three high-profile retirements.
It has not been all bad though: the transfer-fee record was broken in soccer, the Wimbledon tennis trophy returned to Britain for the first time in 77 years, and Al-Ahly won its fifth African soccer championship in eight years.
Here is our pick of the top 10 sporting moments of 2013:
Lance Armstrong doping – Armstrong, who achieved an unprecedented seven Tour de France wins and overcame testicular cancer, admitted on Jan. 17 to systematic doping throughout his cycling career, after years of strident denials.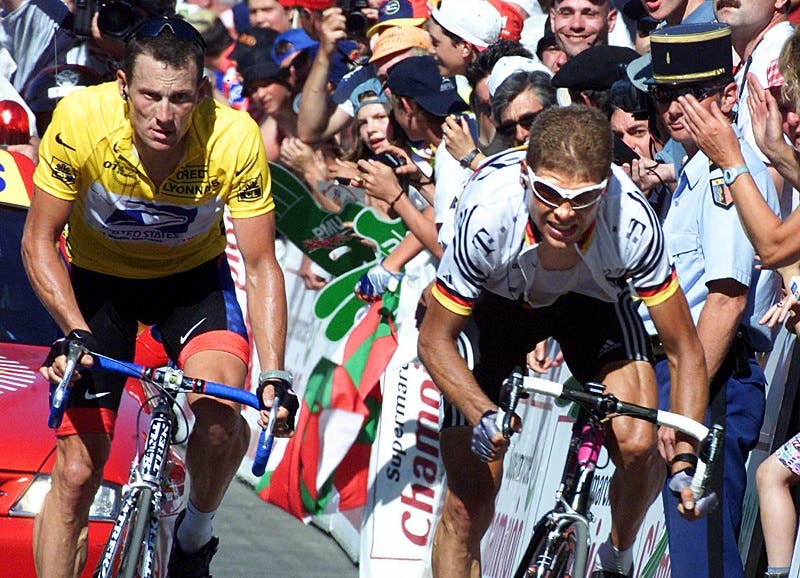 Super Bowl XLVII blackout – The blackout on Feb. 3, at the beginning of the third quarter, was apparently caused by a device whose sole purpose was to prevent a blackout. It lasted a whole 34 minutes, after which a one-sided affair turned into a close battle of American football between the 49ers and the Ravens.
Sir Alex Ferguson retires – Sir Alex announced his retirement on May 8, after which Manchester United suffered shock defeats to Newcastle and Everton. "The loss of Sir Alex to United is massive. He was the greatest manager hands down, and there's no way to quantify it," said Omar Othman, head of marketing at Manchester United Supporters Club UAE. "We also have faith that this will be a transition period... A big club such as United isn't going to decline."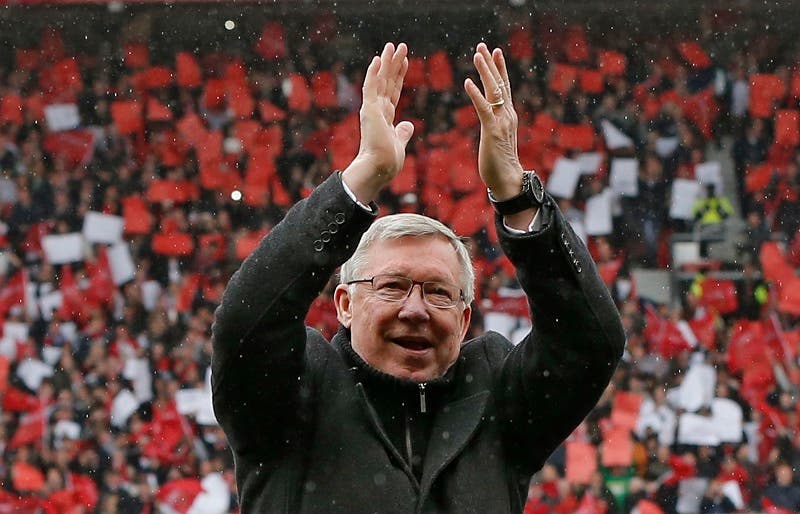 Marion Bartoli wins Wimbledon and retires – Bartoli played 46 consecutive grand slams before winning her first and last at Wimbledon on July 6. She overpowered Lisicki in a mere 81 minutes, winning 6-1 6-4. Forty days later, she retired due to recurring injuries after a shock loss in the second round at Cincinnati.
Andy Murray wins Wimbledon – In defeating Novak Djokovic on July 7, Murray became the first Briton to win Wimbledon since Fred Perry 77 years before. Murray was then voted the BBC's Sports Personality of the Year by the British public.
Gareth Bale moves to Real Madrid – Bale, having courted Real Madrid throughout the summer, completed his dream move to the soccer club for a record $137.7 million on Sept. 1. Real Madrid now has two of the world's most prodigious soccer talents, the other being Cristiano Ronaldo.
Red Sox win World Series – The Boston Red Sox won the 2013 World Series with a 6-1 victory over the St Louis Cardinals at Fenway Park on Oct. 31, their first World Series at the stadium since 1918.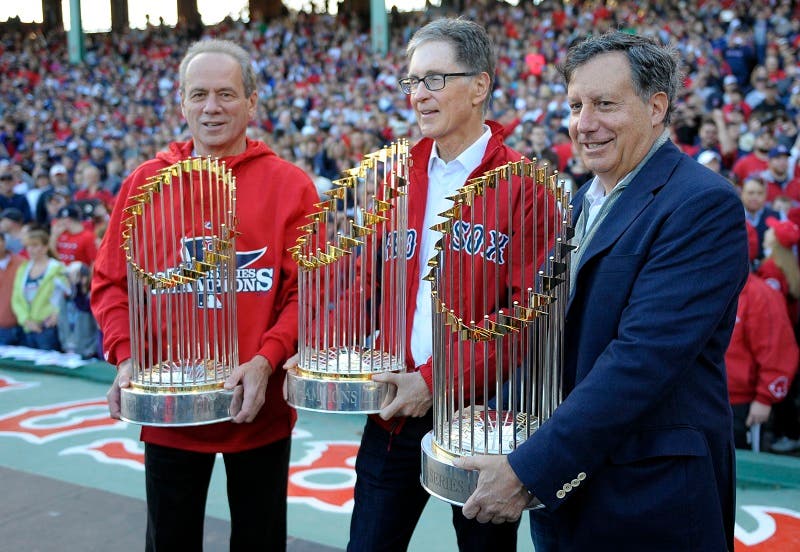 Al-Ahly wins African Champions League – Al-Ahly's victory over the Orlando Pirates in the second leg of the final on Nov. 10 marked its fifth tournament win in eight years.
Sachin Tendulkar's last test – Tendulkar had his 200th and last test match at his home ground in Mumbai on Nov. 14. He scored 38 not out, and for the first time his mother was there to watch him. Having started his test career at 16, Tendulkar became the highest run-scorer in international cricket.
Brazil stadium collapse – On Nov. 27, a huge crane fell and crashed into the roof of Sao Paulo's Corinthians Arena, which will host the first game of the soccer World Cup. Two people were killed and one injured.