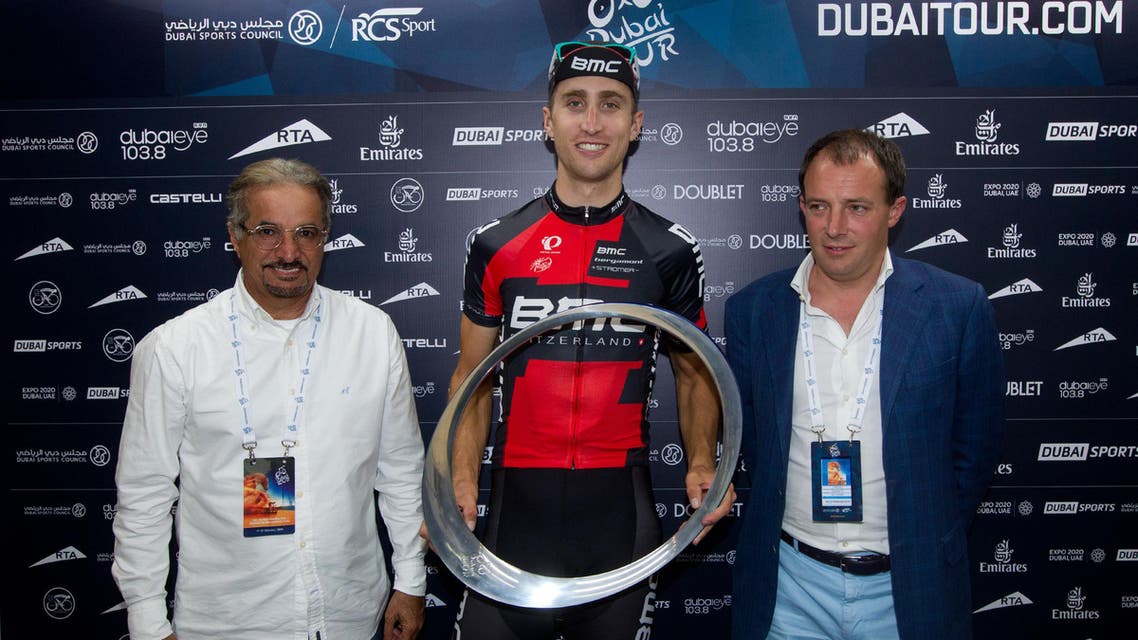 Dubai Tour brought 'something new' to the country
The inaugural stage of the event ended after four days of competition
The Dubai cycling tour was heralded as a great success by organizers of the event following the end of its inaugural stage on Saturday, an official statement released by the sports and media company RCS sport reported.

"This event has brought something new to Dubai," Saeed Hareb, chairman of the Dubai Tour Higher Committee said.

"We have worked together for a long time to bring this event to fruition," Hareb added according to the statement.

Speaking about the tour, Lorenzo Giorgetti, the commercial Director of RCS sport, praised the efforts made by the Emirati police to secure the safety during the tournament.

"We'd like to thank the police. This is the only race in the world that takes place in one city. This means that it is very complex to manage and operate," Giorgetti said.

The event, which was organized by both the Dubai Sport Council and RCS Sport, gathered more than 16 teams from around the world.

The Dubai Tour, broken down into four stages, challenged cyclists to ride 9.9, 122, 162 and 123 kilometers respectively over four days.

It is the first ever professional cycling race to take place in the emirate. Some of the world's top cyclists have come to Dubai to participate in the 121 kilometer race that began on Wednesday.