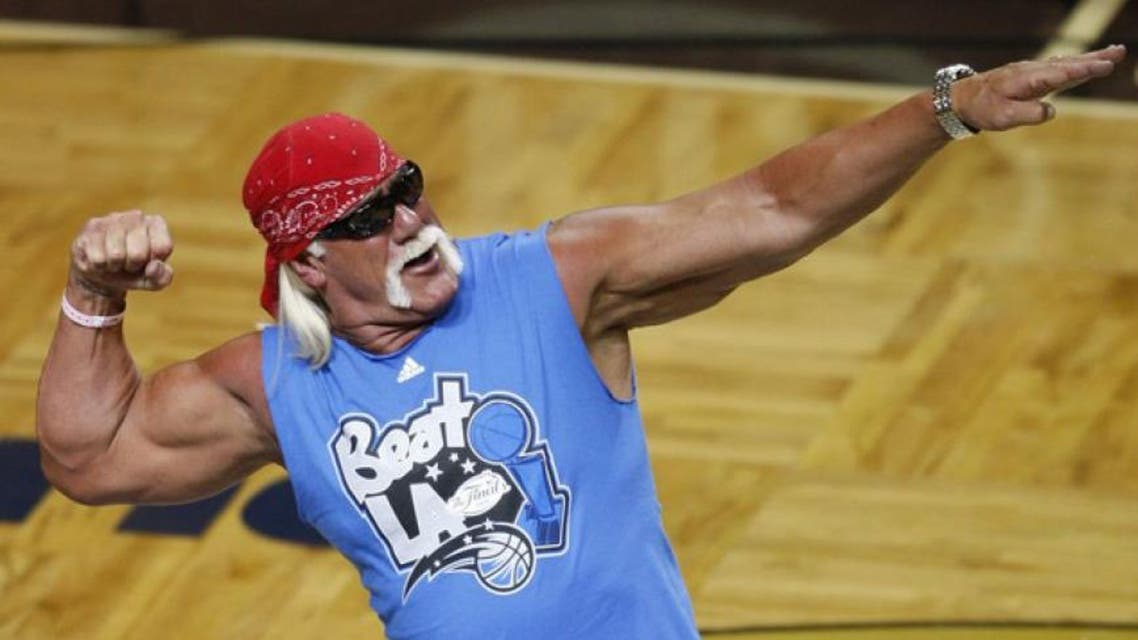 Arab Hulkamania runs wild as Hogan returns to WWE
Hulk Hogan returns to the WWE after a six-year absence
Arab fans of TV wrestling legend Hulk Hogan are in for a treat as the 60-year-old behemoth returns to World Wrestling Entertainment (WWE) on Monday, after a six-year absence.
The 60-year-old wrestling legend broke out of his six-year-absence from the sport on Monday, appearing in WWE's "Raw" – a show he has not appeared on since Dec. 2007.
"I definitely want to stay here in the WWE," Hogan told The Associated Press on Friday. "I just can't see myself ever being anywhere else. This is home. It always has been home. In the twilight of my career, what a great way to be part of the final hurrah for Hulk Hogan and all the Hulkamaniacs."
Hogan, who was a fixture for years in WWE, beat other prolific wrestlers such as Andre the Giant and the Rock, as well as company chairman Vince McMahon.
However, one of his most famous victories was his defeat of the "Iron Sheik" who was actually Iranian descent, rather than Arab as the name implies - in 1984.
Arab Hulkamaniacs
Hogan has long had an ardent fanbase in the Arab world.
Veteran sport journalist Omar al-Midwahi described Hulk Hogan as "one big icon of free wrestling in Saudi Arabia."
When a match involved Hogan, Midwahi said Saudis used to book their seats in coffee shops in advance as if it was "the World Cup or the European football championship," he recalled.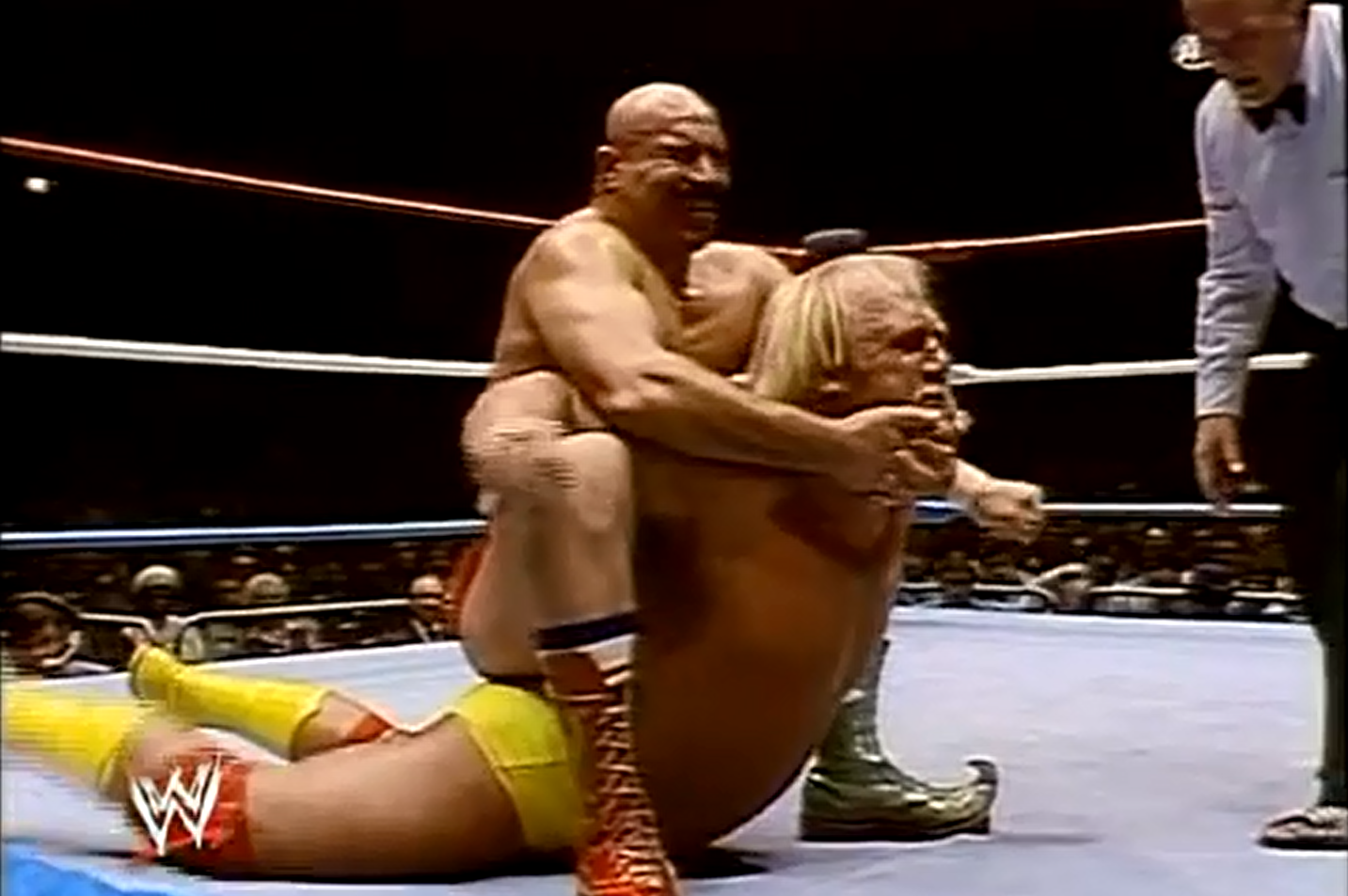 Hulk's popularity among Saudis –for both the "old and the young, men and women" - stems from the broader "human" themes in the show, according to the journalist.
"He used to always give hope of victory at the end, even when he used to be all broken and beaten up," he said.
"Who could forget the blonde hero, with heavy moustache, who used to always give the audience hope that he will always win. His victory always came after pain, sweat and hard work?"
Mohammad Difeef, head of the sport section of the Saudi daily al-Watan, said that Hogan's long-standing fame and style have contributed to his lasting legacy.
"The way he used to style his moustache, the way he flexed his big muscles and him being successful for a long time in the game made him very famous," said Difeef.