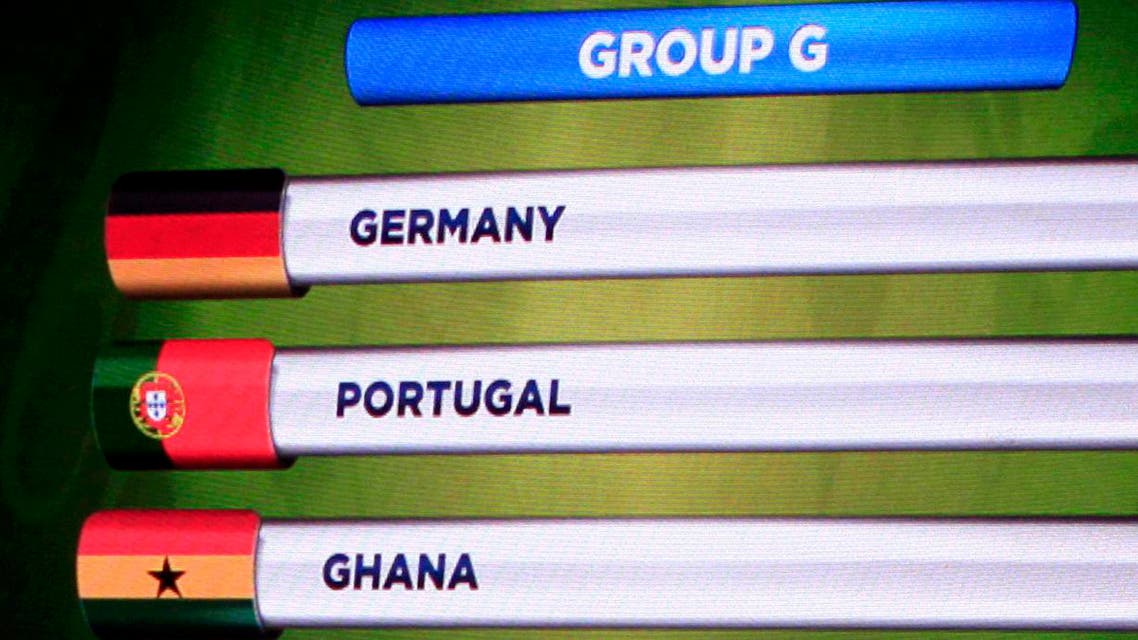 Soccer fans get last chance to buy World Cup tickets
Tickets are still available for 60 of the 64 matches that will take place in June and July
Soccer fans will get their last chance to buy tickets for the 2014 World Cup when the final sales phase begins on Wednesday, FIFA has announced.

Some 345,000 tickets will be available on a first-come, first-served basis. Sales begin at midday central European time and will run until April 1 at the FIFA.com website.

Tickets are still available for 60 of the 64 matches that will take place in June and July in 12 cities across Brazil. The opening match and the final are both sold out, as are the two semi-finals.

"Starting on Wednesday, Brazilian and international fans once again have the chance to guarantee their seats in the event, which will certainly be one of the most amazing moments in sporting history," said Thierry, FIFA Marketing Director in charge of ticketing.

"Fans from 212 countries and territories have already secured their tickets," Weil added.