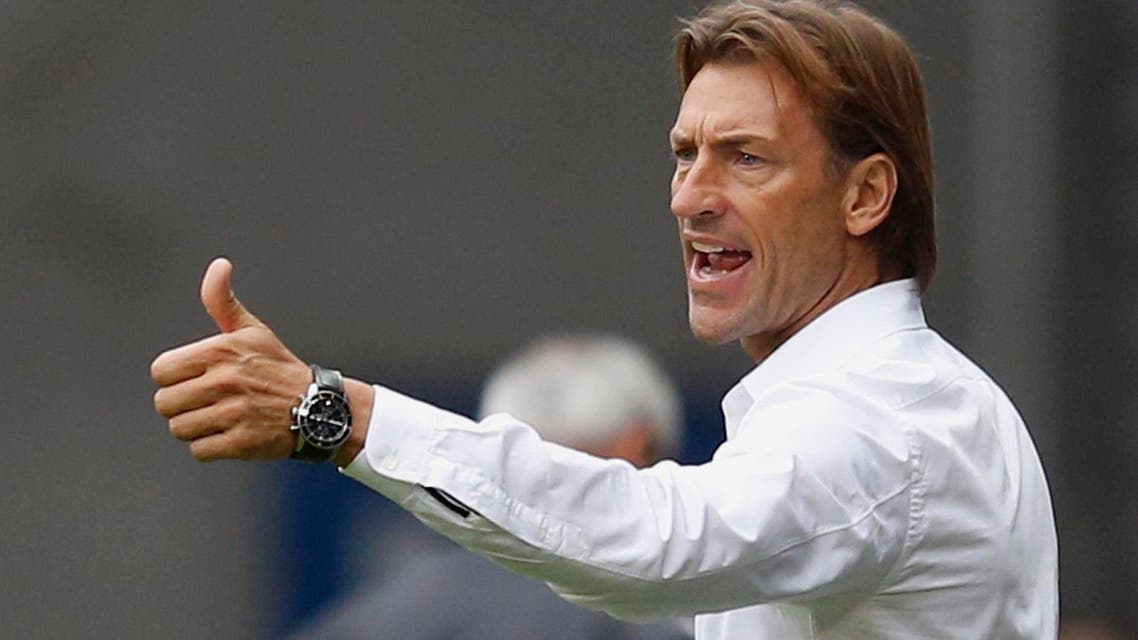 Sochaux manager in talks to head Morocco's Atlas Lions
Herve Renard gained his first title as coach when he led Zambia's to win the 2012 Africa Cup of Nations
Herve Renard, the manager of French FC Sochaux, has confirmed that he is currently in talks with the Royal Moroccan Football Federation to coach the Atlas Lions national team, a sports website reported Monday.
"I can confirm my agent Youssef Haijoub has been carrying out negotiations on my behalf with Moroccan officials, but there have been many things to clear up there and Morocco is not the only destination on my list at the moment," Super Sport website quoted Renard as saying.
"Let's see what happens after here. In football, you can never say what will happen next. Nothing is certain," Renard, who formerly coached Zambia's national team, added.
According to the website, Moroccan officials are searching for an experienced coach to replace interim trainer Hassan Benabicha ahead of the 2015 Africa Cup of Nations, which Morocco will host.
While Renard failed to make Zambia qualify in the 2014 World Cup, he led the African country's national team to win the 2012 Africa Cup.
His 2012 Africa Cup of Nations win was his first title as coach.