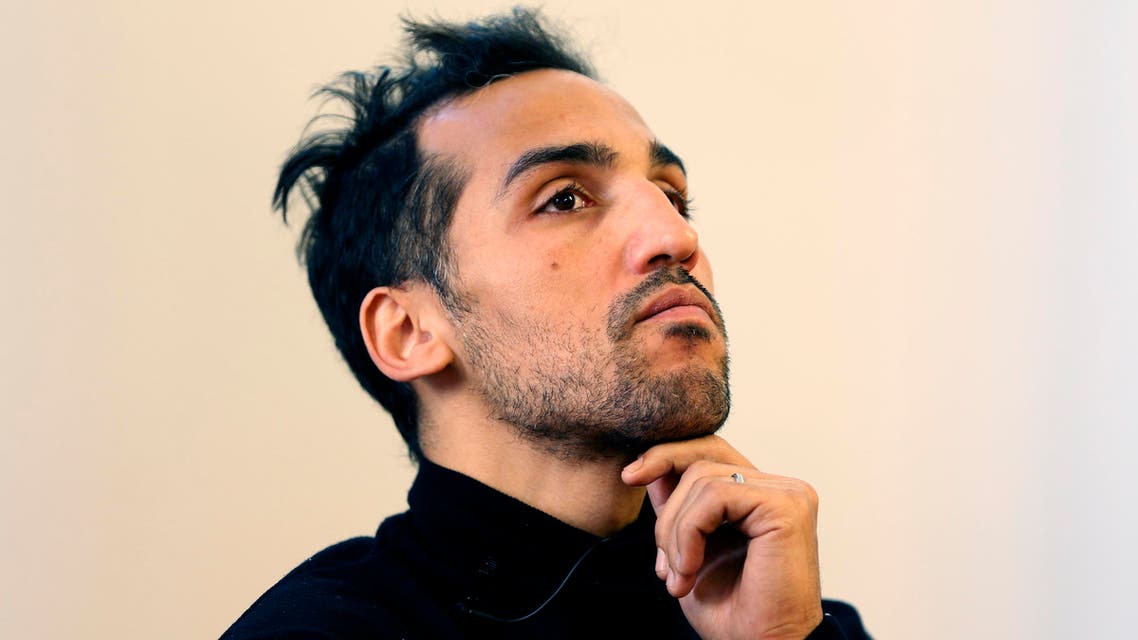 French prosecutors probe Belounis' Qatar club
Last December, Belounis filed a lawsuit against the Qatar club alleging 'fraud, inhuman working conditions, forgery and aggravated extortion of money'
French prosecutors had launched a preliminary investigation into Qatar soccer club Al-Jaish after Zahir Belounis was stranded in the country for 17 months due to a financial dispute, the French player's brother said.
"It's directed against the club and its president," Mahdi Belounis told Reuters by telephone on Friday.
Last December, Belounis filed a lawsuit against the Qatar club alleging "fraud, inhuman working conditions, forgery and aggravated extortion of money."
Belounis, 34, who joined the Qatari team in 2007 and signed a new five-year deal in 2010, alleged he had been denied an exit visa after bringing a court case against Al-Jaish over 2-1/2 years of alleged unpaid wages.
The player said he was being prevented from leaving Qatar because his employer would not grant him an exit visa - which is required in Qatar - unless he dropped the case.
He eventually left the country last month after agreeing to sign a backdated resignation letter stipulating he will not be paid for the two remaining years of his contract, estimated to be worth about 120,000 euros ($166,000).
The Belounis case was taken up by the world players' union FIFPro who said it hoped publicity would help to change the sponsorship system that linked a working permit to a single employer, a system criticised by human rights groups and the United Nations.
His plight is another controversy dogging 2022 World Cup hosts Qatar following an outcry over the treatment of migrant workers in the Gulf state's construction industry.