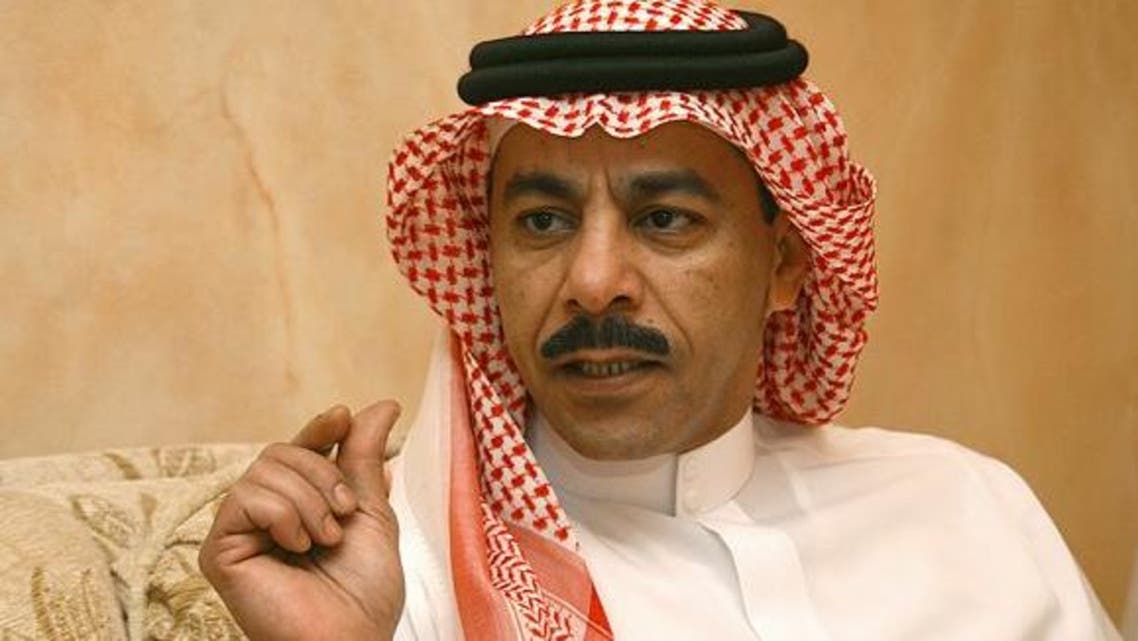 Former top Saudi footballer had troubles getting into stadium opening
Nuaima said he was "violently" stopped from entering the complex, describing his whole ordeal as "arbitrary"
The former captain of the Saudi al-Hilal football club said he had been invited to attend to the inauguration of a $507 million sports complex in the city of Jeddah, but was not initially allowed on to the premises, Al-Hayat newspaper reported Friday.
Saleh al-Nuaima told a Saudi sports channel in an interview that he had to forgo his daughter's medical appointment just to attend the major event, which saw King Abdullah inaugurating the sports complex, which boasts 60,000 seats with VIP and royal viewing boxes.
Nuaima said he was "violently" stopped from entering the complex, describing his whole ordeal as "arbitrary" and citing weak coordination as the reason.
While he was allowed in, he said that there were empty seats meant for other guests who did not show up.
Meanwhile, many posts on social media suggested that Nuaima arrived late despite clear high level security guidelines saying that all attendees had to be punctual.