Saudi king opens $507 mn sports complex
The sports facility, dubbed the 'jewel,' cost around $507 million to complete
Saudi King Abdullah on Thursday inaugurated of the state-of-the-art King Abdullah Sports City in the coastal city of Jeddah.
The sporting facility, which boasts 60,000 seats with VIP and royal viewing boxes as well as multiple training fields and a mosque, will host the King Abdullah Cup finals between Jeddah and Riyadh clubs al-Ahli and al-Shabab.
The sports facility, dubbed the "jewel," cost around $507 million to complete.
In the inaugural ceremony, a boy holding an illuminated, football-shape orb is lifted by a wire high into the air onto a platform, and passes the orb to King Abdullah, who thanks the boy and delivers a short speech - a rarity for the Saudi ruler, who seldom speaks in public.
"I thank you for this invitation to inaugurate Sports City for the dear people of Saudi Arabia and its sons. You deserve more and more," the king added.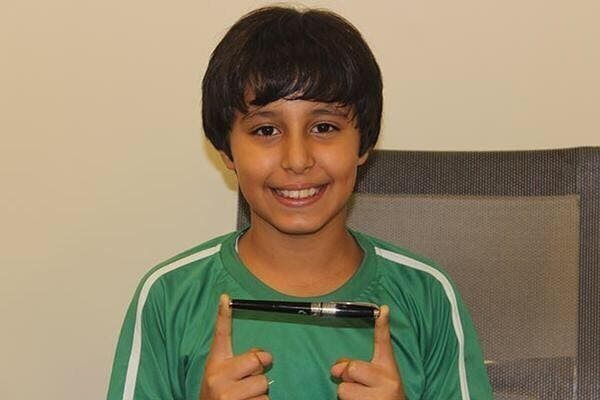 The boy, Faisal al-Ghamdi, is now being dubbed the most famous child in Saudi Arabia by social media users, after his flying spectacle and after receiving the gift of a pen from the king.