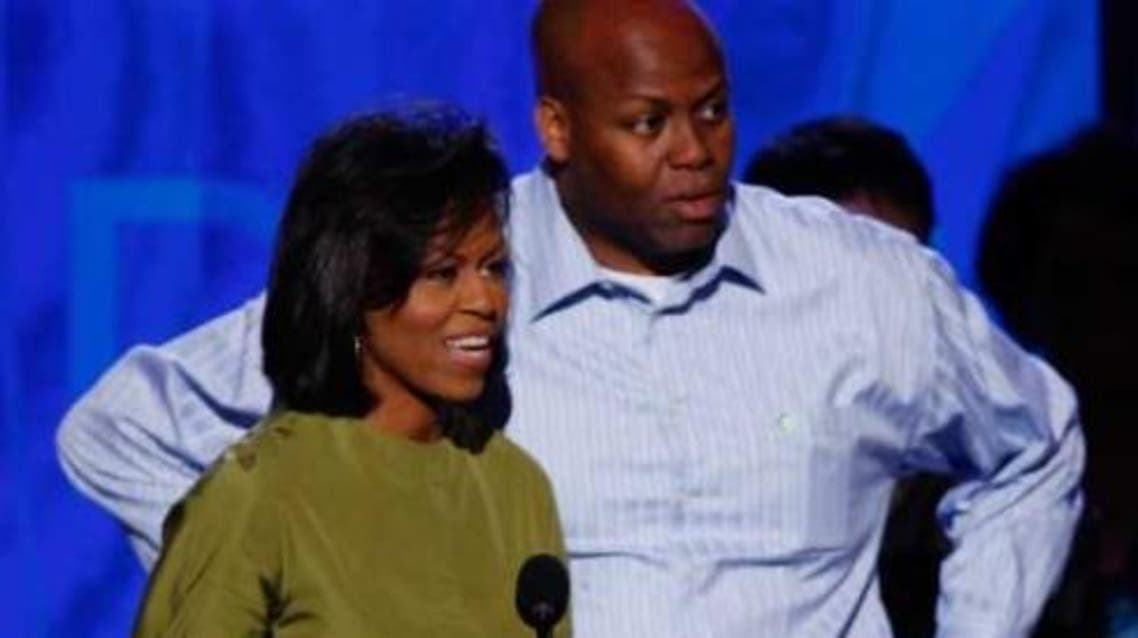 Michelle Obama's brother fired as basketball coach
Barother of U.S. First Lady Michelle Obama has been fired from his position of men's basketball coch at Oregon State
Brother of U.S. First Lady Michelle Obama has been fired from his position of men's basketball coch at Oregon State, reported Fox News Monday.
Craig Robinson led the college team, the Beavers, to a 93-104 record in six years but never made it to the NCAA tournament. The team was 16-16 last season and will lose all five starters.
The brother-in-law of President Obama still has three more years remaining on his country and the university is expected to owe him more than $4 million.
Robinson reportedly started strong when he began his contract with Oregon State, taking a program that had lost 21 straight Pac-12 games to an 18-win season in 2008-09. The team won 21 games in 2011-12, but never again finished better than fifth in the Pac-12, including 10th this year.
"I want to thank Coach Robinson and his family for their contributions to Oregon State University," Oregon State athletic director Bob De Carolis said in a statement. "This was a difficult decision, but after further evaluation, I believe it is in the best interests of our student-athletes, our basketball program and our University."
Robinson played college basketball at Princeton where his famous younger sister also attended. He was a two-time Ivy League player of the year. He later served as an assistant at Northwestern under Bill Carmody, an assistant coach at Princeton during Robinson's senior season as a player.