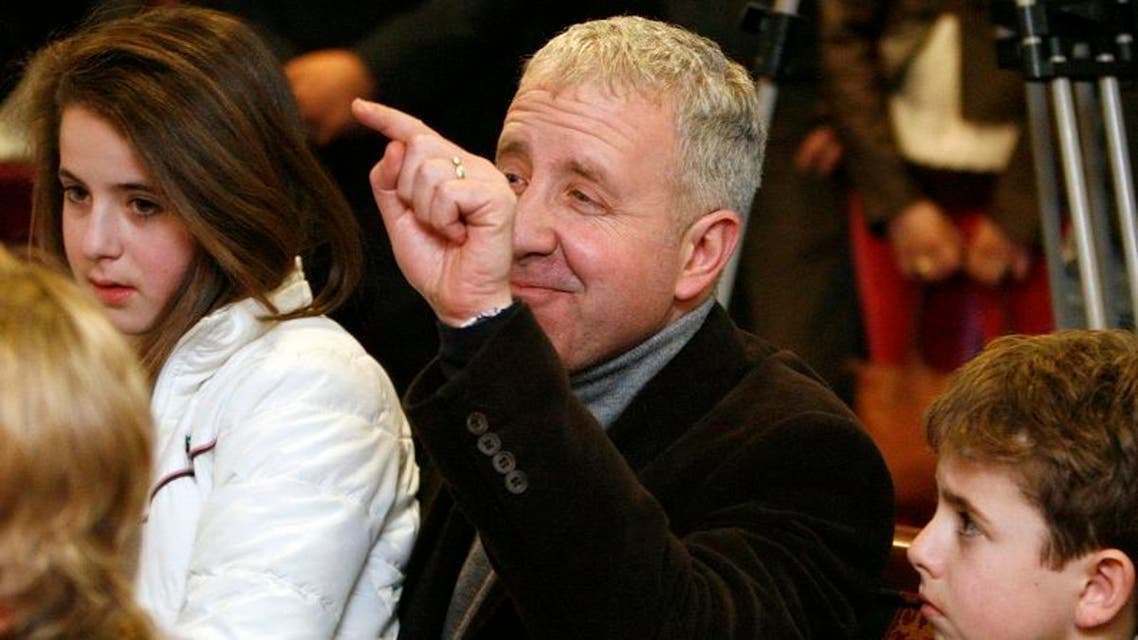 American owner seeks buyer for Premier League Aston Villa
American owner Randy Lerner has put English Premier League soccer club Aston Villa up for sale
American owner Randy Lerner has put English Premier League soccer club Aston Villa up for sale after another disappointing season for the former European champions.

Lerner, former owner of the Cleveland Browns NFL team, took over Villa in 2006 but said he had grown tired of the side's struggles with injuries and recent rumors that he planned to sell up.

"Now is the time for me to look for new ownership and thus new leadership," said Lerner, adding that Bank of America Merrill Lynch had been hired to advise on the sale.

"I owe it to Villa to move on, and look for fresh, invigorated leadership, if in my heart I feel I can no longer do the job," he added.

The asking price is likely to be somewhere in the region of 150-200 million pounds ($250-335 million) and the sale process will test how much appetite there is among investors for mid-ranking teams in the Premier League.

There was speculation on social media that billionaire Oracle owner Larry Ellison could buy the club but the hiring of a bank indicated that Lerner would be casting the net wide for a potential purchaser.

Villa, based in the city of Birmingham, finished 15th in the 20-team Premier League after the final round of matches on Sunday.

The club lost more than 50 million pounds in 2012-13 but said its finances had improved over the past year as the Premier League enjoys lucrative new television contracts.

The club is forecasting revenues of around 116 million pounds for the year to the end of May 2014 and operating profit of about 17 million pounds.

Villa have won the English title seven times but the last of those triumphs came in 1981. They won the European Cup in the following season and their last major trophy was the League Cup in 1996.

Lerner is one of a number of Americans who own Premier League soccer clubs.

Investors like the Glazer family at Manchester United, Arsenal's Stan Kroenke and John W. Henry at Liverpool have been attracted by the League's ability to generate TV cash and support from fans all over the world.

However, Fulham, owned by U.S. businessman Shahid Khan, have just been relegated from the Premier League and will have to live with lower revenues in the second tier.