Nasri's girlfriend retracts 'F*** France' rant
French footballer Samir Nasri's girlfriend took to Twitter in a foul-mouthed rant against the French World Cup squad
French footballer of Algerian decent Samir Nasri's omission from France's World Cup squad has been described as a surprise decision and while the pro-player took it in good grace, the same cannot be said for his girlfriend.
In a foul-mouthed Twitter rant, British model Anara Atanes launched an attack on French coach Didier Deschamps for leaving Nasri out of the lineup. She did, hoever, dampen the impact by apologizing later in the week.
"F*** France and f*** Deschamps! What a s*** manager!" she tweeted this week.
In case the point was missed, she later posted a follow up comment: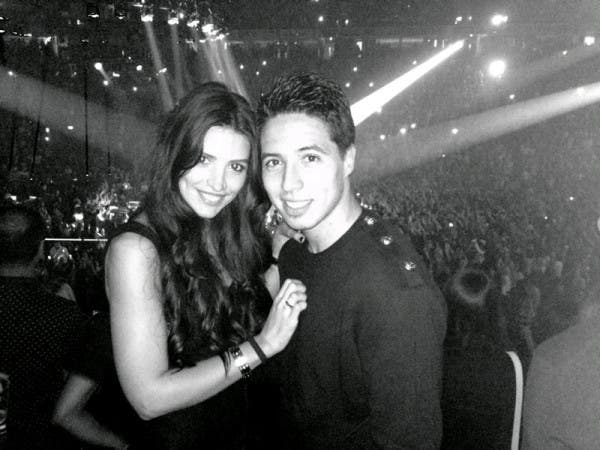 "Incase u didn't read my tweet properly...I'll repeat myself...f*** France! And f*** Deschamps!"
Nasri, who plays for Manchester City, was left out of the 23-man squad for 2014's World Cup, set to take place in Brazil.
Despite the rant, his girlfriend took to Twitter once again to apologize later in the week.
"I apologize if i offended anyone from france, My tweets were not aimed at the nation as a whole," tweeted the model.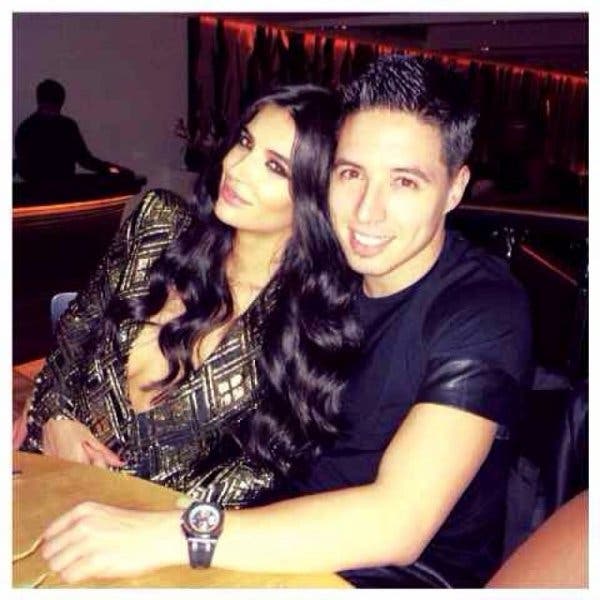 For his part, the 26-year-old footballer, who was also left out of the 2010 World Cup by then-coach Raymond Domenech, told Sky Sports News: "It's a little bit hard to accept."
While the move was greeted with widespread surprise by football pundits, the player himself said: "I must confess, I knew before.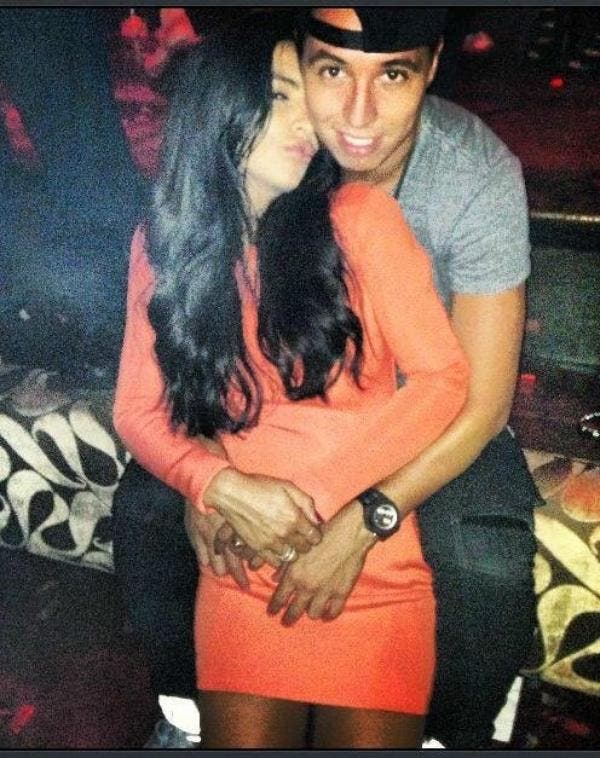 "Sometimes you have the feeling, when you call to speak to the manager and he doesn't want to speak to you, you know you're not going to go to the World Cup.
"It was a shock but I was prepared mentally. I'm okay.
"I respect his choice. He wanted to not pick me... good on him. I wish good luck to the French national team."