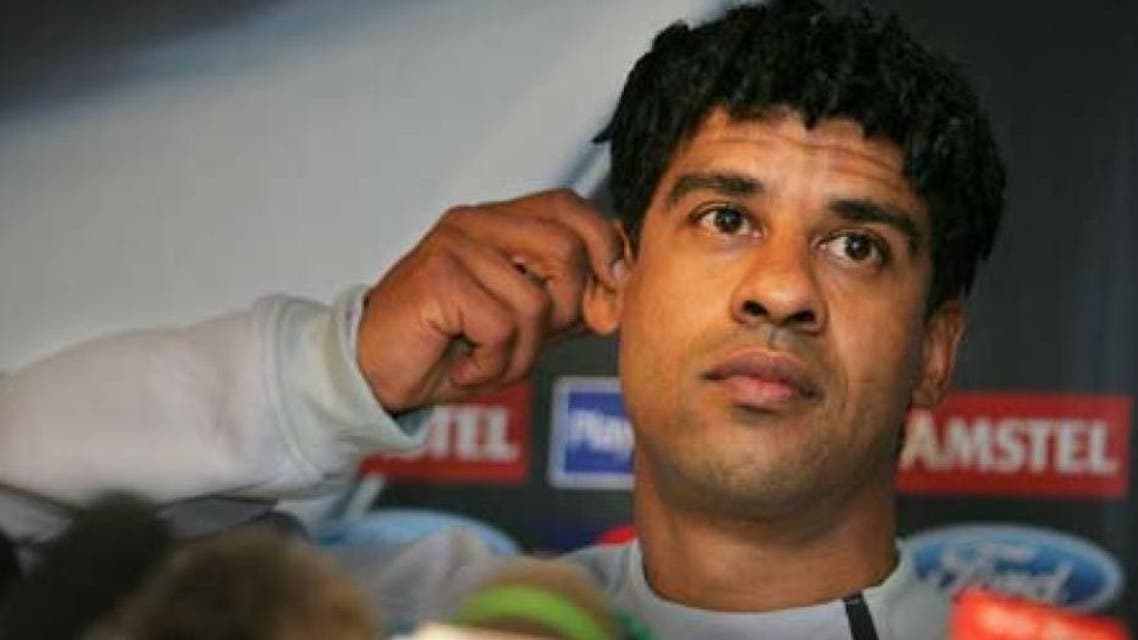 From the pitch to the pan: Frank Rijkaard seeks new career in pancakes
After his retirement from football this year, the former coach purchased a $958,000 pancake shop
Dutch ex-coach and footballer Frank Rijkaard has made a surprise switch from the pitch to the frying pan after recently opening a pancake shop.
After his retirement from football this year, the former coach purchased a $958,000 pancake shop situated next to the site of a 13th century castle in Utrecht, Holland.
However, the ex-footballer will not be toiling behind the stove, having dedicated the task to the wife of his aide Perry Overeem, according to the Dutch newspaper AD.
Rijkaard, 51, was a renowned footballer- considered one of the best defensive midfielders in the sport's history - and formerly a FC Barcelona manager. He retired recently after a stint coaching Saudi Arabia's national team.