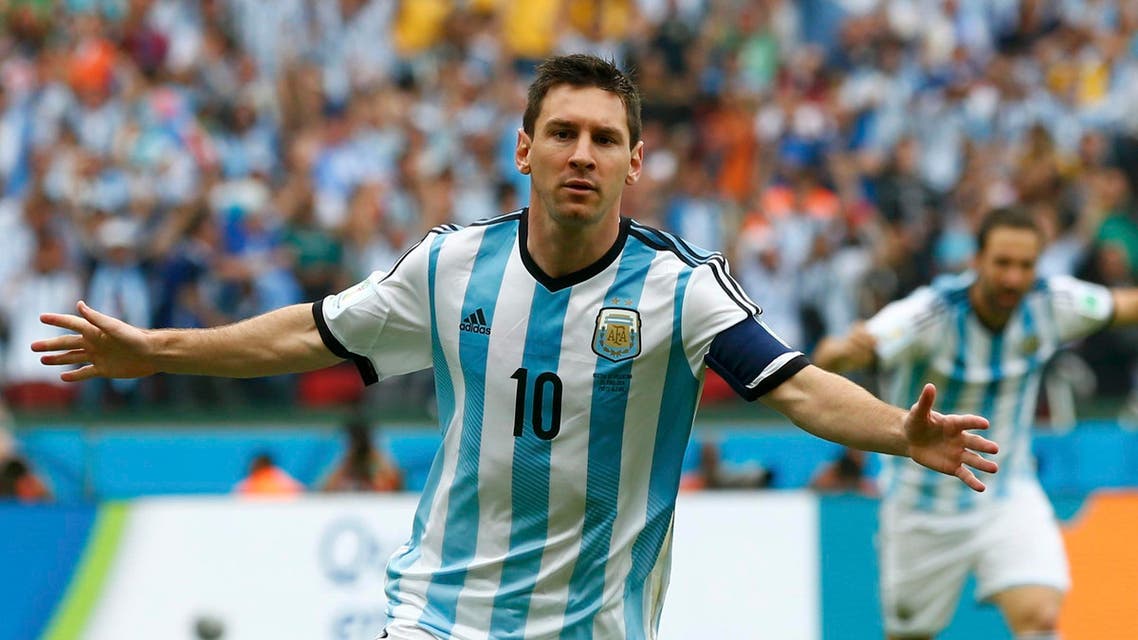 In '86 it was Maradona, now Messi faces Belgium
Messi wants to lead Argentina to winning the World Cup for the third time
Belgium coach Marc Wilmots is old enough to remember Diego Maradona dumbfounding four defenders and a goalie to stop the nation's incredible run at the 1986 World Cup in the semifinals. What Maradona was to Argentina then, Lionel Messi is now.
Can Messi lead Argentina to new World Cup glory?

Wilmots called Maradona "the player that struck us down and gave us bad memories. Fortunately, that is well in the past now. It is another generation."

Messi wants to bring those memories back.

Belgium had the tournament's standout goalie then, and it now has Thibaut Courtois, who has kept Messi scoreless the last seven times they faced each other in Spain.

Assessing the 22-year-old goalie, Wilmots says that "Thibaut has done extraordinary things, certainly for his age." He is unbeaten for Belgium.