'Big kiss to all the haters:' Italy's Mario Balotelli points gun at critics
AC Milan not pleased by the Balotelli's gun photo
After facing criticism for Italy's first-round exit from the World Cup Italian footballer Mario Balotelli posted a photo on Instagram Friday featuring him pointing a large gun at the camera.
The photo was accompanied by a message: "big kiss to all the haters."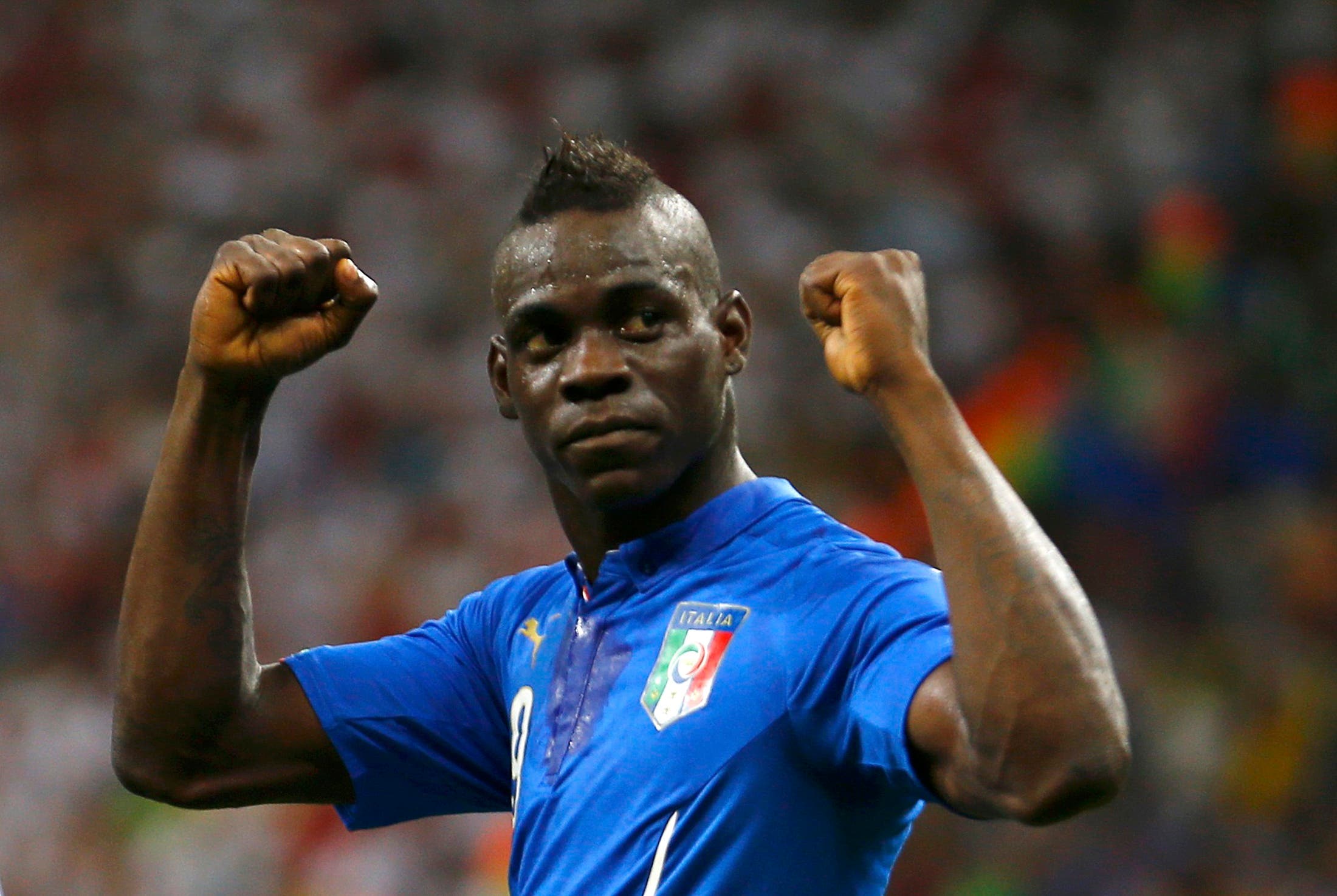 His club AC Milan was not pleased by the Balotelli's behavior.
"I have my own ideas about social networks and I've tried many times but our lawyer has always stopped me, saying that it would violate individual rights," Milan vice president Adriano Galliani said, according to Associated Press.

Galliani adds, "In contracts it's written what players can and cannot do, but we can't do anything regarding their private lives. We do it vocally but that's not enough."