Man United UAE fans 'optimistic' ahead of new season
Manchester United's fans in the United Arab Emirates say they are positive their team will make a better performance compared to last year
As football enthusiasts anticipate the new season, Manchester United's fans in the United Arab Emirates say they are positive their team will make a better performance compared to last year.
A representative of the Manchester United Supporters Club (MUSC) based in UAE said fans were hopeful that the team would "return to [their] winning ways" under new Coach Van Gaal.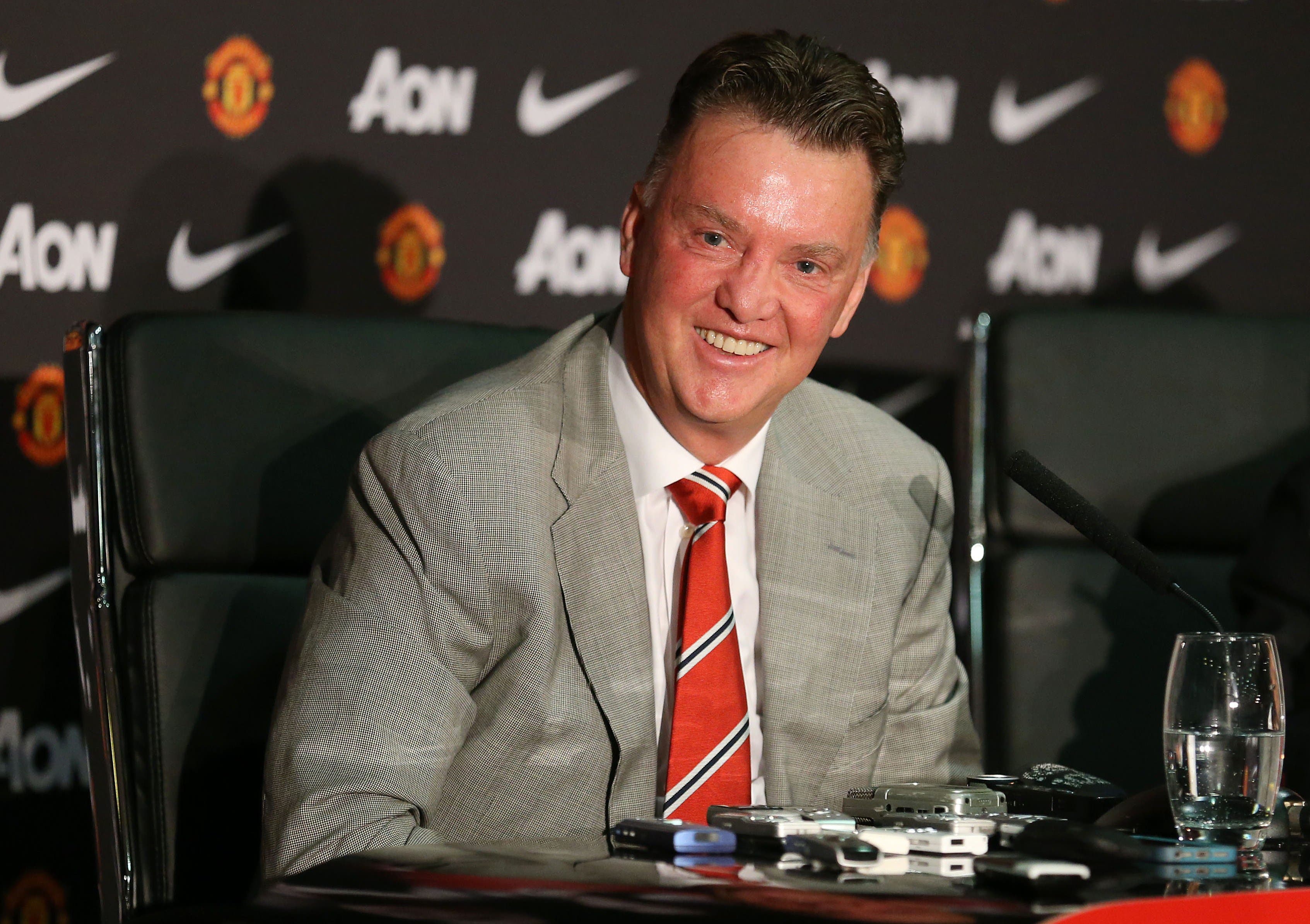 "Let the season begin!" said Omar Othman, head of marketing at MUSCUAE, expressing his excitement for the upcoming season.
"Last season was unfortunate, but we are full of confidence it won't be long before Manchester United return where they belong, on top!," he said. "We are very optimistic we will finish in the top four and be back in the Champions League for the next season."
A week after the World Cup has ended, Othman said fans divert their attention from their national loyalties back to their club teams. This is when supporters' clubs make a comeback!
The MUSCUAE, one of several active supporters' clubs of various different clubs in the Emirates but the only official Manchester United Supporters club in the country, wants to expand its fan base this year.
"Our objective this year is to go bigger and stronger," Othman said.
"We are looking at engaging all age groups in the upcoming season through a host of events that we hope to line up as well as exciting benefits for our members."
The club is also targeting bigger deals for fans to enjoy as well as discounts on club merchandise and priority allocation on home Premier League match tickets, all part of the benefits membership purchased from Manchester United, in addition to prizes such as shirts signed by team players and other memorabilia MUSC UAE, are arranging.
Manchester United is said to have a fan base of more than 600 million around the world. In addition to the UAE, it also has other supporter clubs in the Gulf Cooperation Council, including Kuwait and Bahrain.
The UAE branch has been operating since 2004 and gained United's recognition in 2012.
It emerged from a group of United fans who gathered to watch games and catch up on the team's news. They later volunteered to establish an official supporter club, Othman recalled.
"The idea was well received by the team at United and has been very supportive of our plans," Othman said.
He told Al Arabiya News it was important for fans to become part of supporter clubs, especially when they are far away from where their favorite team is based.
"The supporters' club gathers fans who are like-minded in their support of Manchester United and they meet to enjoy the games together. It develops a community of activities and friends," he said.
"It helps keep the passion and support alive."
So far, MUSCUAE has almost 100 official members, according to Othman. More fans in the UAE can still join by signing up on the club's official page and send their details to facebook.com/muscuae before the 25th July to win a signed shirt.