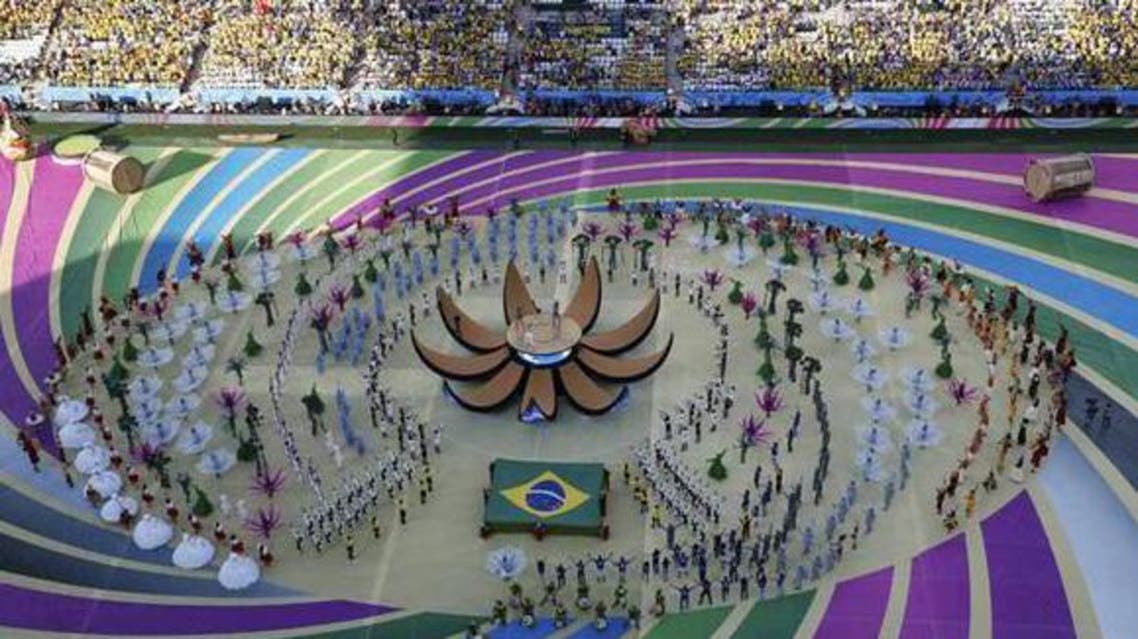 FIFA officials 'caught receiving $25,000 watches'
Out of 26 executives, only three refused to accept a watch worth $25,000
Upon their arrival to attend the Brazil World Cup in June, members of FIFA's executive committee received gifts that violated the organization's code of ethics, the Sunday Times reported.
Out of the 26 executives, only three refused to accept a watch worth $25,000.
The watches, made by luxury Swiss brand Parmigiani, were reportedly placed at the bottom of gift bags placed in executives' hotel rooms.
Commenting on the incident, a FIFA spokesman said the ethics committee was "told about this accordingly and is dealing with the matter."
Prince Ali bin al-Hussein of Jordan, Sunil Gulati, the U.S. member, and Moya Dodd, the Australian member were the only three to return the limited-edition watches and report the gifts to FIFA's ethics committee.
Amidst controversy
The officials received the gifts in the midst of a controversy that loomed over FIFA following reports of bribery that the British newspaper said granted the bid to host the 2022 World Cup to Qatar.
The Sunday Times had reported earlier this summer that Qatari football official Mohammad bin Hammam had showered FIFA executives with gifts which guaranteed the Gulfs state's support to host the 2022 tournament.
The Brazilian football association had also planned to gift each executive committee member two more watches that reportedly would have cost up to $42,000 from luxury Swiss brand Hublot, a World Cup sponsor.
However, the gifts never arrived as ethics committee official Michael Garcia said that they would violate FIFA rules.
While Garcia was asked to investigate the Parmigiani watches, no measures were adopted to ensure that the gifts were returned.
The Sunday Times said members of the committee will be ordered to hand back the watches after the British newspaper contacted FIFA with its evidence last week.