Egypt's savior of Hull City FC may give it away
Assem Allam vowed to give his football club away for free after his proposal to rebrand the club Hull Tigers was rejected by the FA
Assem Allam made headlines this week after vowing to write off $117.5 million (£72million) of his personal fortune and give his football club away for free.
The Egyptian-born owner of Hull City made the controversial promise after his proposal to rebrand the club Hull Tigers was rejected by the Football Association.
"I don't think he's going to give away the club for free, or give away millions from his fortune," Mamdouh Eid, a close friend of the Allam family, told Al Arabiya News. "After all, he's a businessman."
The rejected proposal, which made Allam appeal to the Court of Arbitration for Sport, intended to attract overseas investment, Eid said.
"As someone who invested a lot of time and money in the club, Allam is trying to make some profit. He thought that changing the name to Hull Tigers could attract more investors, especially in the Far East and the United States."
Founded as Hull City Association Football Club in 1904, the club has been known as The Tigers for most of its history because of its amber and black kit.
While some Hull City fans supported Allam's proposal, others said it was unnecessary.
On Monday, protestors chanted "City till I die" during the 2-2 draw with West Ham.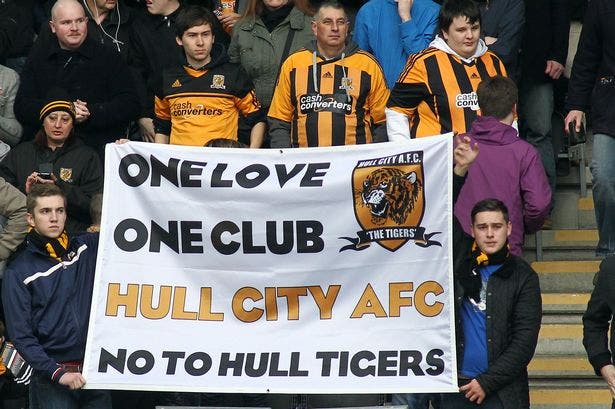 Allam bought the club in 2010, and paid off $49 million (£30million) of debt to save the East Yorkshire team from going into administration.
He has since bankrolled its successful journey into the Premier League.
"Allam saved the club from financial disaster when he bought it," Hany Hathout, a presenter for Egypt's Youth and Sports Radio, told Al Arabiya News.
"He's undoubtedly the reason behind the success of the club and its ascension to the Premier League," Hathout said, adding that it was "a phenomenal achievement."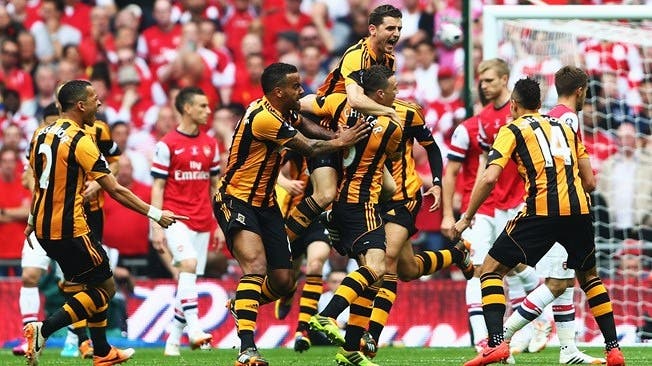 Since Allam bought the club, it reached the FA Cup final, and is currently in the Premier League, which includes the most successful British teams, including Chelsea, Manchester United and Arsenal.
"There's a heavy Egyptian influence in the club," Hathout said. "Allam wanted to bring Egyptian players, introduce them to the English league and make them professionals in the field.
The most successful of them is Ahmed al-Mohammady, who is now a key player for Hull City."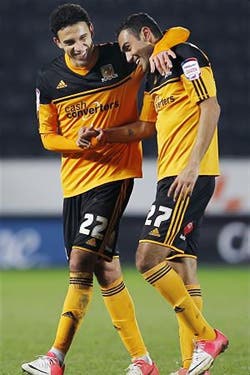 In 2011, Allam was named the 28th richest man in British football, with an approximate wealth of $466 million.
Born in 1939, he fled to the UK from Egypt in 1968. "He was oppressed and jailed by [then-President] Gamal Abdel Nasser for his political views, which pushed him to flee Egypt," Eid said.
Allam studied economics at the University of Hull. The 75-year-old is married to an Egyptian and has three children, one of whom - Ehab, who is in his 40s - is the co-owner and vice-chairman of the club.