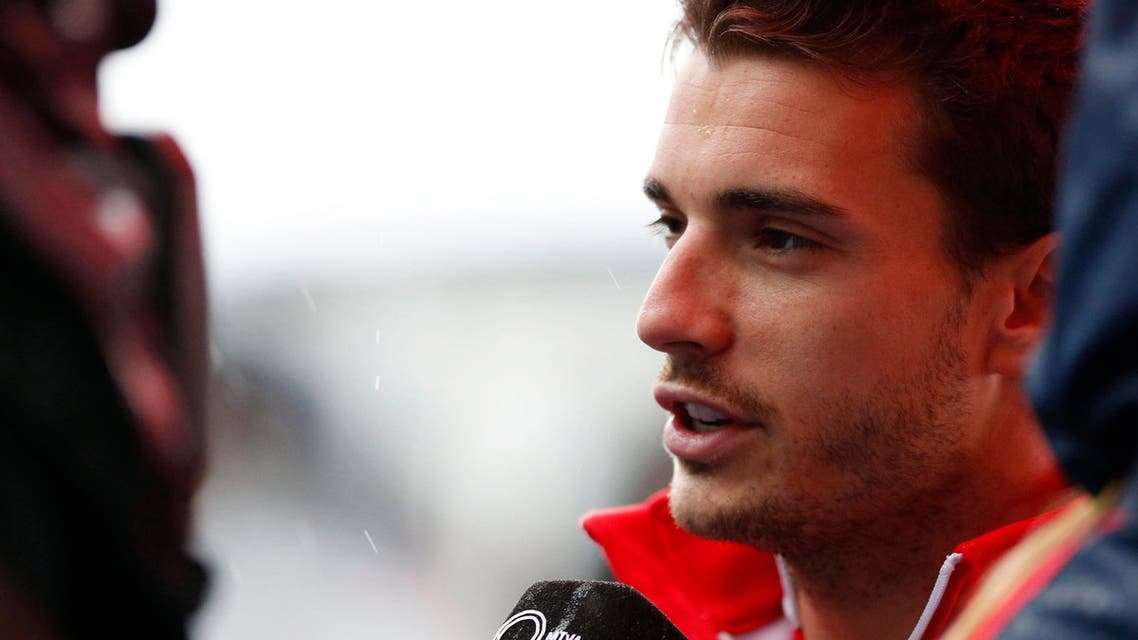 Family: F1 driver Bianchi in critical but stable condition
Jules Bianchi had emergency surgery for a severe head injury on Sunday after a crash
The family of Jules Bianchi says the Formula One driver remains in critical but stable condition.
Bianchi had emergency surgery for a severe head injury on Sunday after a crash during the Japanese Grand Prix.
In a statement distributed in conjunction with the Mie Medical Center, Bianchi's family says the driver "has suffered a diffuse axonal injury and is in a critical but stable condition."
Bianchi crashed on the 44th lap in Sunday's rain-shortened race at the Suzuka circuit. His car went off at Turn 7, where Sauber driver Adrian Sutil had crashed two laps earlier.
According to a report issued by FIA, Bianchi lost control of his car, travelled across the run-off area and hit the back of the tractor that was being used to remove Sutil's car.