Saudis into Gulf Cup semi-finals after win over Yemen
Nawaf al-Abed strikes a left-foot shot after 28 minutes to ensure the three-time winners qualify top of Group A with seven points
A first half thunderbolt by Nawaf al-Abed gave hosts Saudi Arabia a 1-0 win over surprise package Yemen and a place in the semi-finals in the Gulf Cup on Wednesday.
The Al Hilal midfielder struck a left-foot shot after 28 minutes to ensure the three-time winners qualify top of Group A with seven points, with Qatar in second with three points after a 0-0 draw with Bahrain, their third draw in three matches.
Saudi Arabia dominated virtually every minute of the game at King Fahd stadium in Riyadh and the 1-0 scoreline was not an indication of their performance.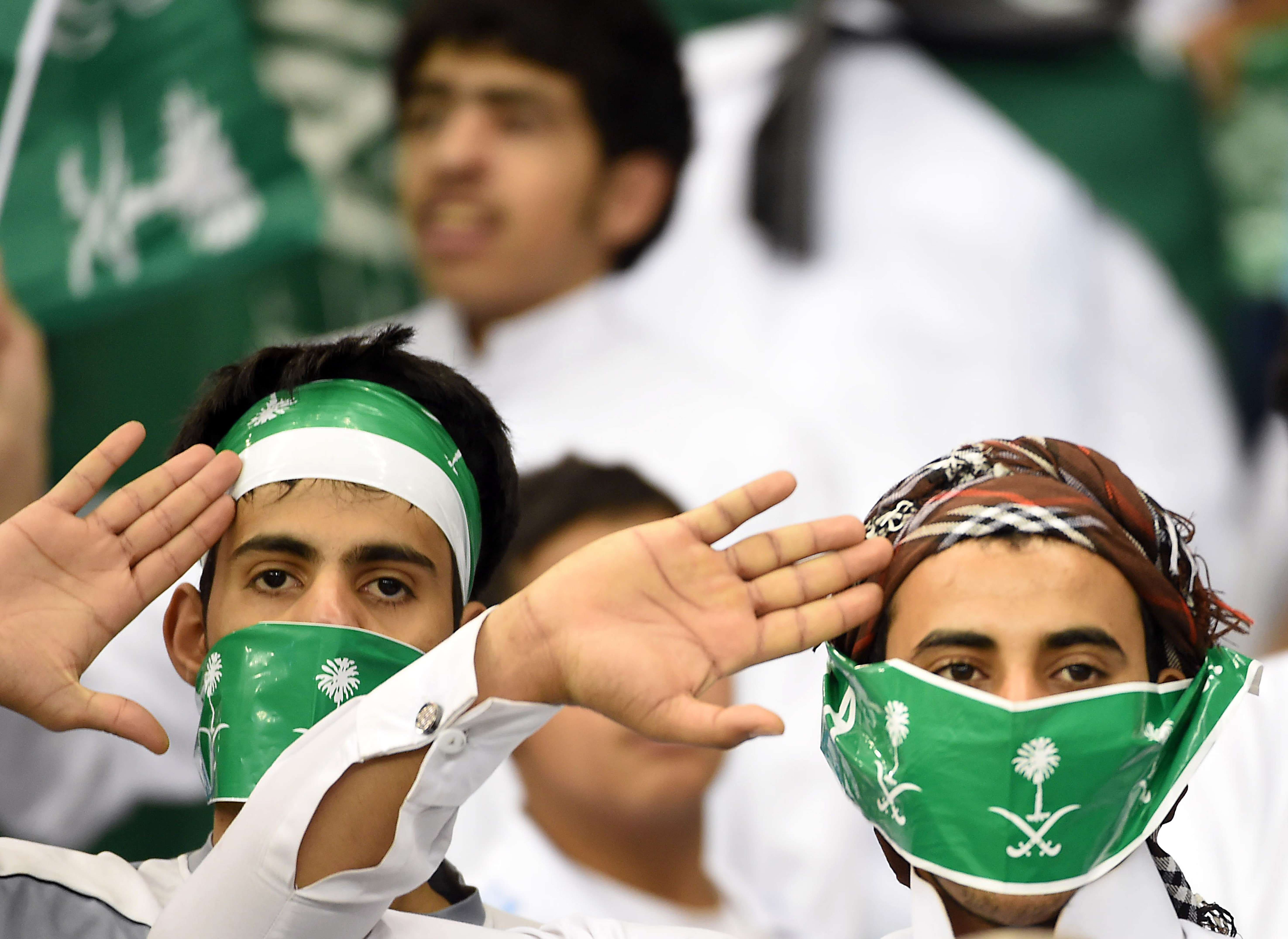 It was, however, enough to complete coach Juan Ramon Lopez Caro's team's revival after they started the tournament with a lucky 1-1 draw with Qatar and indicated they should enter next year's Asian Cup in Australia with some momentum.
Lopez Caro, who was convinced by the Saudis to stay until the end of the regional tournament after pressure from the media, asked for more support for the team before next week's semi-final.
"We are getting better and better. To build a good team, we need support," he told a news conference. "It does not matter who we face in the semis. For me every match is a final."
The last four would not be completed until Thursday when Group B leaders Kuwait meet Oman and holders UAE face Iraq.
Yemen, who collected more than one point in a Gulf Cup for the first time, played their worst match in the tournament and coach Miroslav Soukup blamed the players for getting ahead of themselves.
"Why did we lose? Maybe I know why, I told the players before the match not to think about the future. Maybe they started thinking about money and rewards," he said.