F1: Hamilton ahead as Abu Dhabi Grand Prix revs up
Lewis Hamilton top of the timesheet in first practice race of "intense" title-deciding Formula 1 weekend
Lewis Hamilton remains ahead of team-mate Nico Rosberg as the title-deciding Abu Dhabi Grand Prix race weekend kicks off in the UAE capital

The Brit was a fraction of a second faster than his fellow Mercedes driver in the first practice session on Friday afternoon.

Hamilton set a lap-time of 0.133 seconds faster than Rosberg, with Ferrari's Fernando Alonso coming in third. Red Bull's Sebastian Vettel and Daniel Ricciardo came in fourth and fifth places respectively.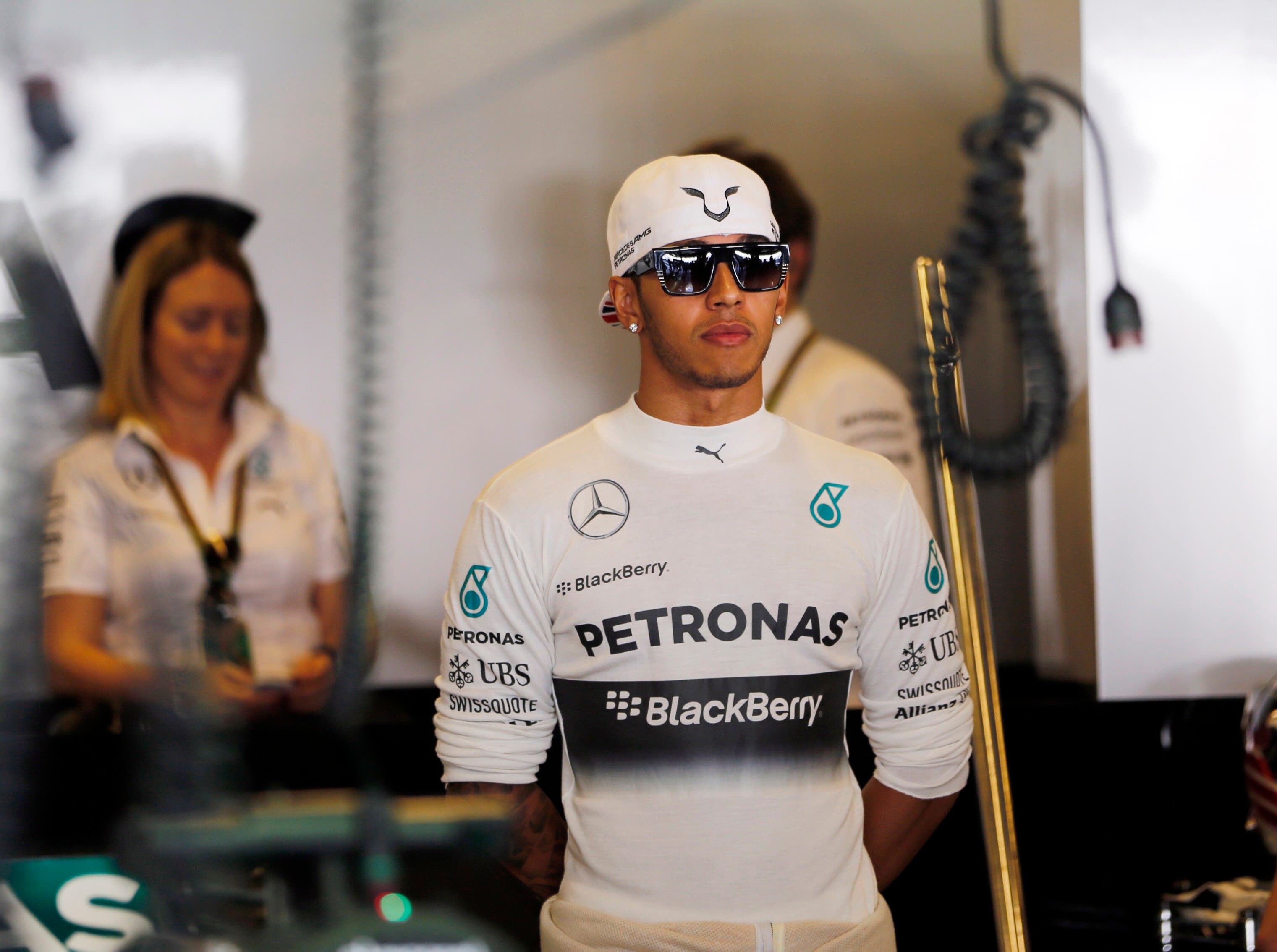 F1 fans flocked to Abu Dhabi earlier on Friday, where the Yas Marina Circuit is abuzz with activity as the championship title hangs in the balance.

The mood was summed up by Nico Rosberg, who on Thursday described the "intense weekend" of racing ahead.

"I wouldn't use the word 'pressure' but it's going to be intense. It's going to be a great battle," he said.

"Lewis is a great competitor and opponent and it would be hopefully a great end to the season. And, of course, I'm here to try and win the race."

Hamilton told the media he did not feel under particular pressure ahead of the 55-lap Grand Prix on Sunday afternoon. The driver is guaranteed the title if he finishes in the top two positions.

"I come into the race weekend to try to win, as I do every race weekend," Hamilton said. "In terms of pressure, I don't particularly feel any. I think I've had plenty of experience through my racing career… to be prepared."
Race weekend
Tens of thousands of people have descended on Abu Dhabi for the race weekend at the state-of-the-art Yas Marina Circuit.

A series of post-race concerts are also being held on Yas Island, with Palestinian singer and Arab Idol winner Mohammed Assaf having appeared at the du Arena venue on Thursday night.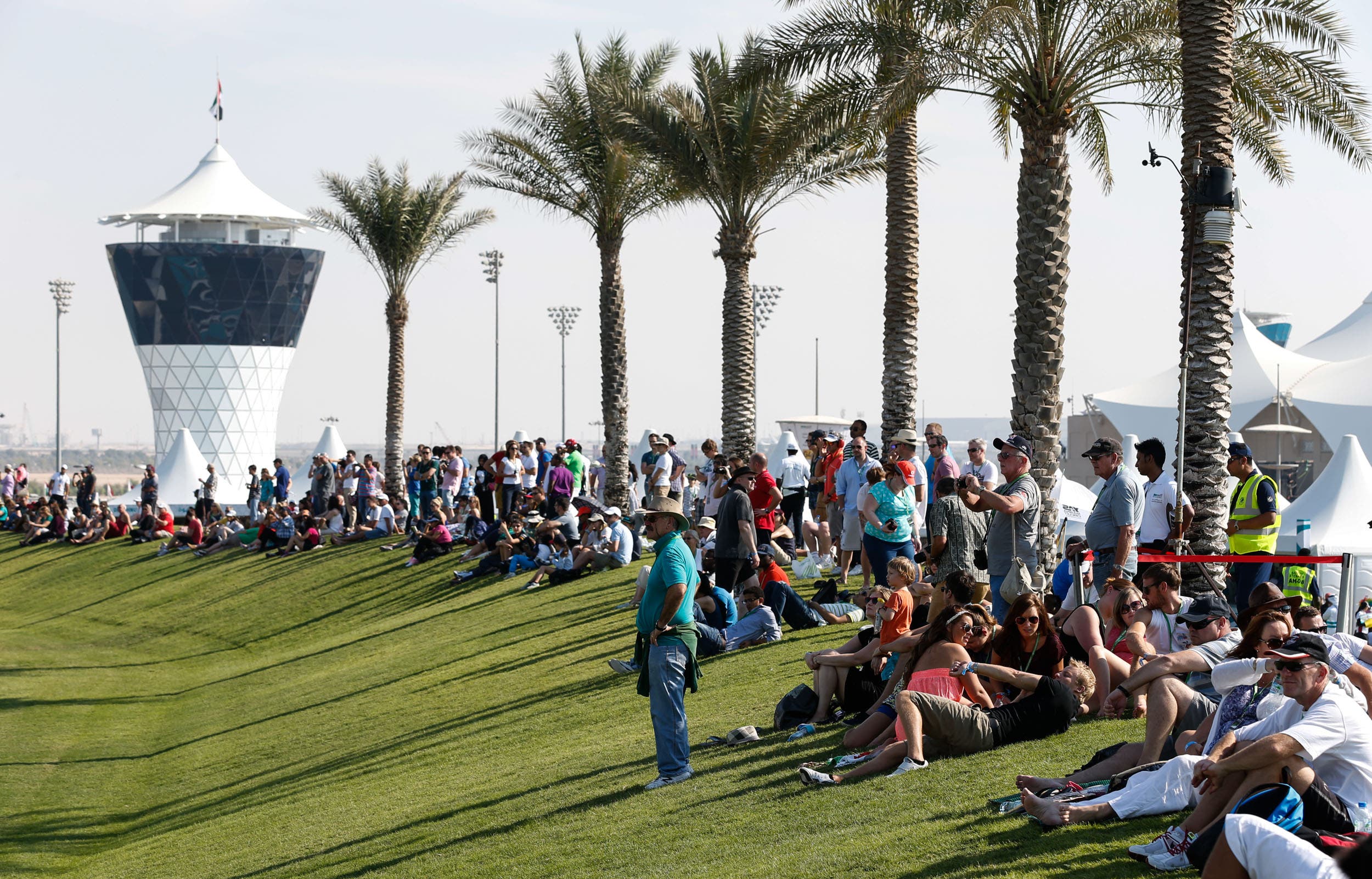 DJ Armin van Buuren, Pharrell Williams and rock legends The Who are lined up to appear at the venue over the coming nights.

It was also announced this week that the Formula 1 race is to stay in Abu Dhabi following a multi-year contract between Abu Dhabi Motorsports Management and Formula 1 World Championship Limited.

The current agreement had been due to expire after the 2016 race.

More than 125,000 local and international spectators are set to attend this year's sold-out F1 event in Abu Dhabi, according to race organizers.