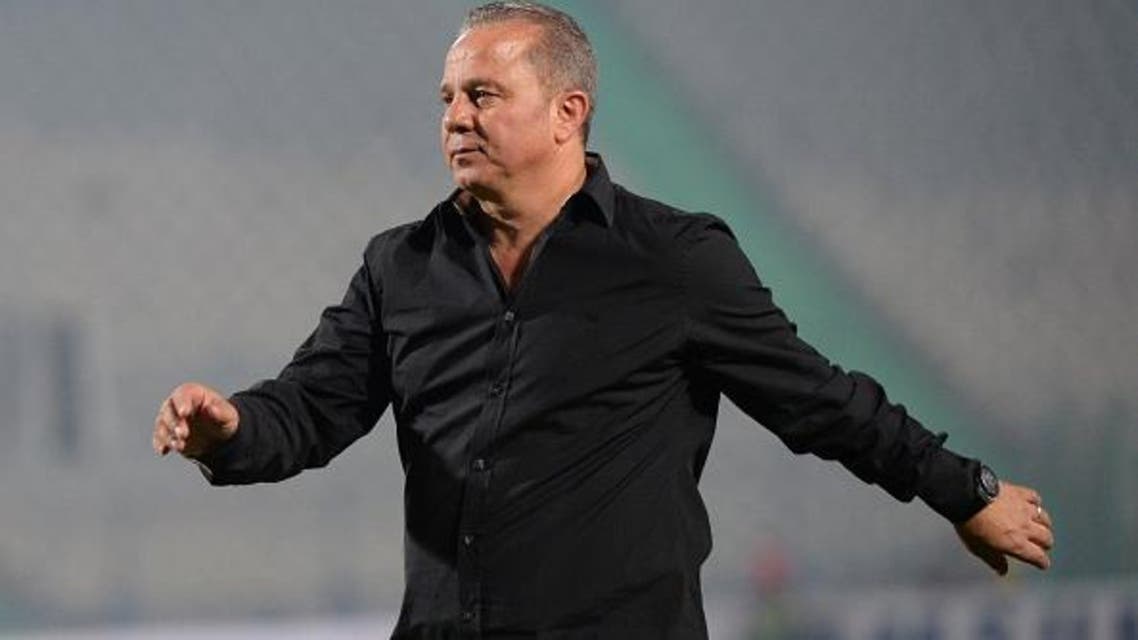 Egypt coach Gharib not offered new contract
Media reports have suggested that former Al-Ahli coach Manuel Jose of Portugal and ex-Iraq coach Jorvan Vieira as potential candidates
Egypt coach Shawky Gharib has left his post having not been offered a new contract after failing to steer the country to the 2015 African Nations Cup, the Egyptian FA (EFA) said on Monday.
Egypt's fate was sealed after a 2-1 defeat in Tunisia last week left the seven-times champions with six points from six games in Group G from which Tunisia and Senegal qualified.
"Considering that your contract with the FA states that it will be terminated automatically if Egypt do not reach the Nations Cup finals 2015, we inform you that your contracts had expired and we are thankful for the period you worked with us," the EFA wrote in a letter to the national team' scoaching staff.
Gharib, 55, who won the Nations Cup as a player in 1986, was appointed in November last year to replace American Bob Bradley, who failed to lead Egypt to the 2014 World Cup in Brazil.
The EFA will meet on Wednesday to discuss a replacement, vice-president Hassan Farid told Reuters on Monday.
Media reports have suggested that former Al-Ahli coach Manuel Jose of Portugal and ex-Iraq coach Jorvan Vieira, who worked in Egypt with Zamalek, as potential candidates.
Egypt had dominated African football in the previous decade, winning the Nations Cup three times in a row between 2006 and 2010 under Hassan Shehata.
However, Shehata was sacked in 2011 after failing to reach the 2012 tournament and that was followed by an embarrassing exit against the Central African Republic in the first round of the 2013 qualifiers under Bradley.