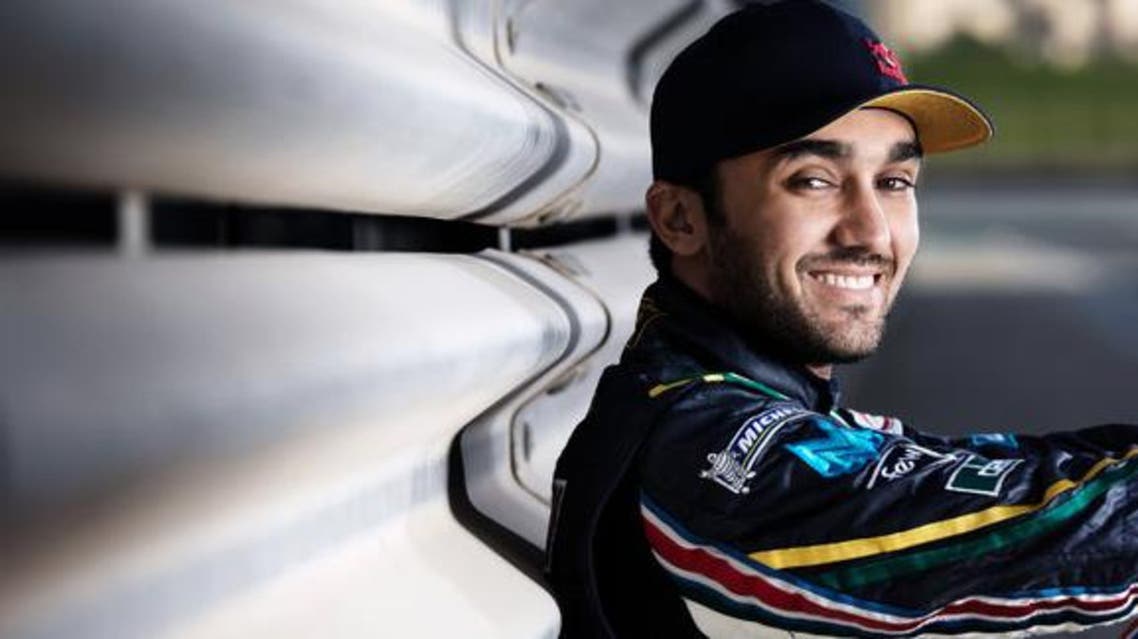 Racing to the top: Saudi prince aims for international trophies
Saudi Prince Abdulaziz Turki al-Faisal said his ultimate goal was to win the prestigious 24-hour Le Mans race
For a region famous for its fast cars, the Middle East has not produced many drivers who have left their footprint on the international stage of motorsports.
Among the few successful drivers in the field is Saudi Prince Abdulaziz Turki al-Faisal, who says he owes his international recognition to "local races."
"I am very proud to be one of the very few Arab drivers to compete on an international level," al-Faisal, who is taking part in the fourth edition of the Gulf 12 Hours race this weekend, told Al Arabiya News.
"Due to my late start as a racing driver, I had to train from November to April at Middle East championships so I could be ready to compete in Europe the other part of the year," al-Faisal said.
Al-Faisal started his racing career when he was 21 after graduating in London, England.
Since then, he has participated in a number of international races including 24 Hours of Le Mans in France as well as the GT3 European championship in Portugal.
In 2011, he became one of the main faces of racing in the region after being the first Arab to win the FIA GT3 European Championship in Algarve, Portugal.
Al-Faisal said that his ultimate goal was to win the prestigious 24-hour Le Mans race, which he has previously taken part in.
Arab drivers
Commenting on the limited number of successful Arab drivers in the sport, al-Faisal said: "Racing is not that popular in the Middle East as it is still very new to the region and people do not know exactly what it is and are not that interested."
He also said that most Arab drivers were from the Gulf region, citing that training facilities for races were only offered in this area.
"We are very lucky to have these facilities in the Gulf" he said. "Other Arab countries do not have circuits to train, which prevents drivers from practicing."
Coming to the Gulf to race would be "very expensive for Arab drivers," he said.
Old passion
The 31-year-old said that his passion for cars started at an early age but that the catalyst to his motorsport career was the opening of a car racing school in Bahrain.
"It all started as a passion for fast cars and working on cars and then the Formula BMW driving school opened in Bahrain in 2005," he said, adding that enrolling in one of the courses there was "what triggered it all."
"A month later there was a race in which I participated and won. It never stopped since," he said.
Al-Faisal stressed however that racing was not his full-time job as he manages "the family business during the week" and enjoys racing during weekends.
Speaking about his future plans in the field, al-Faisal said that he would be taking part in Dubai's 24 Hour-race next January.
He also said that "he was still working to find out what would be the best plan" as it is still too early to make any decisions.