World Cup, Sochi and FIFA: Top 5 sports moments in 2014
Here are the top 5 sports moments in 2014
1. Soccer World Cup
It began as a chance for fun-loving Brazilians to take back soccer's biggest honor but ended in humiliation for the hosts in what was widely regarded as one of the best ever World Cups.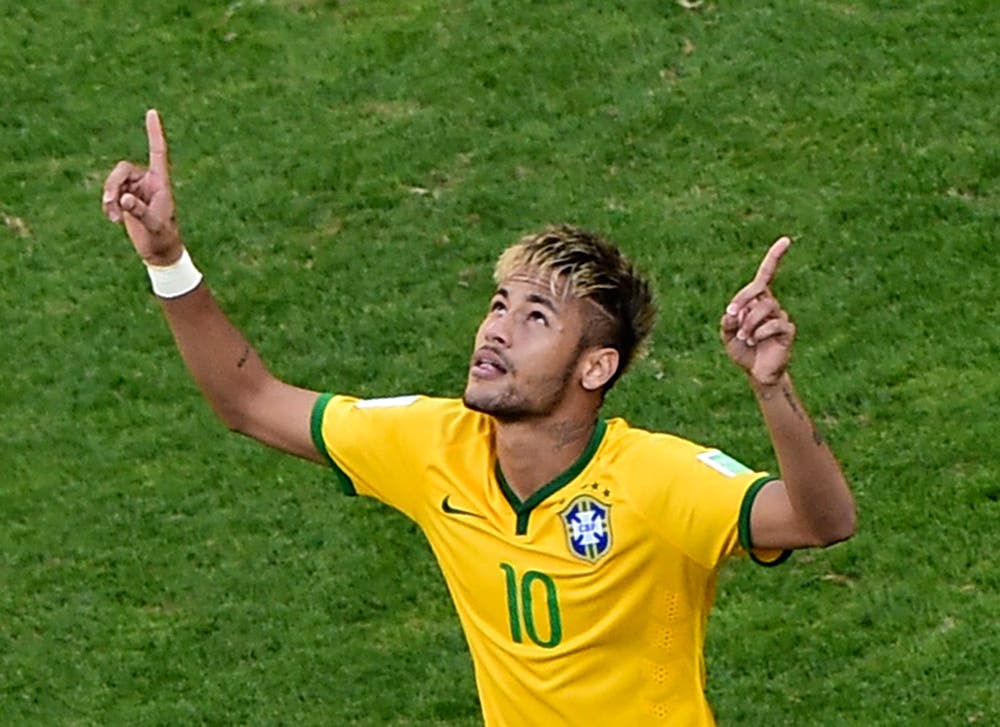 After years of doubt whether Brazil as a nation would be ready for the quadrennial show, Germany emerged as champions, defeating Argentina in the final after destroying Brazil 7-1 in the semi-finals.

While the Brazilian loss may have been the tournament shocker, no incident garnered more attention than Uruguay striker Luis Suarez's bite of Italian Giorgio Chiellini. FIFA banned Suarez for four months, but the Court of Arbitration for Sport allowed Suarez to participate in friendlies with Barcelona's reserve team. He returned to full play in October.
2. Sochi Olympics
The most expensive Olympics ever continued to make headlines long after the last gold medal was handed out at Russia's $50 billion show.

Cities in Norway, Sweden, Ukraine and Poland, all wary of the Games' spiraling costs, bowed out of the 2022 Winter Olympics bidding, leaving the International Olympic Committee to choose between Almaty and Beijing next year. The IOC accepted the need for change, passing proposals to reduce costs and allow multiple cities/countries to bid for Summer Games.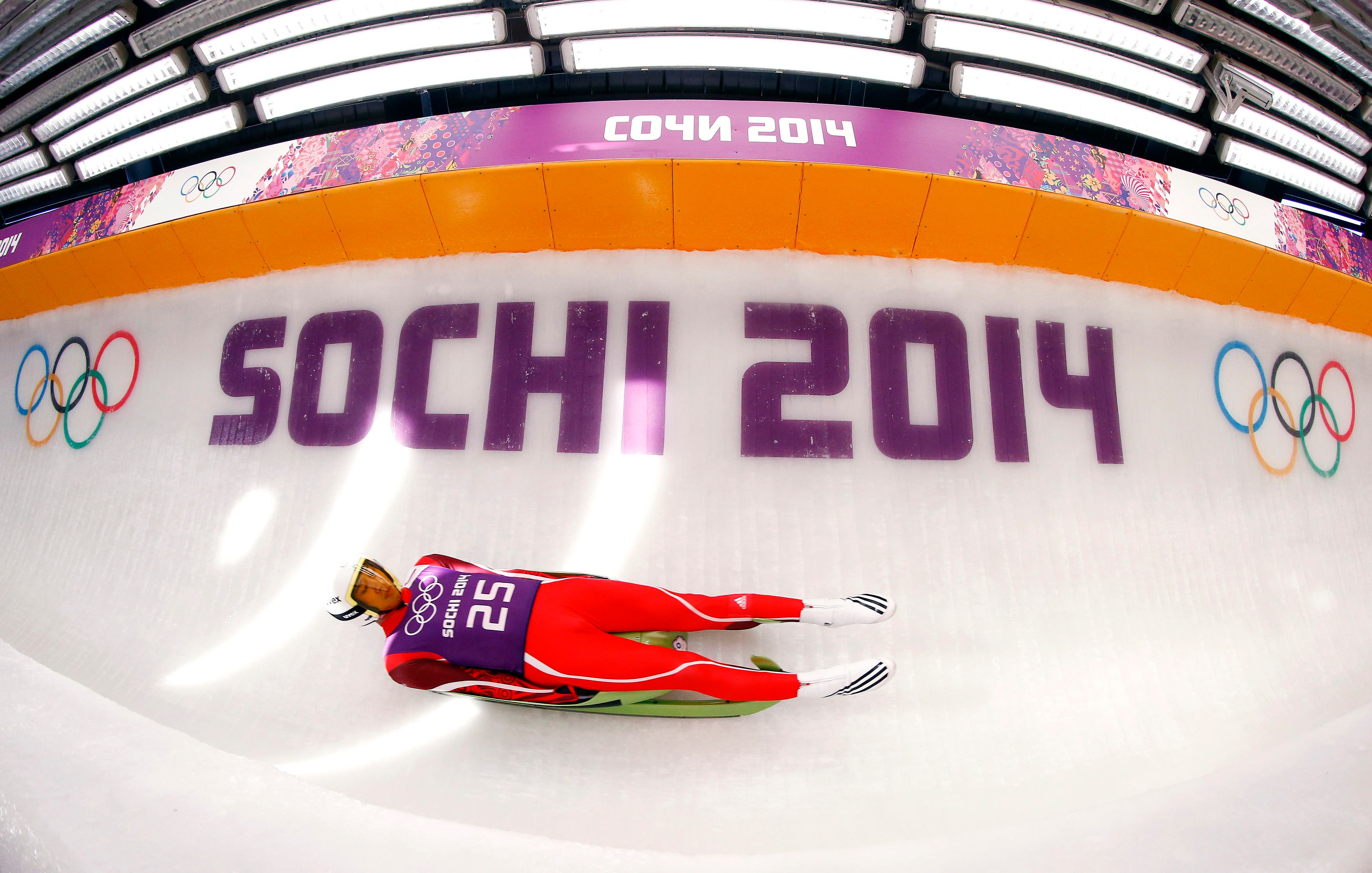 The show in Sochi sparkled despite pre-Games doubt. A spell-binding Opening Ceremony led to achievements long to be remembered.

Norwegian biathlete Ole Einar Bjorndalen, at aged 40, became the most prolific medallist in Winter Olympic history with two more golds.

Dutch speedskater Ireen Wust won five medals to equal the most medals by an athlete at a single Winter Games and speedskater Viktor Ahn, banished from the Olympics for eight years after falling out with South Korea, returning with a new country (Russia) to win more gold medals (three) than any athlete.
3. FIFA and 2018 and 2022 World Cup bids
The controversy rages on, even after a FIFA ethics report identified inappropriate and "problematic" conduct by people involved in several bids for the 2018 and 2022 World Cups (won by Russia and Qatar), but found insufficient grounds to recommend a re-vote.
That decision and FIFA not making the report fully public led to more fierce criticism of the scandal-plagued governing body, whose members have been beset with allegations of vote buying and other corruption.

Some members are under investigation. But their roles are not the only question marks, especially for Qatar. The staging dates of the 2022 tournament must be resolved to avoid Qatar's searing heat and potential conflict with the Winter Olympics and European soccer. The new year also will likely bring Sepp Blatter's re-election as FIFA president.
4. Donald Sterling's racist remarks

The ugly undercurrent of racism roared to the forefront in the National Basketball Association with Los Angeles Clippers owner Donald Sterling telling his girlfriend in a leaked recording not to bring black people to games.

The embarrassed league reacted firmly with Commissioner Adam Silver banning Sterling, fining him $2.5 million and asking the NBA board of governors to force the team's sale, which they did with former Microsoft official Steve Ballmer buying the Clippers for $2 billion.

More charges of racism followed with Atlanta Hawks owner Bruce Levenson announcing he would sell his controlling interest after disclosing in a 2012 email he theorized the "overwhelmingly black audience" at the Hawks' games had scared away white fans.
5. The tarnished National Football League

America's favorite sport seemingly took as many hits off the field as on.

Video of Baltimore running back Ray Rice punching out his future wife and dragging her off an elevator inflamed Americans as did the bigger issue of domestic violence and sport.

Commissioner Roger Goodell's handling of the incident did not help, as he banned Rice for only two games before ordering an indefinite suspension. The Ravens terminated Rice's contract but he later won an appeal of his suspension. Even U.S. President Barack Obama criticized the handling of the case.

The league, already under fire for players' concussions, took another hit when Minnesota Vikings running back Adrian Peterson was arrested for repeatedly striking his four-year-old son with a switch. The NFL suspended Peterson and in court he pleaded no contest to a lesser assault charge.