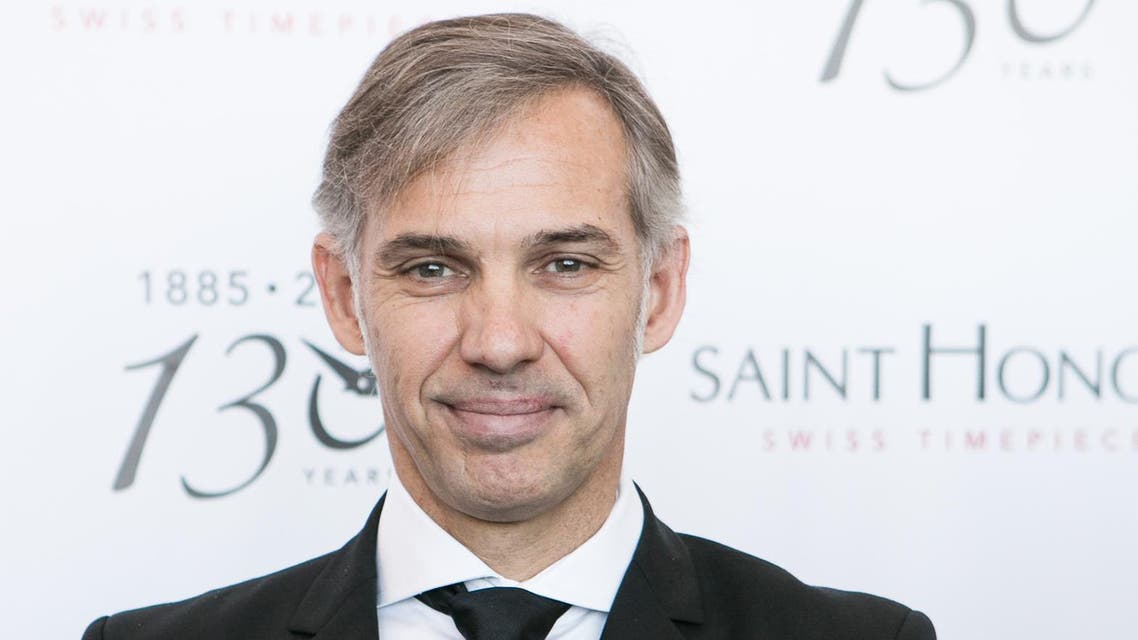 Ex-F1 star Paul Belmondo sees growing talent in Middle East
Belmondo said that Arab race drivers could even become a 'threat' to international drivers
With splendid circuits, racing academies and dedicated drivers, the Middle East seems to be assembling all the tools for the rise of Arab car racers.
Former French Formula 1 star Paul Belmondo, who was in Dubai for the celebration of the 130th anniversary of Swiss watchmaker Saint Honore, believes that Arab race drivers could even become a "threat" to international drivers.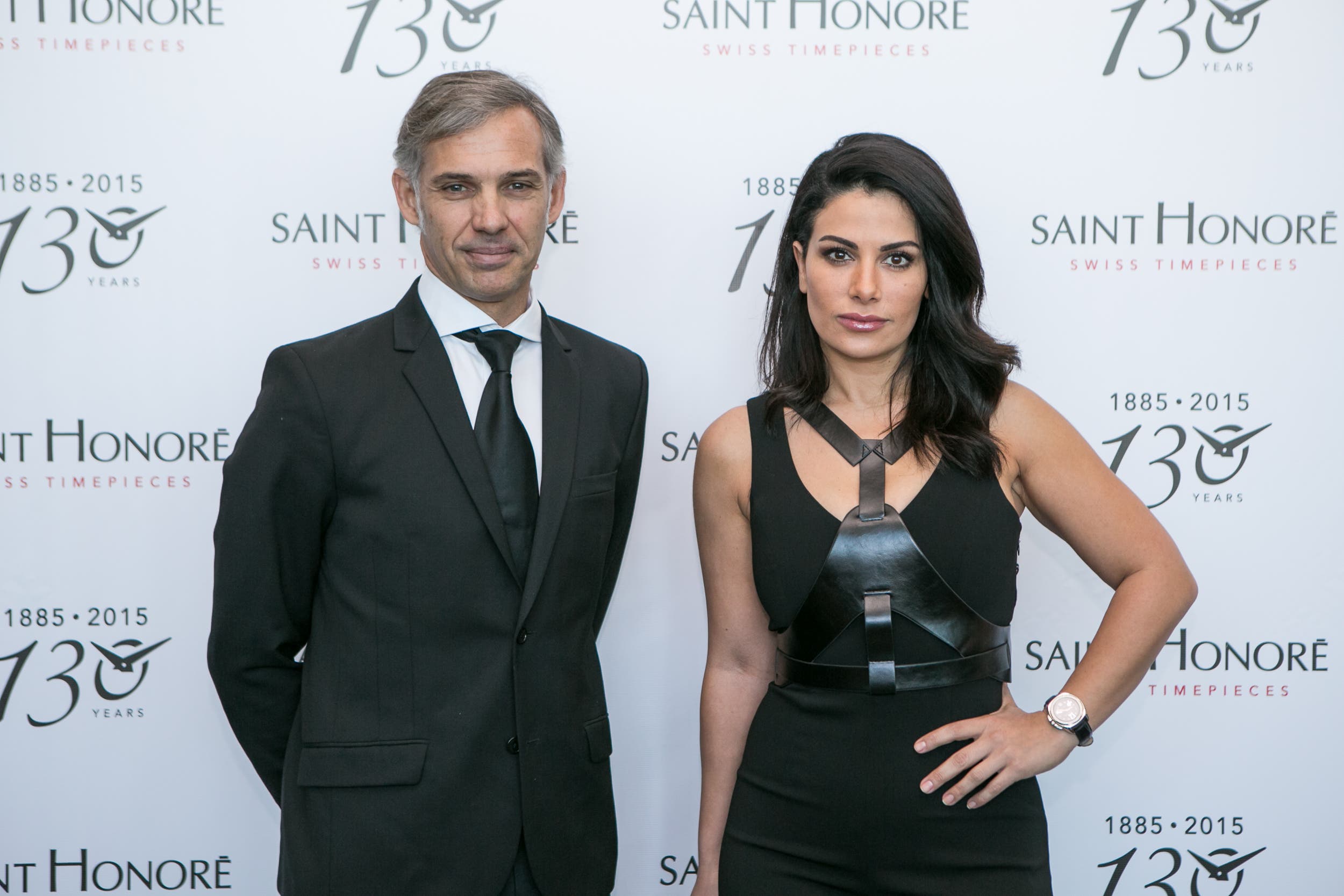 "Car racing remains a new sport to the Middle East so if you give racing drivers from the region the tools to learn and the time to practice they will become a main threat for European and international drivers," Belmondo told Al Arabiya News.
"Judging by how [Nasser] Al-Attiyah is performing, there is no doubt that Arab racing drivers will be successful on an international level," Belmondo, who was on a three-day visit to Dubai , said.
Al-Attiyah, who is originally from Qatar, won the prestigious Paris-Dakar rally in 2011 and was the 2006 Production World Rally Champion.
Speaking about the Yas circuit in Abu Dhabi, Belmondo said: "It is one of the best driving tracks in the entire world."
"There is always interesting races going on there and the facilities are just incredible," he added.
Belmondo also noted the difference between the "old tracks" of Europe and the modernity of the YAS circuit.
The Yas circuit was built in 2009 and has hosted international events such as the GP3 Series and the Grand Prix.
Sports commentator
Although retiring from the sport, Belmondo remains active in the field, and contributes as a motorsports commentator for channels including France's Canal + and Eurosport.
"It is very interesting [to be a commentator] as I get to see the racing world from a different angle," he said, adding, however, that he prefers being in the driver's seat.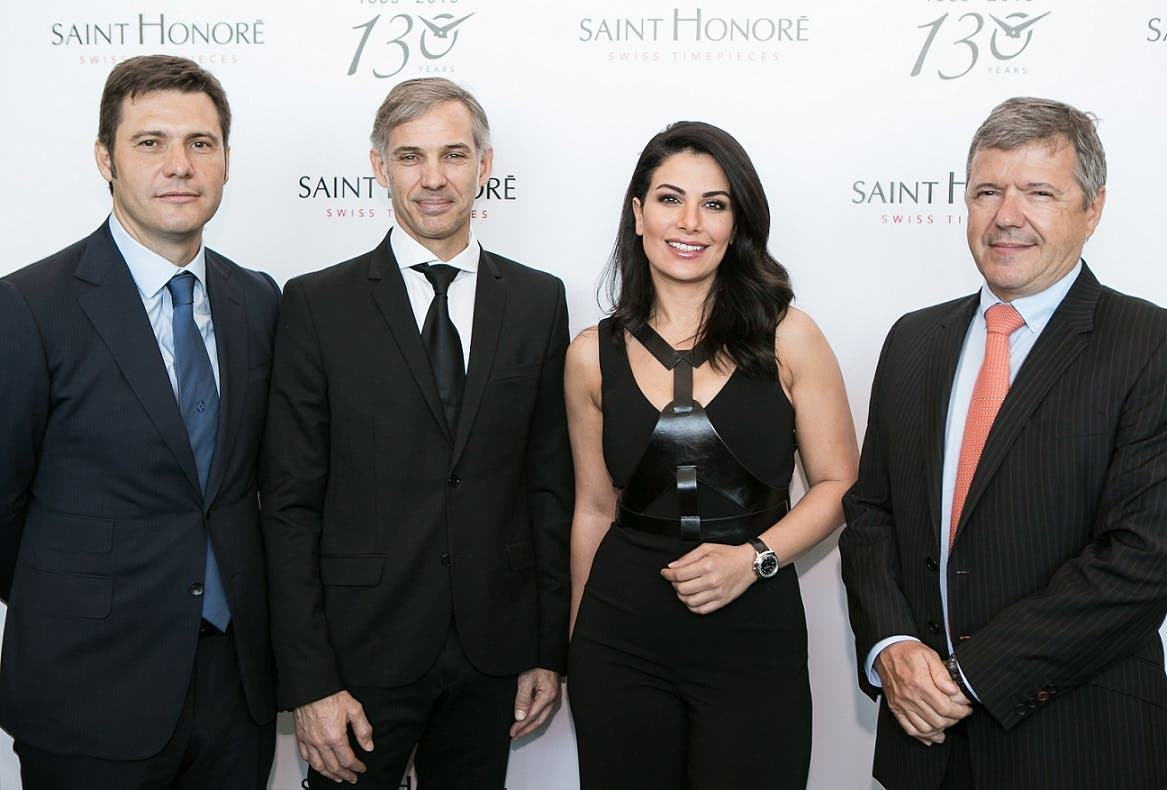 The 51-year-old said that his Formula 1 career was "a closed book" but that if given the opportunity he would like to take part in the Paris-Dakar rally for pleasure.
The French driver raced in a number of competitions including the Formula 3 and the Le Mans Series before launching his own team, Paul Belmondo Racing.
His racing career came to an end in the mid-1990s.
As the son of one of France's most prominent actors, Belmondo appears on screen not only as a commentator but also as an actor.
He "decided to follow his father's footsteps" and pursued an acting career that has included several TV soaps and plays.
Belmondo said that "it would be a pleasure to be part of a play or a movie in the Middle East even though I don't speak Arabic."
Paul's father, Jean Paul Belmondo, played alongside Arab stars, including Egypt's Omar al Sharif, and was awarded several times for his work.
Show business
Belmondo also made a transition from the world of Formula 1 and television into show business.
The French star has been Saint Honore's brand ambassador for ten years. Saint Honore is known for its watches, accessories as well as high-end pens.
Speaking about the brand, Belmondo said: "Saint Honore offers an unbelievable variety of watches each one with a very unique design."
"The wide range of time pieces allows people to wear them during the day as well as for a more elegant occasion at night."
On Tuesday, The Swiss company unveiled in Dubai its new collection of watches with prices ranging from $816 to $1361.
The Middle East represents the largest market for Saint Honore, accounting for 35 per cent of the company's turnover, according the company's president Thierry Fresard.