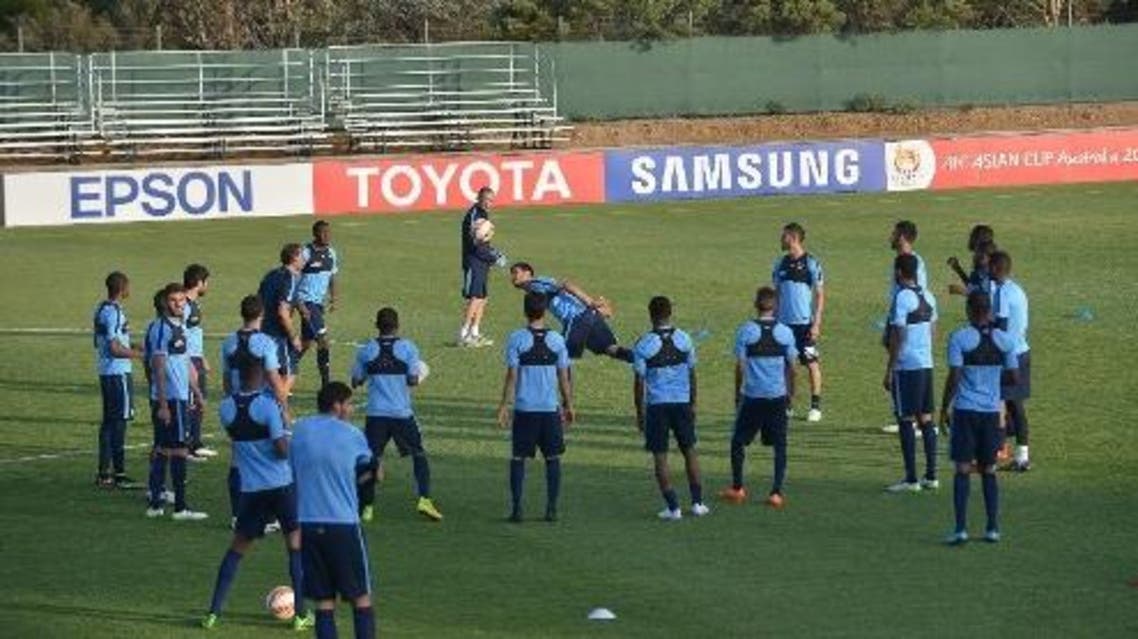 Ibrahim shows Qatar's home grown talent can succeed
More than two thirds of the players in Qatar's squad were born in the Arab state.
Winning the right to host the World Cup was only part of the challenge facing Qatar. The second, and seemingly more difficult, was to develop a team good enough to make a splash when the tournament goes to the Middle East for the first time.
For a while, part of the strategy seemed to be to scour the globe for talented foreign-born players prepared to move to Qatar and switch nationalities.
Qatar was hardly the first country to look past its own borders for better players but their timing was poor and a clampdown on eligibility rules from governing body FIFA forced the tiny Gulf nation to focus more on home-grown talent.
More than two thirds of the players in Qatar's squad for this month's Asian Cup in Australia were born in the Arab state. The most notable absentee was Uruguay-born Sebastian Soria, who had scored 29 goals in 101 appearances.
His surprise omission has turned the spotlight on Khalfan Ibrahim, arguably the team's most exciting attacker.
Just 26, Ibrahim has already made 81 appearances for the Maroons, netting 22 goals, some incredibly spectacular.
In 2013, he scored an amazing goal for Al Sadd in the Crown Prince Cup, an end of season tournament for teams in the Qatari first division.
Starting from inside his own half, he dribbled past a series of defenders before unleashing an unstoppable shot across the keeper, reminiscent of Diego Maradona's unforgettable strike for Argentina against England in the 1986 World Cup.
Footage of the goal became an instant hit on social media and earned Ibrahim the nickname 'The Maradona of Qatar'. His other moniker is 'Ibrahiminho', a reference to former Brazilian World Cup winner Ronaldinho.
A left winger, Ibrahim was seemingly destined to become Qatar's brightest star. His father also represented the national team and he was set to follow his footsteps from the moment he was born in Doha in 1988.
In 2003, he was picked for Qatar national under-17 team and represented his country at the FIFA U-17 World Cup in Peru two years later.
In 2006, he was called into the senior side and was named Asian Player of the Year for that season, becoming the first Qatari to win the region's top individual award.
More success followed in 2011 when he helped Al Sadd win the AFC Champions League and his penchant for scoring magical solo goals has kept him firmly in the limelight.
He was one of three players short-listed for this year's Asian Player of the Year and now looms as one of his country's trump cards for the Asian Cup.