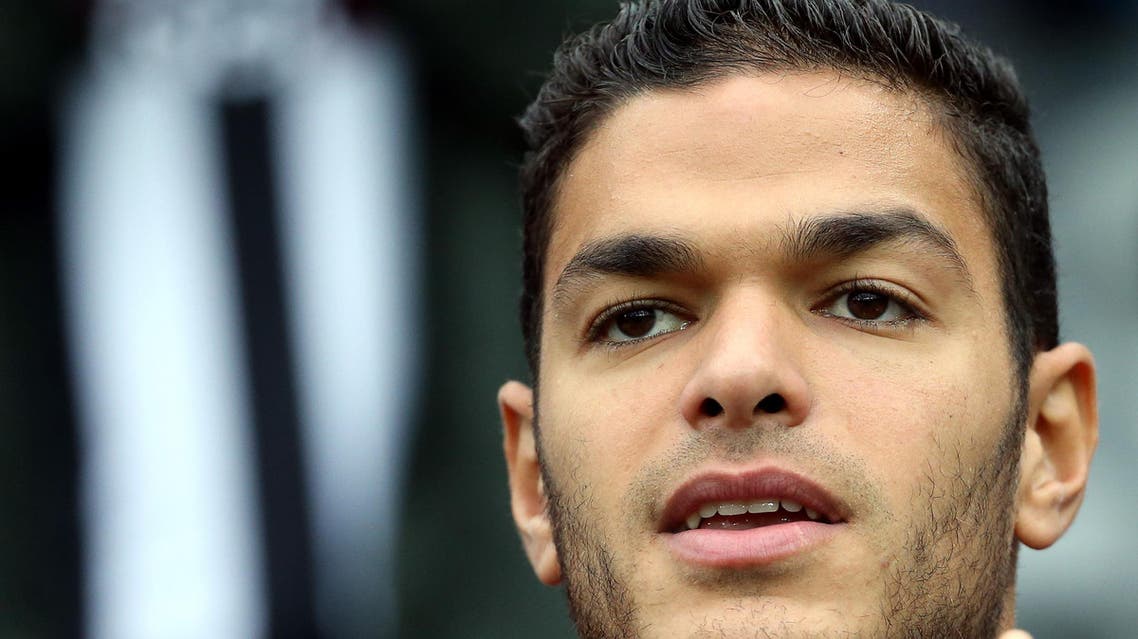 Ben Arfa can't play for Nice this term - league
Nice president Jean-Pierre Riviere said he was disappointed with the result
Hatem Ben Arfa has been told he cannot play for Nice this season because he has already appeared for Hull City and Newcastle United but the club say they will take the case to a French civil court.
FIFA regulations state that "players may be registered with a maximum of three clubs during one season. During this period, the player is only eligible to play official matches for two clubs."
French authorities had asked world soccer's ruling body to look into Ben Arfa's situation because they did not know whether his appearance in a match for Newcastle's development side was regarded as a competitive fixture.
The French League (LFP) said on Friday that FIFA explained the under-21 professional development league was considered official.
"In application of this decision...the LFP has no other choice but to ban Hatem Ben Arfa from playing official matches with Nice until the end of the season," a statement read.
Nice president Jean-Pierre Riviere said he was disappointed with the result.
"The decision is not surprising given how French football authorities have been dealing with our case. We will take the matter before the Administrative Court," he told the club's website (www.ogcnice.com).
Ben Arfa is free to train with Nice.
The 27-year-old forward, who has scored two goals in 13 games for France but last won a cap in 2012, left Newcastle for Nice this month.
Ben Arfa also played eight games on loan at Premier League rivals Hull this season.